The Hidden Gems of Night Moves Fest
Let's dive into some of the hidden gems in the line up for Night Moves Fest taking place at the Pensacola Maritime Community Park on November 4th, 2023!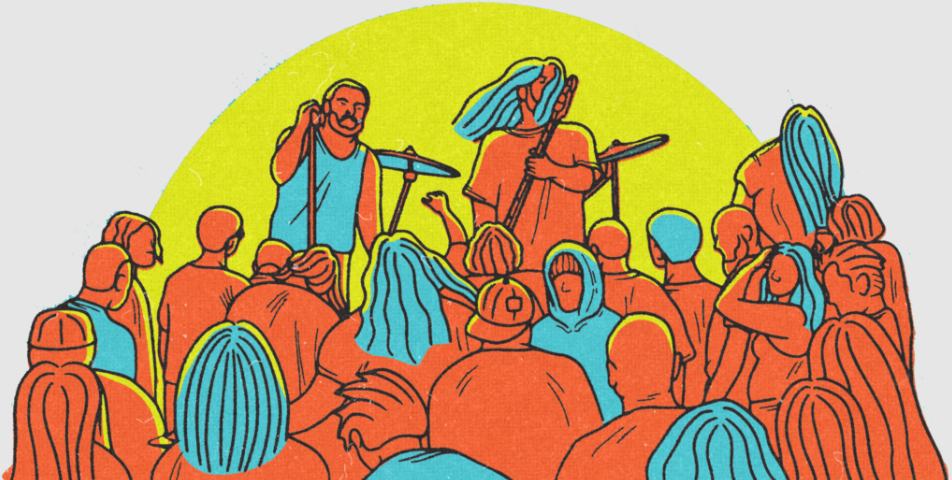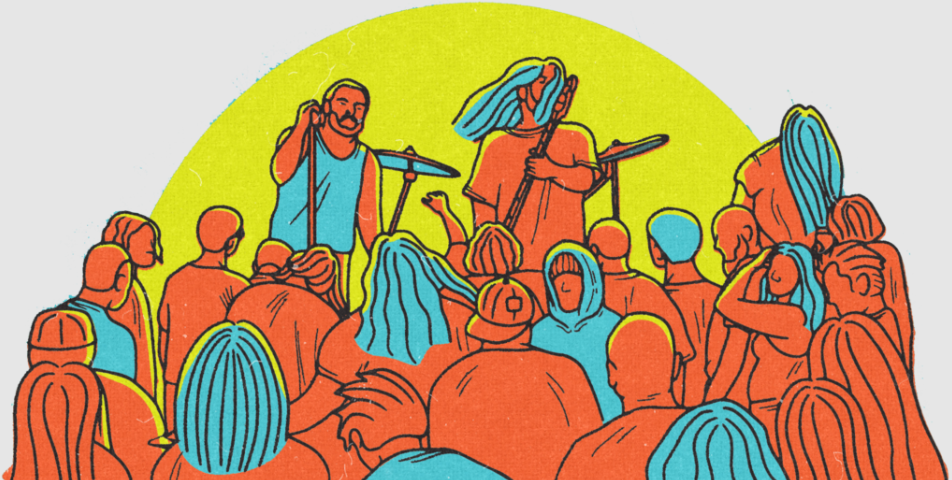 When it comes to music festivals, it's usually the big, shiny headliners that hog the spotlight, leaving the underdogs to play a game of musical hide-and-seek. But hold onto your fedoras, because Night Moves Fest in Pensacola is about to flip the script, and we're here to spill the beans on the underdog heroes you've probably never heard of (yet).
Let's embark on a musical adventure and shine a big ol' floodlight on Macseal, Microwave, Pool Kids, Lunar Vacation, Hovvdy, and Fake Eyes the fantastic six that will be low-key high-key blowing minds at the festival.
Macseal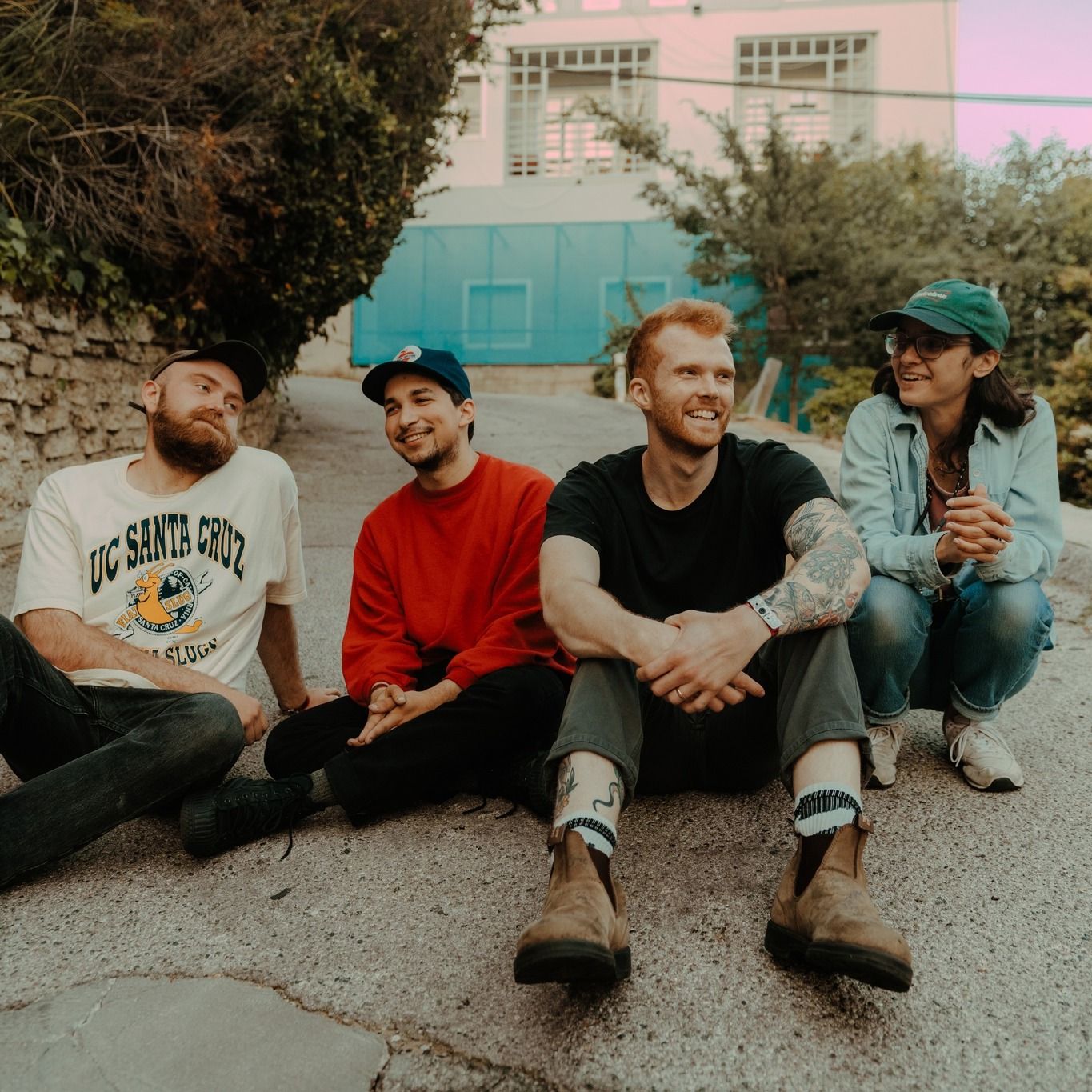 Alright, folks, these midwest emo rockers hatched in the musical incubator of Farmingdale, New York, back in 2014. They're like a musical smoothie blending emo, pop-punk, and indie rock – a recipe for irresistible ear candy!
Picture this: Macseal's secret sauce includes heartfelt lyrics, infectious melodies, and emotions that hit you like a freight train (in a good way). It's like they're serving up slices of their souls on a musical platter.
Macseal's musical journey includes EPs and singles like Yeah, No, I Know (2017), Map It Out (2018), and Super Enthusiast (2019). Their songs are like a time machine to nostalgia-ville, exploring the trials and tribulations of growing up.
These folks have a fan following that's more loyal than those guarding your grandma's secret cookie recipe. Their live performances are a journeys of emotions and energy – a bit like finding out your favorite Netflix series just got renewed for another season.
Microwave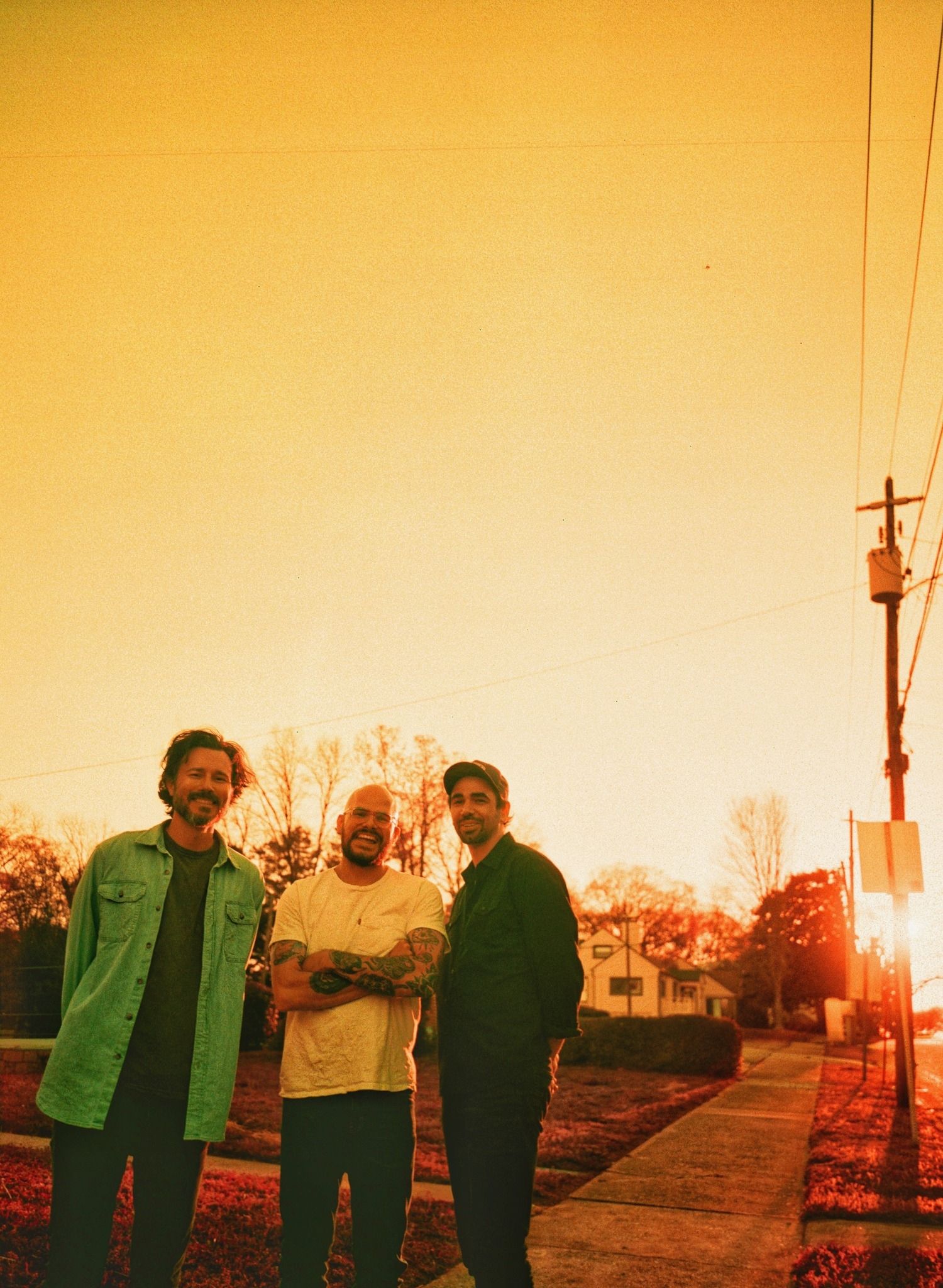 Ever wondered what would happen if punk rock crashed headfirst into your trusty microwave? Well, you'd get a concoction called Microwave! Hailing from the land of peaches and pecans, Atlanta, Georgia, these guys aren't here to heat up your leftover pizza; they're here to set your eardrums on fire with their sonic wizardry.
Picture this: You're at a Microwave gig, and it feels like you just hit 'Defrost' on a punk-rock time machine. But instead of melting cheese, they're melting faces! These guys don't mess around – their music is like a caffeine shot straight to the heart, leaving you pumped up and ready to rock.
You see, Microwave isn't just your average kitchen appliance. Microwave's music often explores themes of introspection, self-discovery, and the trials and tribulations of life. They are known for their dynamic range, combining powerful, high-energy moments with more melodic and contemplative sections, making their music a captivating journey for listeners.
The band has released several albums and EPs, including Stovall (2014), Much Love (2016), and Death Is a Warm Blanket (2019). Much Love is often considered a breakthrough release for the band and received critical acclaim for its emotional depth and musical diversity.
Pool Kids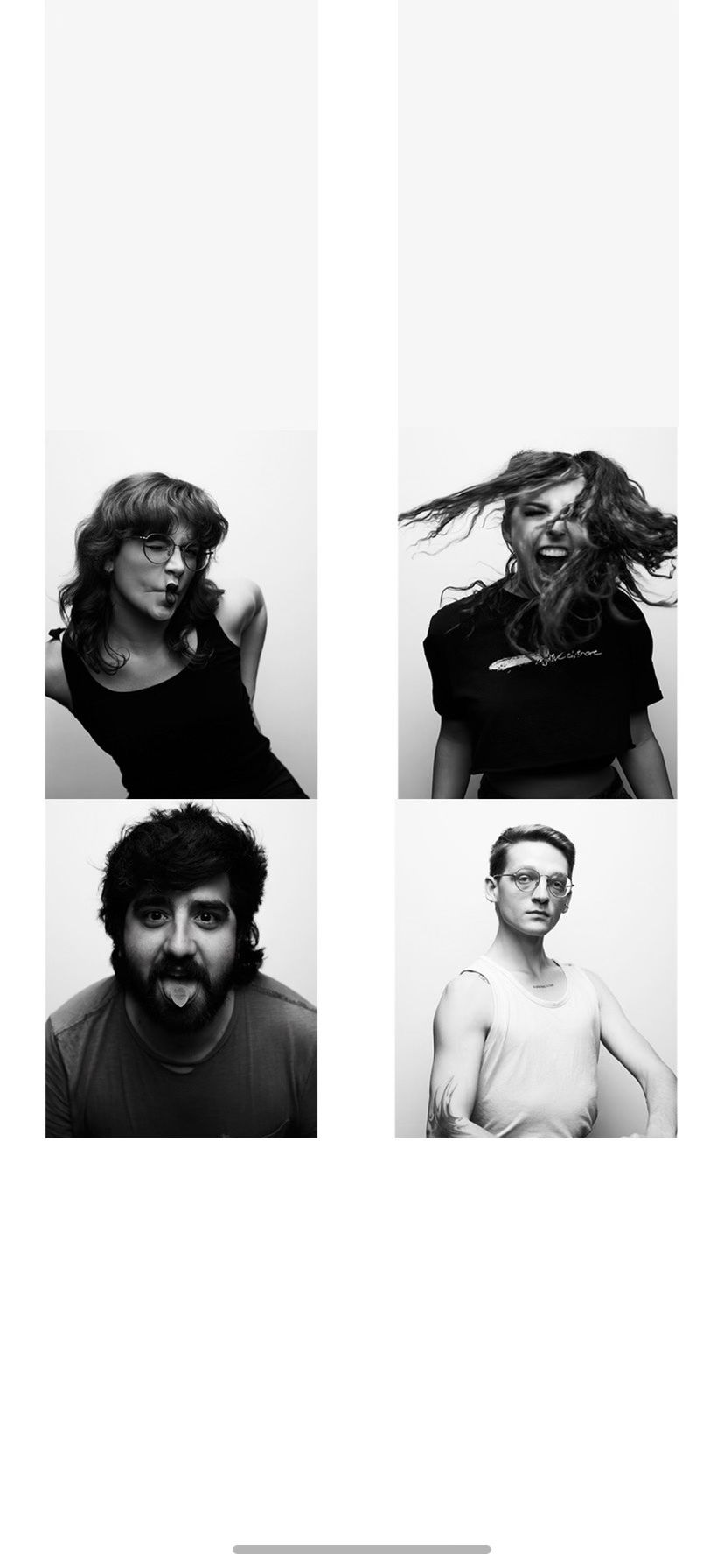 Now, when you hear Pool Kids, you might picture a band performing in floaties and snorkels, but these musical maestros from sunny Tallahassee, Florida, are all about diving into dreamy melodies and emotional soundscapes.
Picture this: Their music is like the soundtrack to a daydream, a bit like discovering a secret beach hidden behind your bedroom wall. While their name might suggest they're all about poolside shenanigans, they're actually creating tunes that invite you to take a dip in a pool of feels with lots of mathy licks from their guitars.
Pool Kids' lineup features the musical masterminds Christine Goodwyne, Andy Anya, Nicolette Alvarez, and Caden Clinton. These four are like the conductors of a dream-pop orchestra, crafting music that's like a cozy sonic blanket for your soul.
They've given the world a taste of their magic with albums and EPs like Music to Practice Safe Sex To (2018), Pool Kids (2022), and the split EP Pool Kids//Pool (2023). Their songs often venture into the deep waters of love, loss, and human existence, but they deliver it in a way that's like getting a musical hug from a friendly sea creature.
Pool Kids' sound? Imagine if the daydreamy vibes of shoegaze and the heartfelt confessions of emo had a musical lovechild sprinkled with mathrock vibes. Their performances are a bit like stepping into a surreal dream world, where the crowd floats along on the waves of their music, and you might just find yourself lost in a whirlpool of emotions.
So, when you see Pool Kids on at Night Moves Fest, don't expect a water balloon fight. Expect a musical adventure that'll make you feel like you've just been transported to a cozy, dreamy oasis. Dive in, because this pool is unlike any other.
You can find the write up we did earlier this year below from when Pool Kids played at The Handlebar.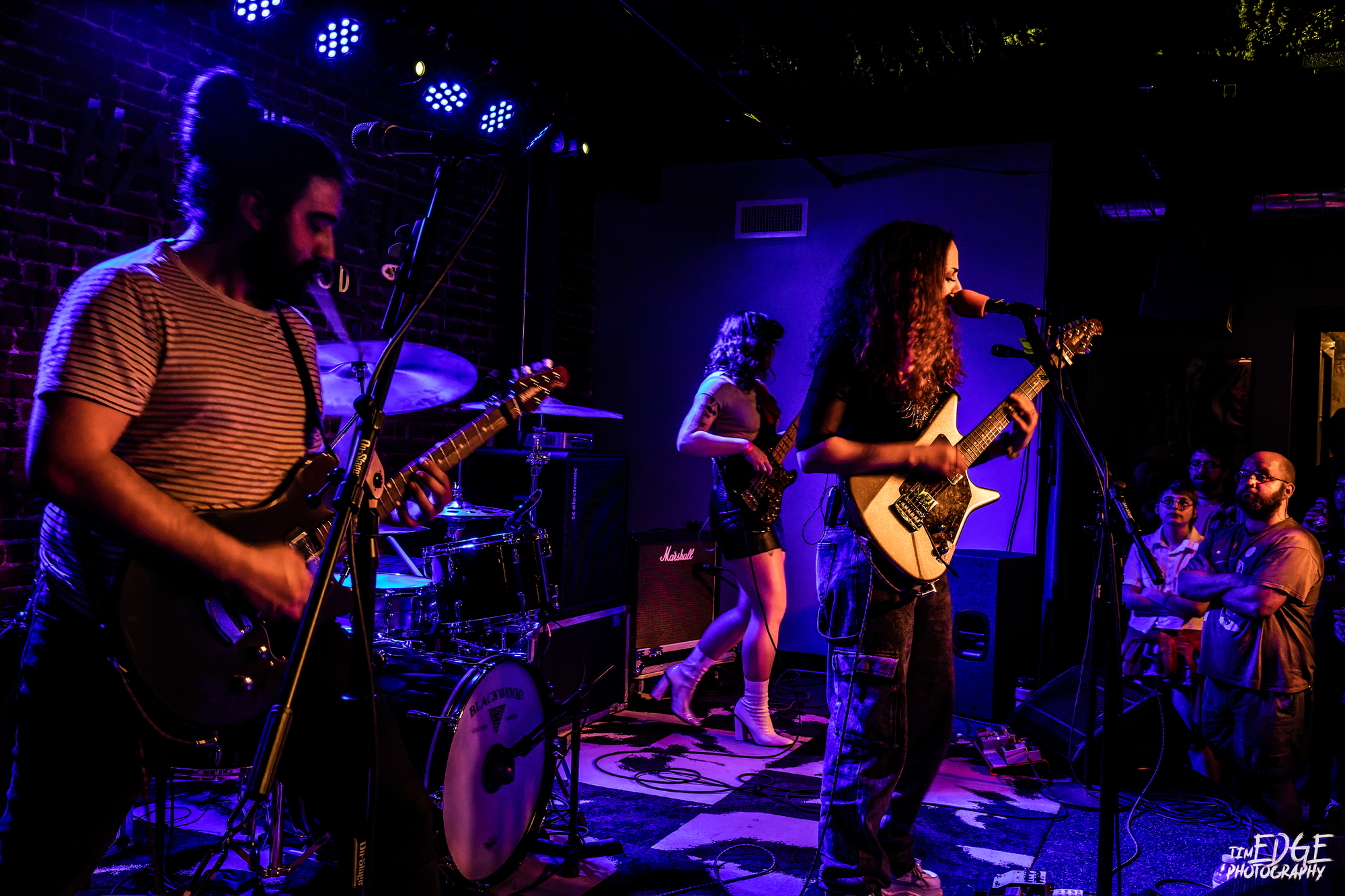 Lunar Vacation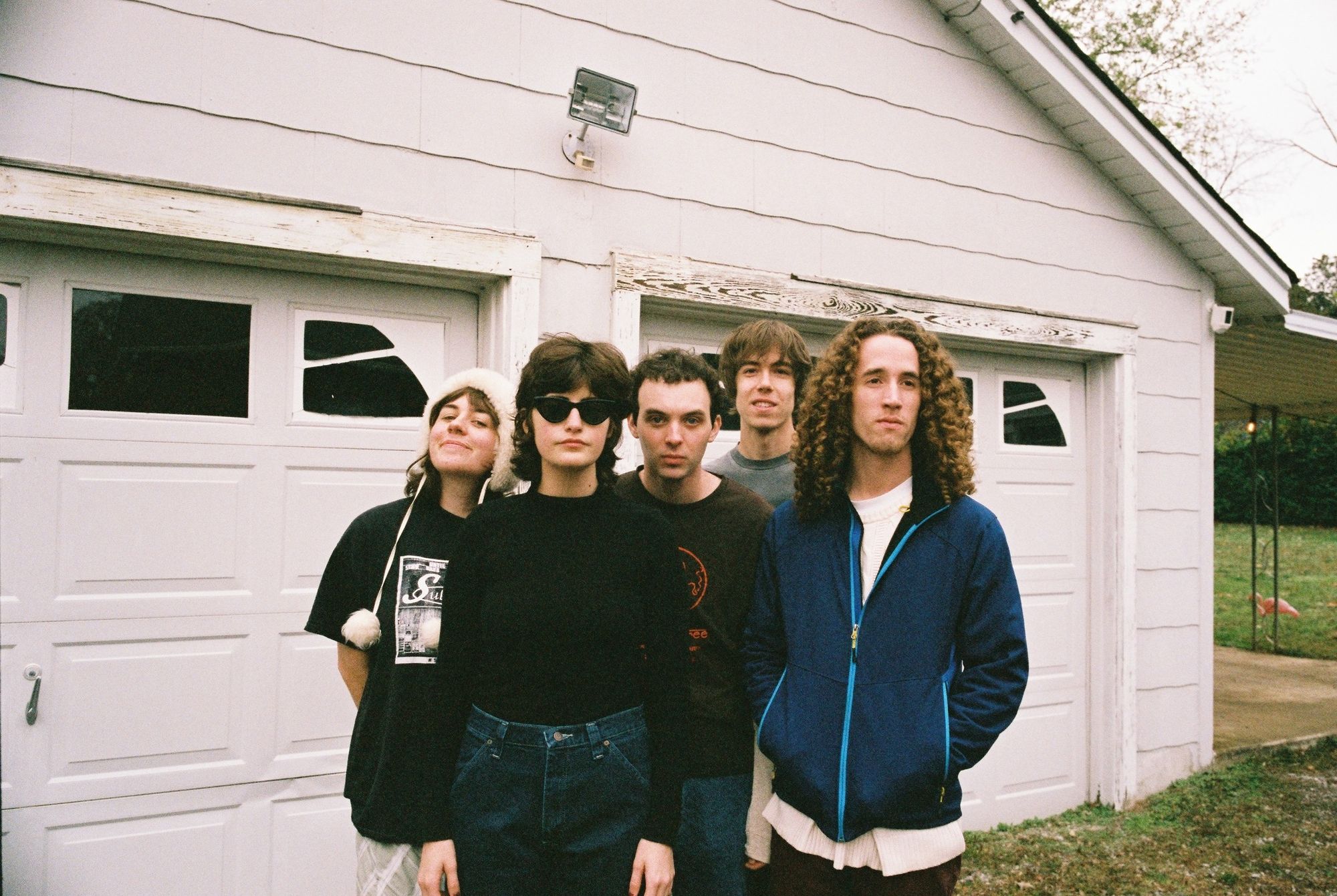 Now, Lunar Vacation isn't your ticket to a rocket ship to the moon, but their music will certainly take you on a cosmic adventure of a different kind. Hailing from the vibrant city of Atlanta, Georgia, this band is all about turning your eardrums into a playground for dreamy melodies and ethereal soundscapes.
Imagine this: You're at a Lunar Vacation concert, and it feels like you've stumbled into a daydream. Their music is like a musical hammock, swaying gently between indie pop, shoegaze, and lo-fi chill vibes. It's the kind of music that makes you close your eyes and get lost in your thoughts. Their songs often explore the mysteries of nostalgia, introspection, and the universal complexities of life and love. It's like they've bottled up those moments of wistful reflection and turned them into a sonorous elixir.
Lunar Vacation has released a constellation of albums, EPs, and singles, including Swell (2017), Artificial Flavors (2018), Inside Every Fig is a Dead Wasp (2021), Fig Demos (2022), and more. Their music is like a cosmic lullaby, inviting you to float among the stars and ponder the universe's big questions.
So, if you're a fan of dream-pop and indie rock, Lunar Vacation is the band that will launch you into a different dimension—one where music is a cosmic playground, and dreams are the only currency. Get ready to embark on a celestial trip with Lunar Vacation.
Hovvdy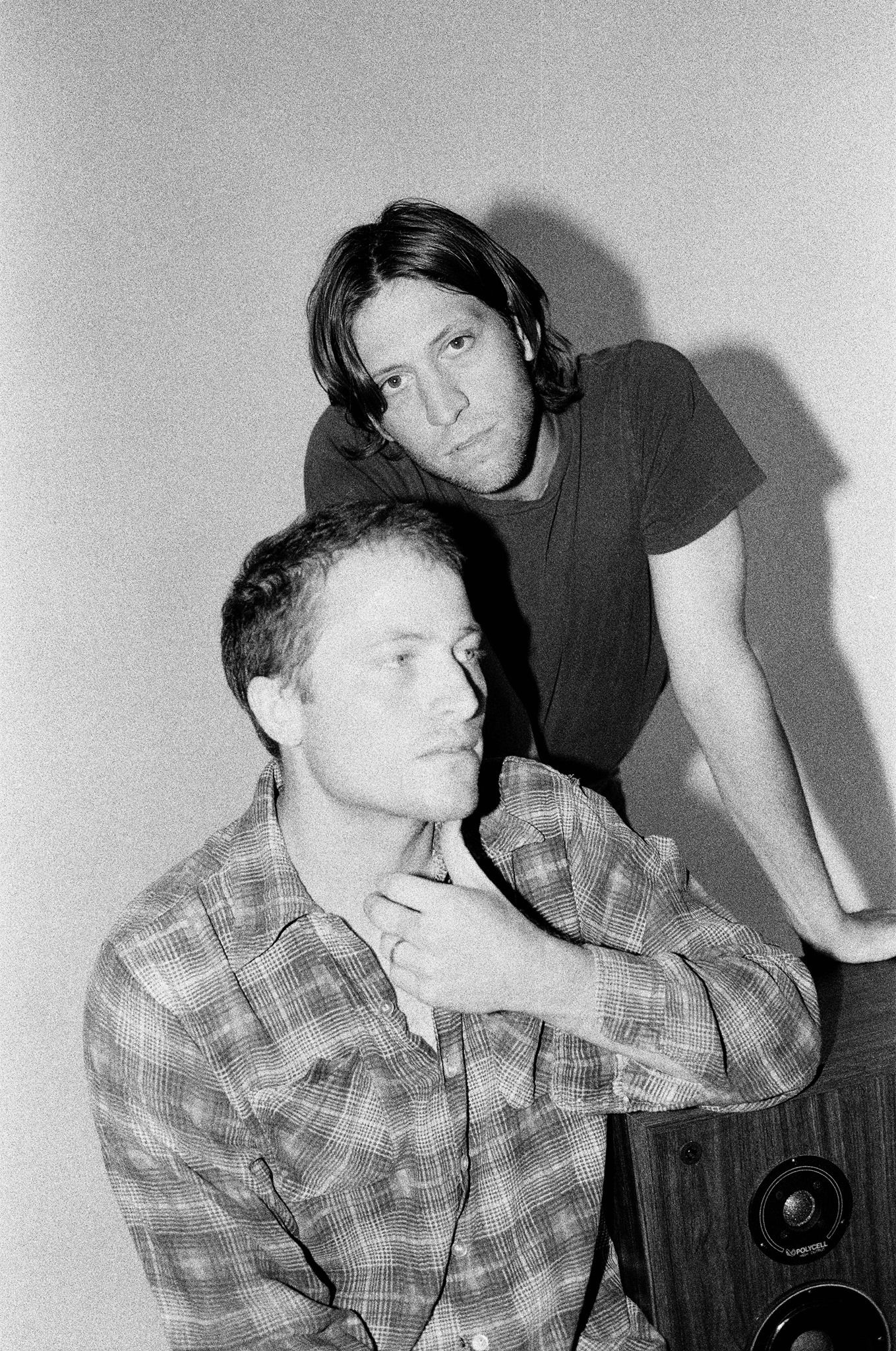 So, you might be wondering, who's Hovvdy? Well, they're not a duo of friendly cowboys ready to tip their hats and say "howdy" in the Wild West. Nope, they're a dreamy indie rock band hailing from Austin, Texas, and they say "howdy" to your soul in a whole different way.
Imagine this: Hovvdy's music is like a cozy, well-worn sweater for your ears. Their sound is a soothing mix of lo-fi, folk, and dream-pop, creating an atmosphere that's as comforting as a lazy Sunday morning.
Charlie Martin and Will Taylor make up the Hovvdy duo, and their laid-back, understated approach to music is like a breath of fresh Texan air. They take the ordinary moments of life, like sipping a cup of tea or gazing out the window, and turn them into heartfelt and relatable tunes that you didn't know your heart needed.
With albums and EPs like Taster (2016), Cranberry (2018), and billboard for my feelings (2019), Hovvdy's music delves into introspection, turning self-reflection into an art form. It's like they're whispering secrets and life lessons into your ear, and you'll find yourself nodding along in agreement.
Hovvdy's live performances are like stepping into a dreamy living room where you get to share stories, laughter, and maybe a tear or two. It's an intimate and emotional journey that leaves you feeling like you've just had a heart-to-heart chat with your closest friends.
So, if you're in the mood for music that wraps you in a musical embrace as warm as a Texan hug, give Hovvdy a listen and check their set at Night Moves Fest. They'll teach you that sometimes, saying "howdy" to your feelings can be the dreamiest thing of all!
Fake Eyes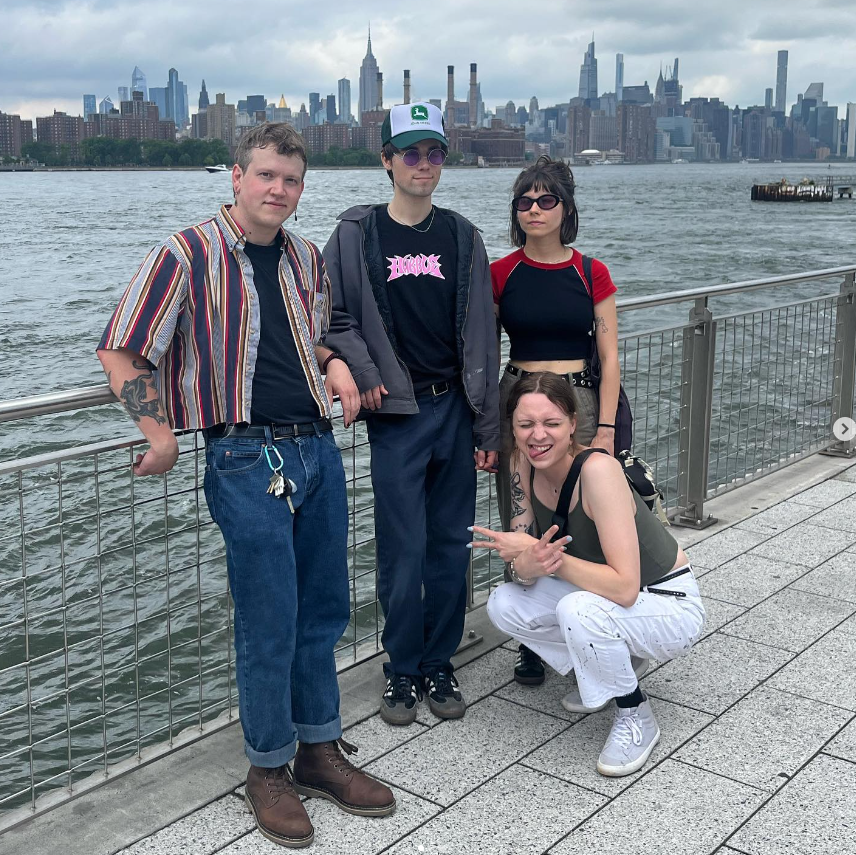 Hold on to your sonic goggles, folks, because there's a band in Charlotte, North Carolina, that's turning the shoegaze world upside down. Meet Fake Eyes – the lovechild of shoegaze and heavy crossover that's been sipping a strong Hum-flavored cocktail.
Their musical journey began with a 2018 demo and a 2019 promo that was as Hum-dinger as it gets. And guess what? Fake Eyes doesn't hide their influences; they proudly wear their '90s emo, alt-rock, and shoegaze inspirations like a badge of honor. They even suggest that their tunes might pair well with a bit of the green stuff (wink, wink).
Fast forward to today with their last EP, A Drip Is All We Know, released in 2020 via New Morality Zine. In this last release, the Hum influence is still a cornerstone, but Fake Eyes threw in some curveballs. It's like they've cranked up the volume knob, added extra guitar shredding, and then surprised us with a gentle jangly acoustic fade-out. It's a musical adventure that leaves you wondering what's around the next bend.
So, put on your coolest musical shades, gather your friends, and get ready to dive into the world of Fake Eyes. It's a blend of nostalgia, audacious evolution, and musical adventure that'll have you hitting the replay button over and over. Oh, and don't forget to check out the video directed by the one and only Chris Parks – it's the icing on this musical cake!
Night Moves Fest in Pensacola isn't just about the big shots like Manchester Orchestra, Built to Spill, and Soccer Mommy. We know they'll be awesome. It's full of amazing talent taking the stage and trust me.. I could spend hours telling you about the local acts supporting the festival like Cavae Mundi, GLSNR, and Palmmeadow but unfortunately even I've got limits to these posts. So, when you attend the fest, don't just go for the headliners; venture into the lesser-known corners, because that's where the real magic happens.
These underdog bands are the unsung heroes, the gems hidden in plain sight, and they're here to steal the show and your heart. So grab your festival gear, gather your crew, and get ready to witness the rise of the secret superstars. Who knows, you might just leave with new favorites and unforgettable memories.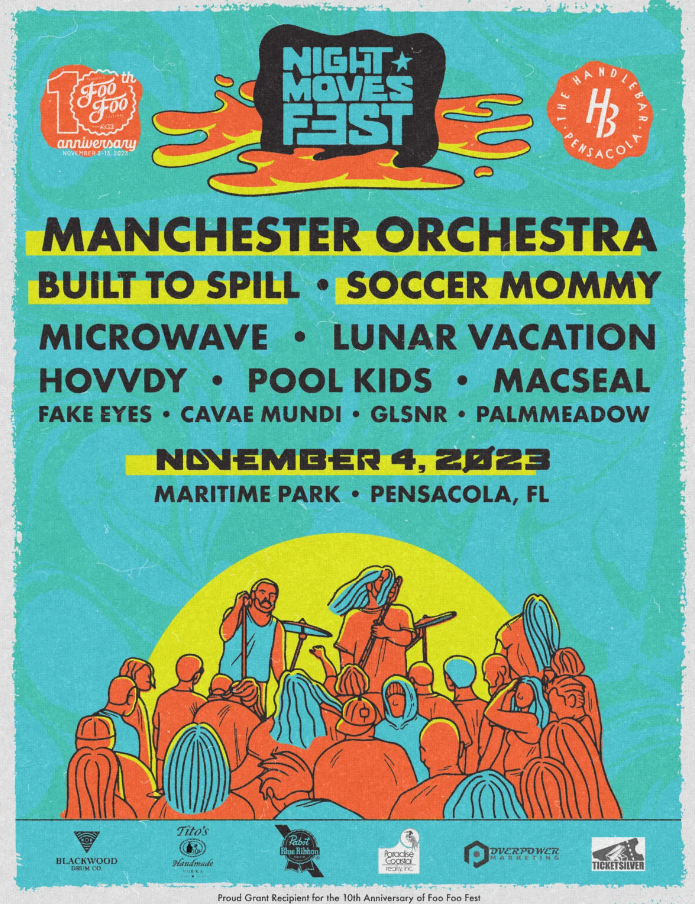 Socials:
Macseal - facebook.com/macsealband
Microwave - facebook.com/microwavetheband
Pool Kids - facebook.com/poolkidsband
Hovvdy - facebook.com/hovvdy
Lunar Vacation - facebook.com/lunarvacationatl
Fake Eyes - instagram.com/fakeeyesband
Night Moves Fest