The Ultimate Throw Back: Emo Night is here!
Attention all emo and pop-punk fans! Are you ready to relive the glory days of your teenage angst and heartbreak? Then get ready for Emo Night, the ultimate night of nostalgia and celebration of the music that made you who you are today.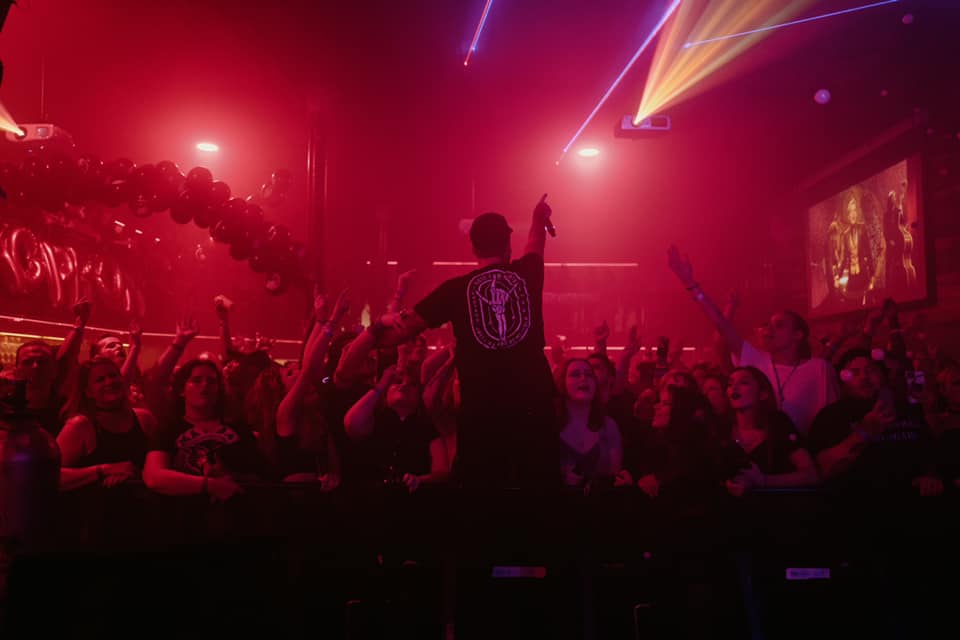 Emo Night is not just any ordinary dance party. It's a night where you can come together with other music lovers and reminisce on the bands and tracks that defined your teenage years. The DJs, Cory Williams and Michael Silver, will spin all your favorite emo and pop punk tracks, from classics like My Chemical Romance, Fall Out Boy, Panic! At The Disco, Paramore, The Used, All Time Low, and many more.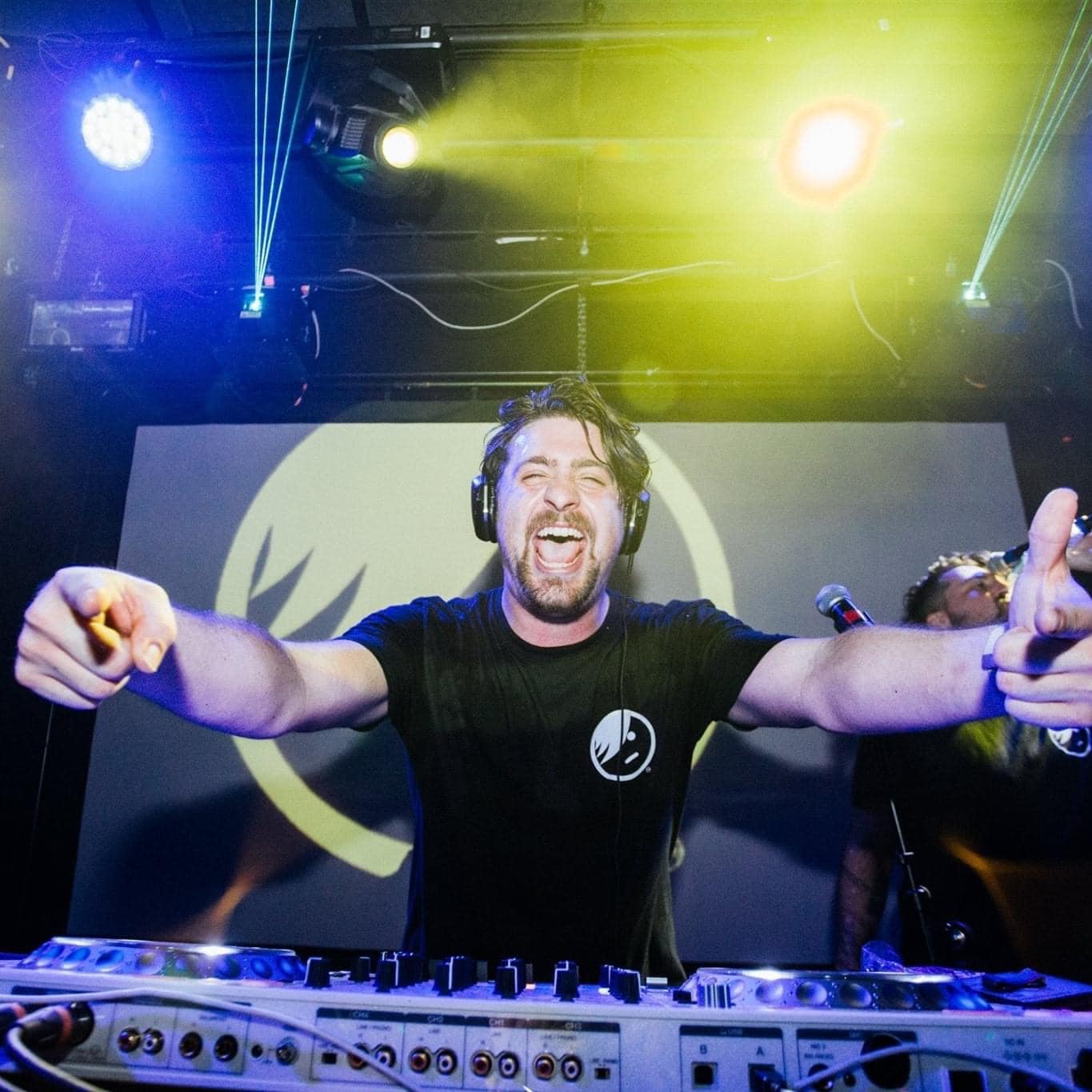 So whether you were a self-proclaimed emo kid or just loved the music, join us on March 18th at The Handlebar for a night of pure nostalgia. Emo Night is the perfect night to let loose, sing along to your favorite songs, and dance like no one is watching. This is the night to relive those moments when you felt like the lyrics were written just for you.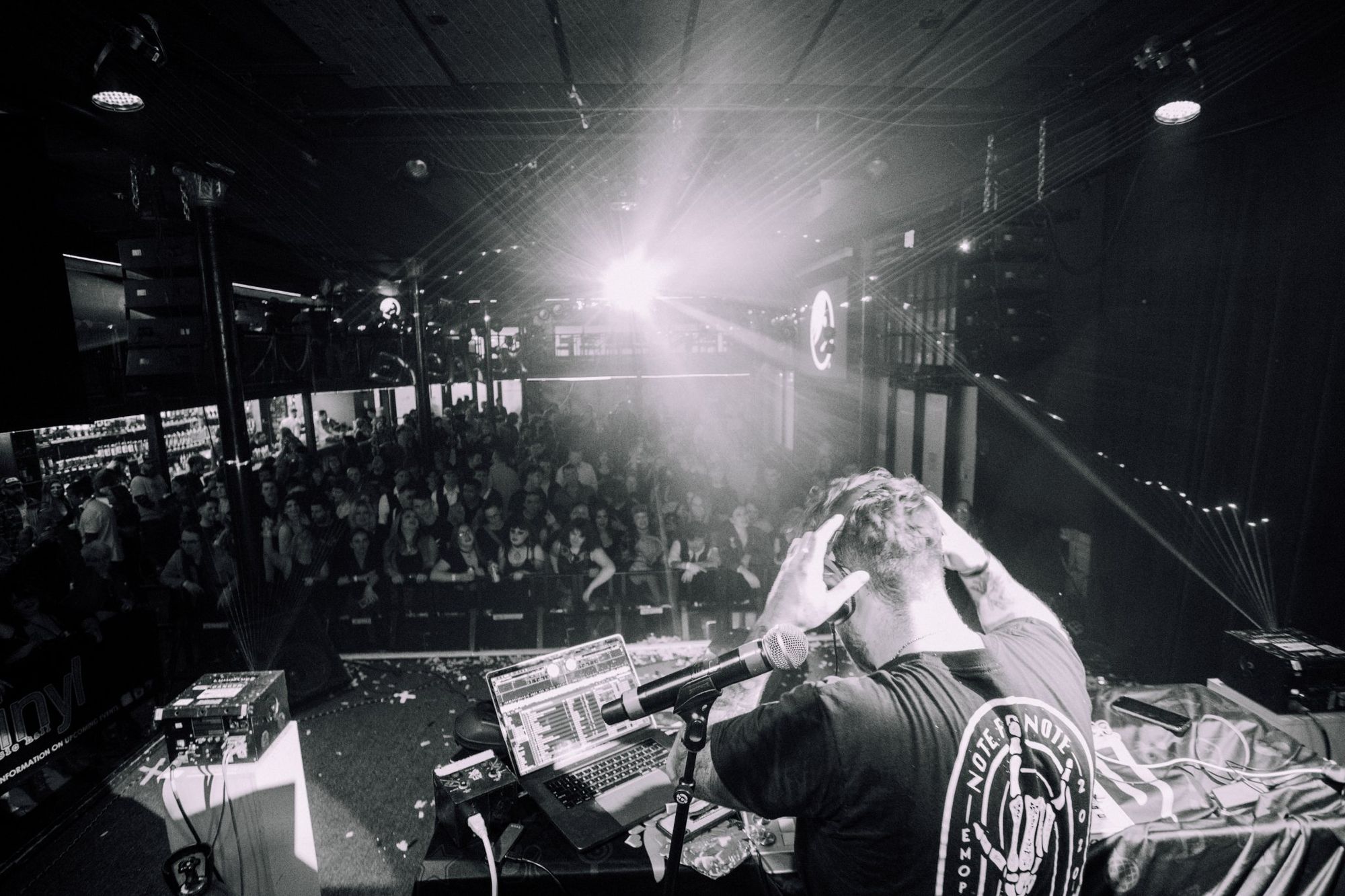 But Emo Night is more than just a dance party. It's a celebration of the music that helped shape our lives and our identities. It's a chance to connect with like-minded individuals and relive some of the most iconic moments of our youth.
So gather your squad, don your favorite band tee and skinny jeans, and get ready to dance the night away. Emo Night is not to be missed!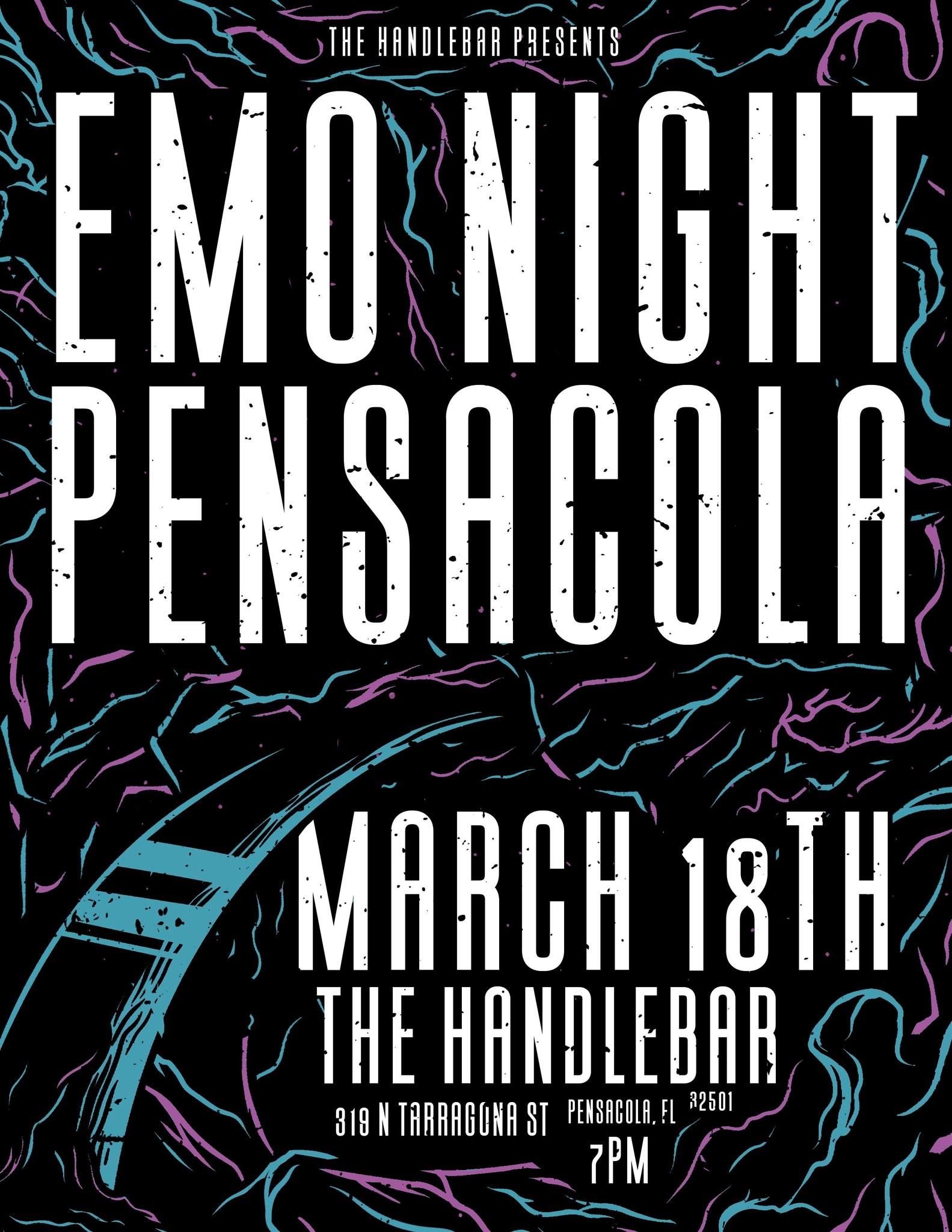 🎟️ Doors open at 7pm.  Tickets are $10, and can be purchased at the link below while they last. You can RSVP to the Facebook event here.
We're also doing two giveaways for tickets! Head over to our post on Facebook and Instagram to see how YOU can win two tickets!
🗣️ Will you be reliving the glory days of swoopy hair, guyliner and the Taking Back Sunday/Brand New feud? We will be! Let us know who your favorite emo band is in the comments below!