When Post-Rock Meets Pensacola: The Handlebar Takeover
From Dream Pop to Shoegaze to Freak Folk, this show had it all.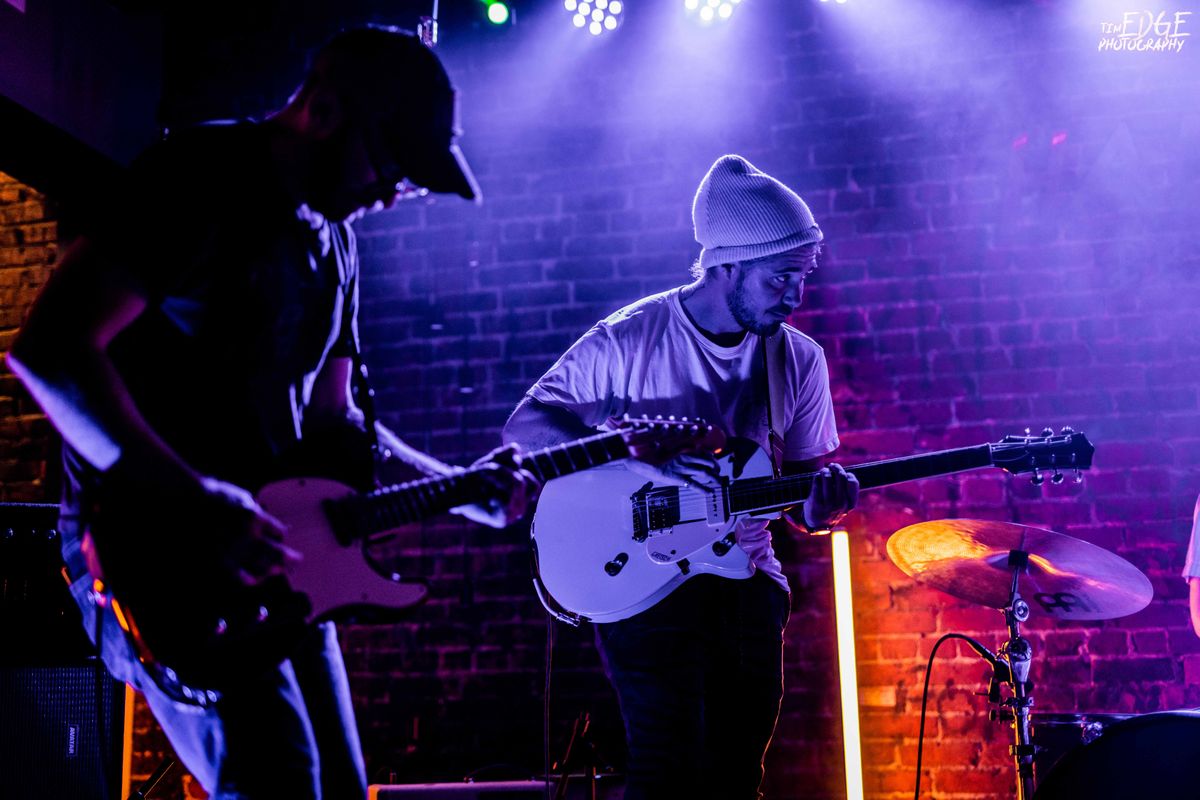 On April 29th 2023, The Handlebar in Pensacola, FL threw a musical shindig so diverse that it felt like a genre roulette wheel! From Dream Pop to Shoegaze to Freak Folk, they had it all. And as the night culminated with Post-Rock, the audience couldn't help but feel like they'd hit the jackpot. The evening's lineup included Palmmeadow, GLSNR, Surrounder, and Ynicorns, each bringing their unique sound to the stage.
First up was Palmmeadow, a new local dream-pop band. As they launched into their set, the crowd was entranced by their dreamy melodies and hypnotic vocals, transported to a world of pure sonic bliss. With each song, Palmmeadow showed off their skillful musicianship and unique style, winning over the audience and solidifying their place in the local music scene. It was clear that this was just the beginning for Palmmeadow, and their future was bright.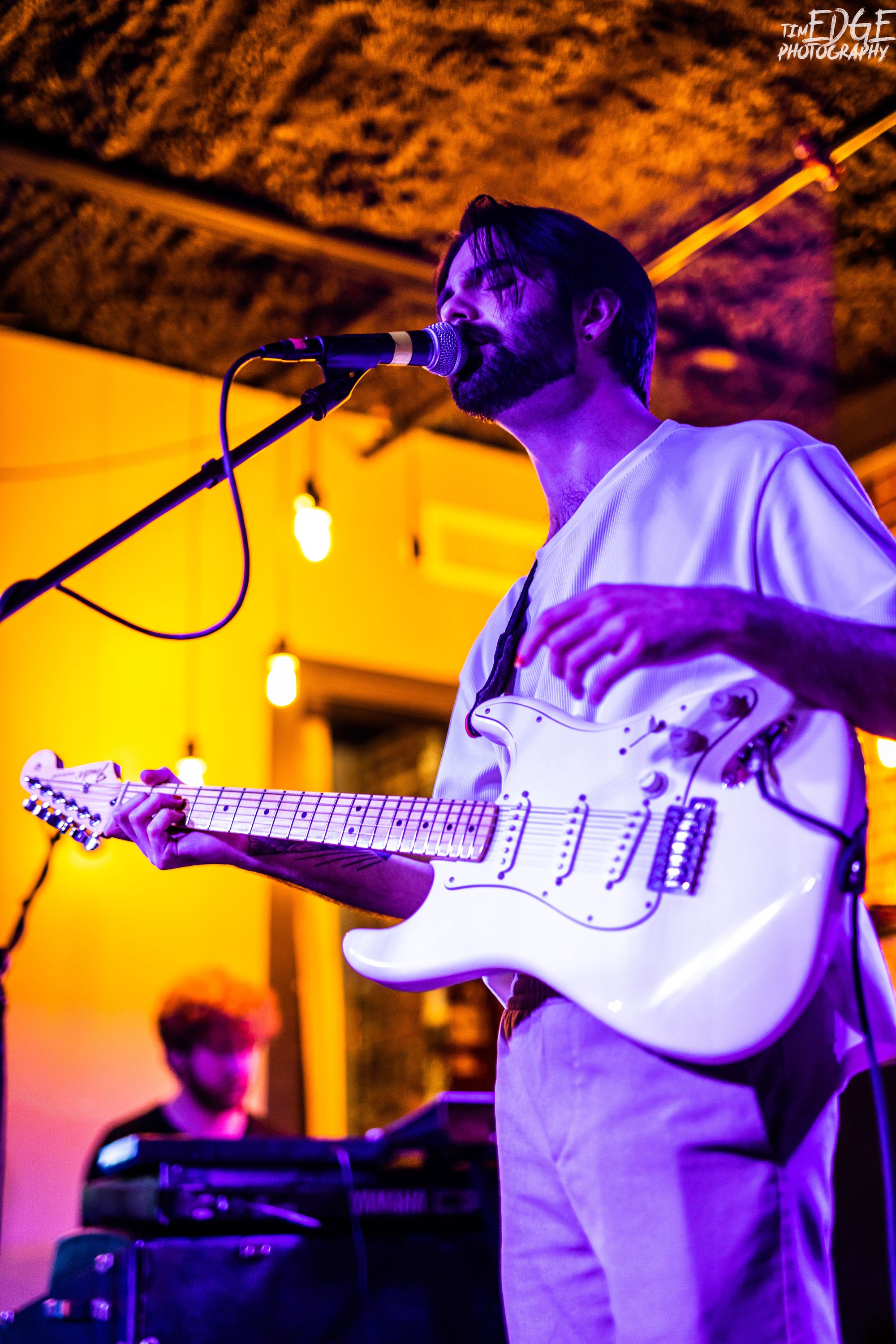 Next up was GLSNR, a band that blended shoegaze with post-hardcore. Their performance was a sonic assault, with heavy, distorted guitar riffs and thunderous drumming. Despite the aggression of their sound, GLSNR's music maintained a sense of melody and beauty, with the shoegaze elements adding an ethereal quality to their songs.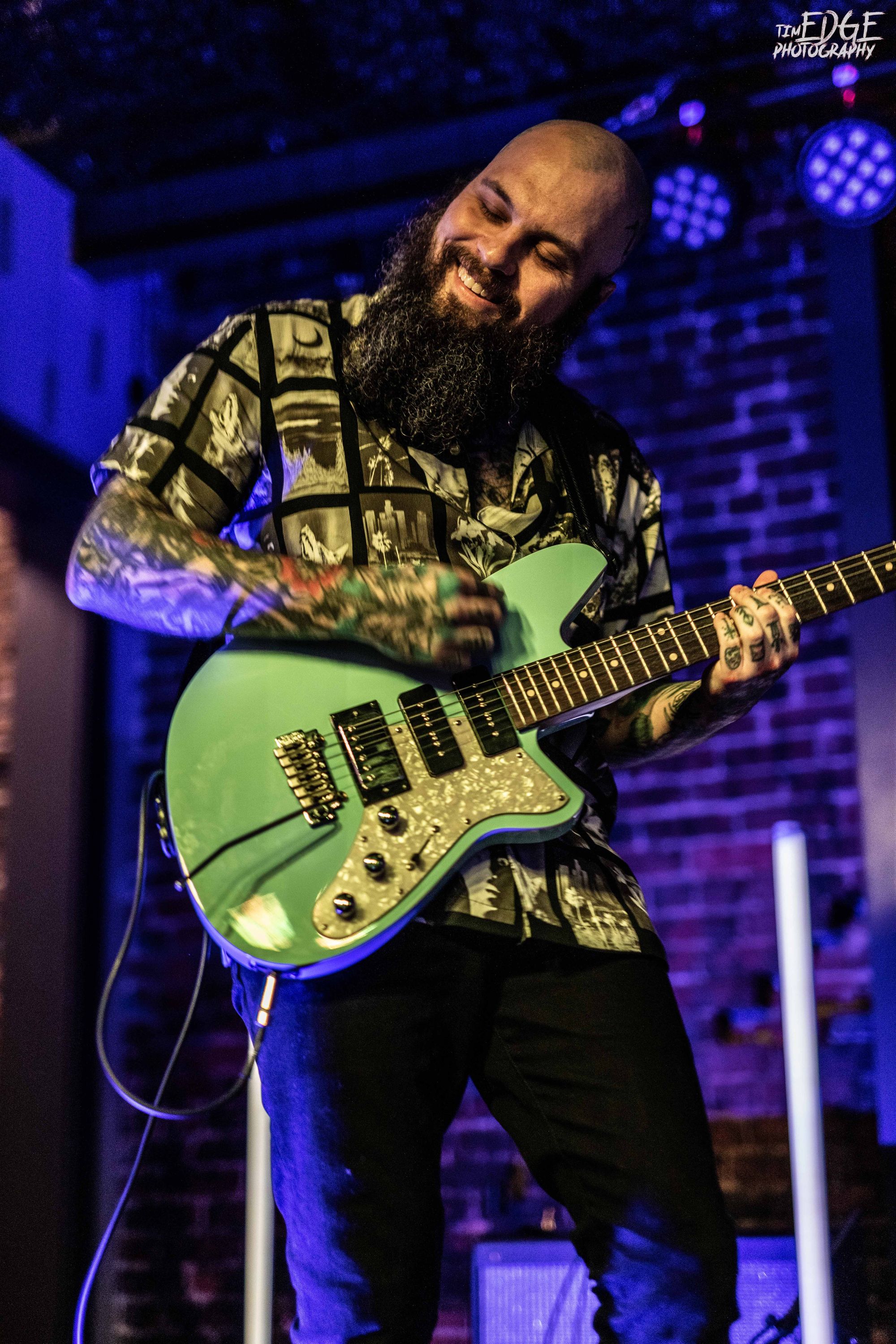 The third band to take the stage was Surrounder, an art punk band with a raw, energetic sound. Their songs were full of angular guitar riffs and shouted vocals, creating a chaotic yet controlled atmosphere. Surrounder's performance was a refreshing change of pace, injecting an elements of punk and grunge rock energy into the night's lineup.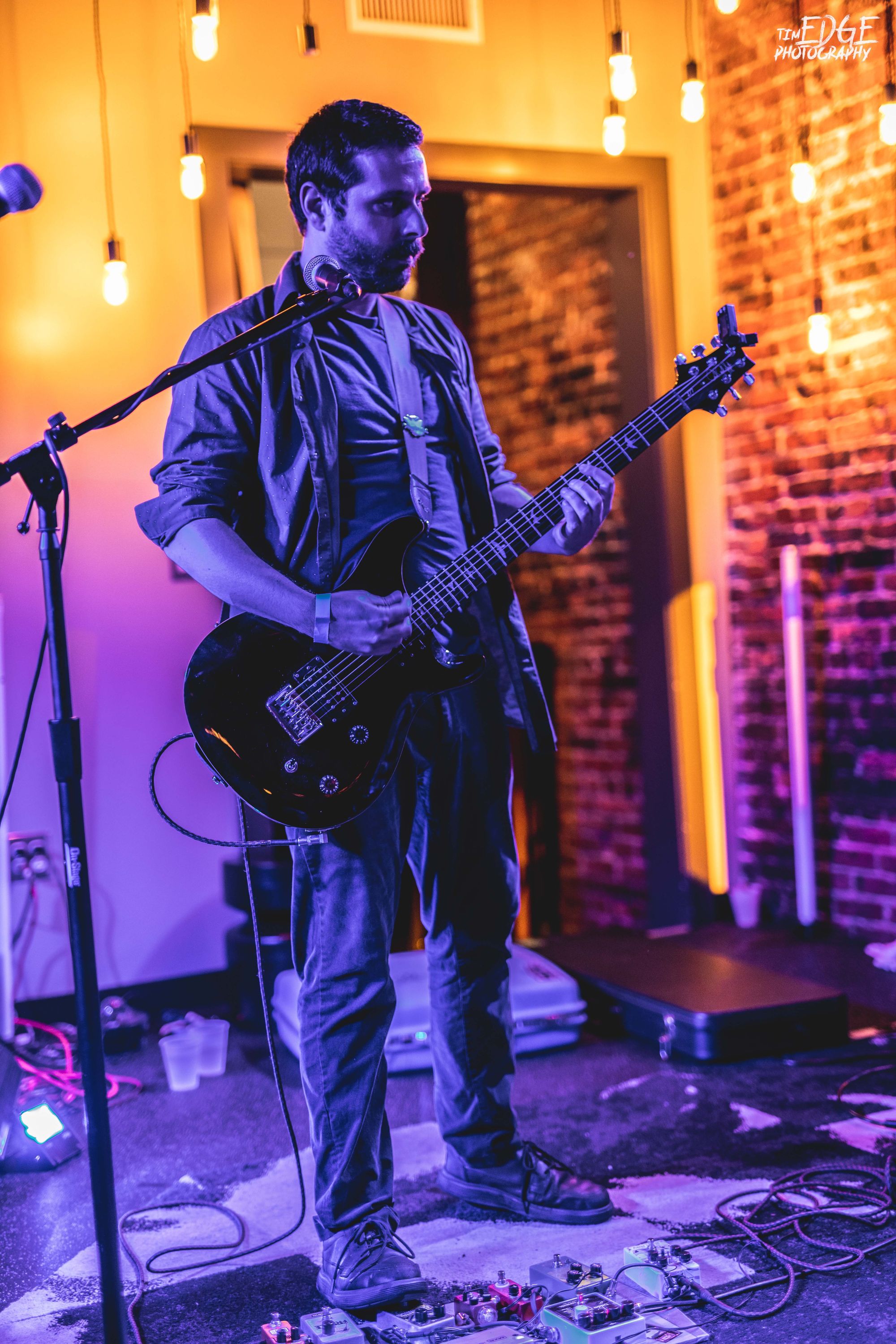 And last but not least, the headliner of the show was Ynicorns, an instrumental post-rock band that left us feeling like we'd been on a trip to the moon and back. Their music was like a choose-your-own-adventure book, taking us on a journey through different soundscapes and emotions. Ynicorns built up to epic crescendos that made us feel like we were on the brink of a musical nirvana. And let's talk about those multiple guitars being played with screw drivers and intricate layering - it was like a musical lasagna, with each layer adding to the richness and complexity of their sound. Ynicorns left the audience spellbound, like we'd been hit over the head with a sonic hammer made of pure, unadulterated talent.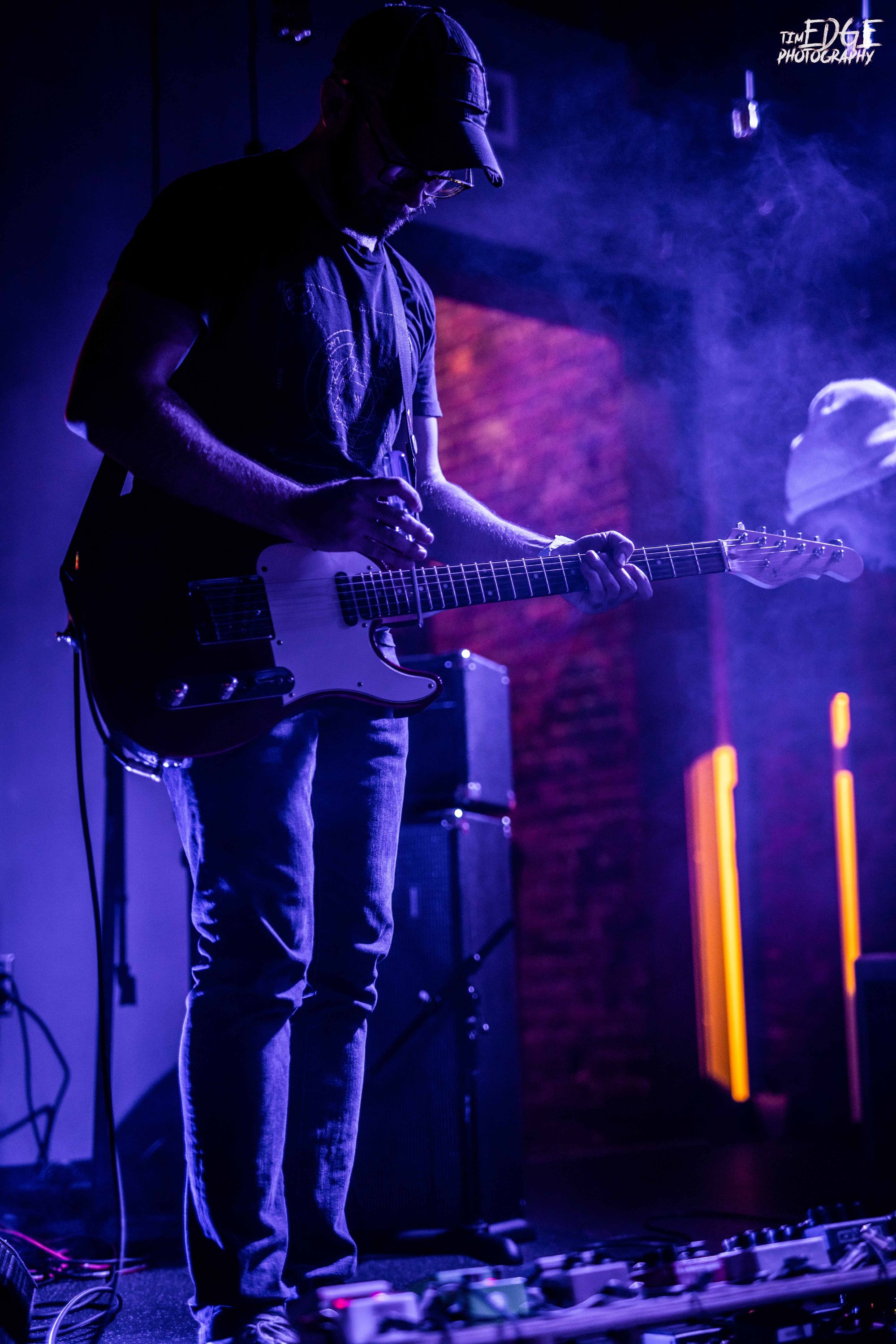 Overall, the night at The Handlebar in Pensacola was a testament to the diversity and vibrancy of the local music scene. Each of the bands brought their unique sound and style to the stage, creating a night of unforgettable music that left the audience craving more. Whether you're a fan of shoegaze, punk rock, or post-rock, this show had something for everyone.
🗣️ Were you at the show? Let us know in the comments below!