Rock Sensation jxdn Rocks Pensacola's Vinyl Music Hall
From TikTok to Vinyl Music Hall, jxdn brings his indie pop rock to Pensacola.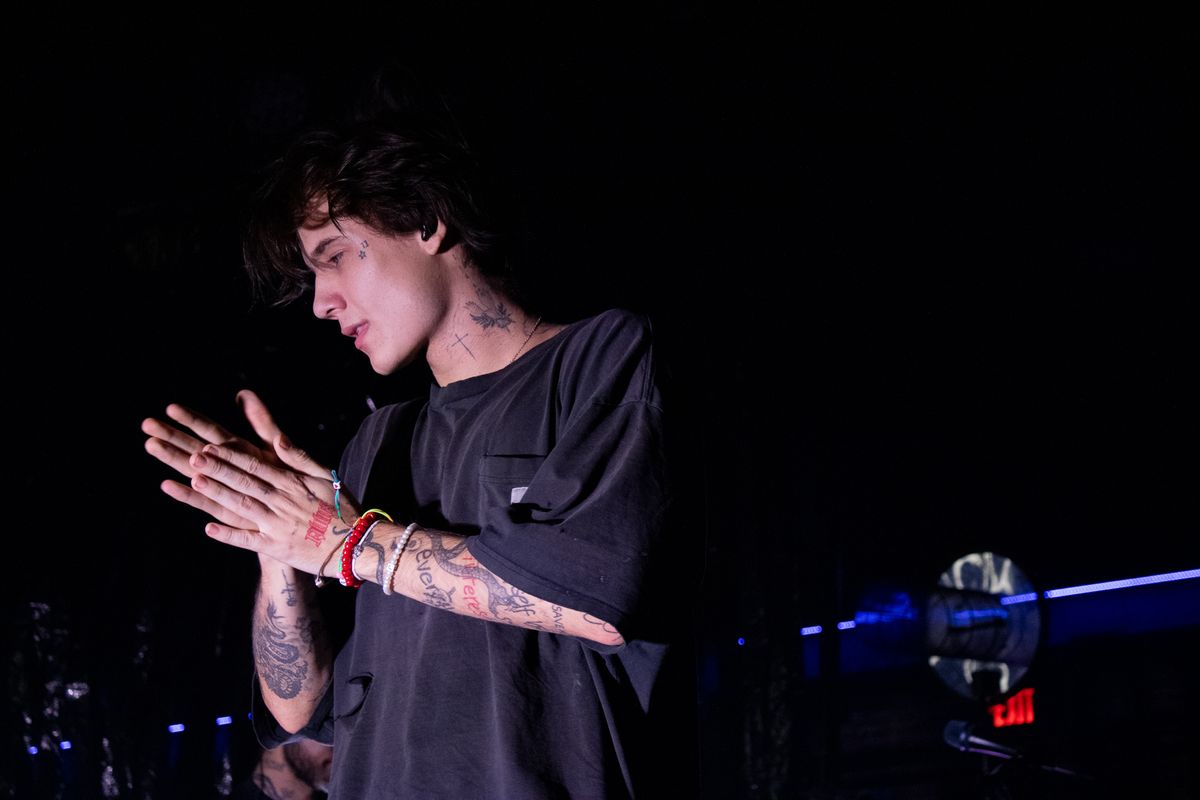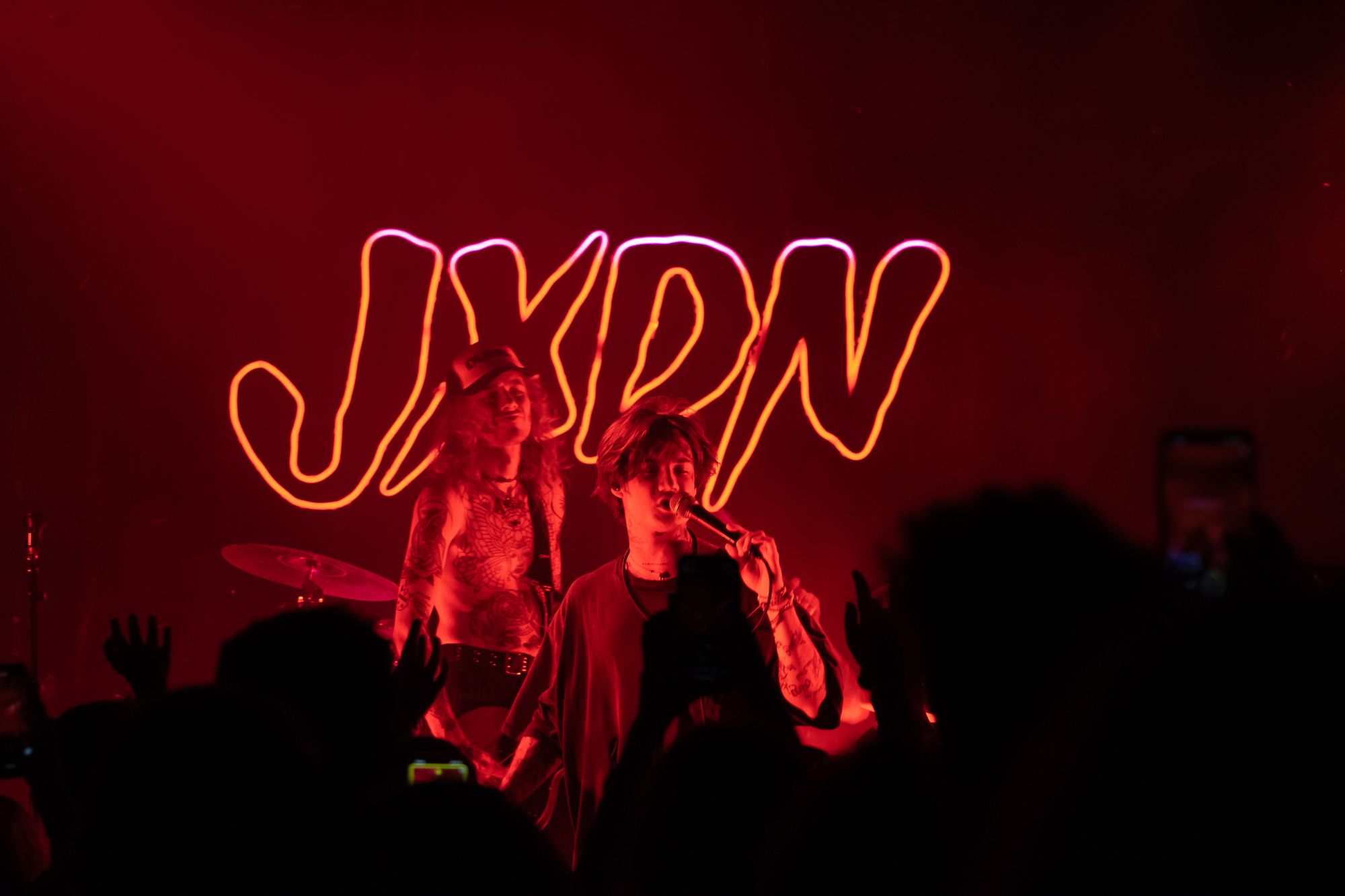 Wednesdays are not typical days for artists to rock out at a venue, but jxdn had no issues doing so at Vinyl Music Hall in Pensacola on Apr. 5.
Jxdn (pronounced "Jayden"), whose real name is Jaden Hossler, got his start on TikTok, something that was pretty evident with the lack of lines at the bar for most of the night. The crowd was full of giggling concert first-timers, guys there with their girlfriends and quite a few parents keeping a watchful eye on both their kids in the crowd and their phone.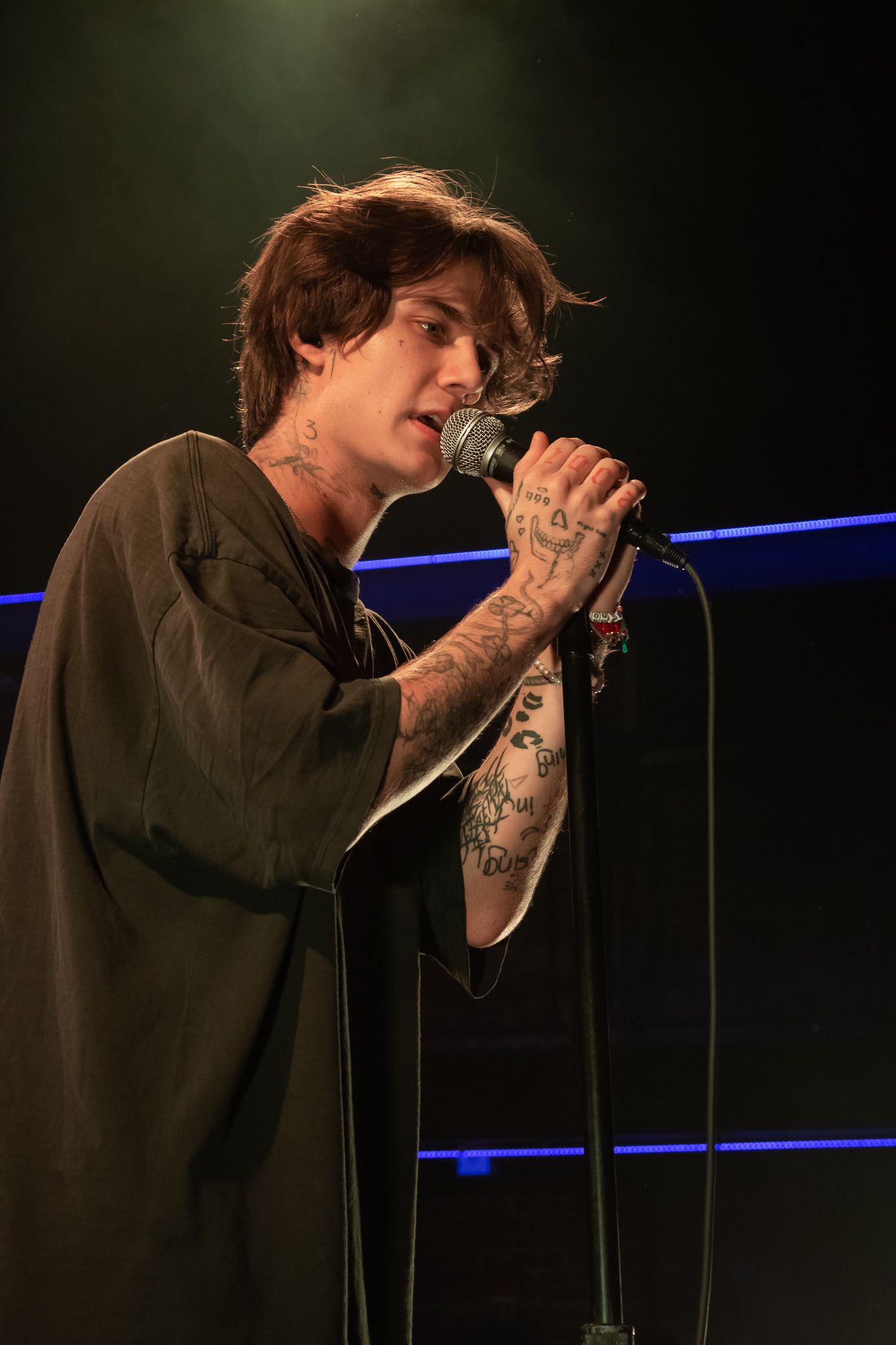 Before the pearl clutching begins, though, jxdn carried himself more like his music launched him into stardom, rather than his TikTok account.
Opening for jxdn was Beauty School Dropout, based out of Los Angeles. It's not often you hear a group sing a song about being freaks and Taylor Swift on the same setlist, but they made it work nicely.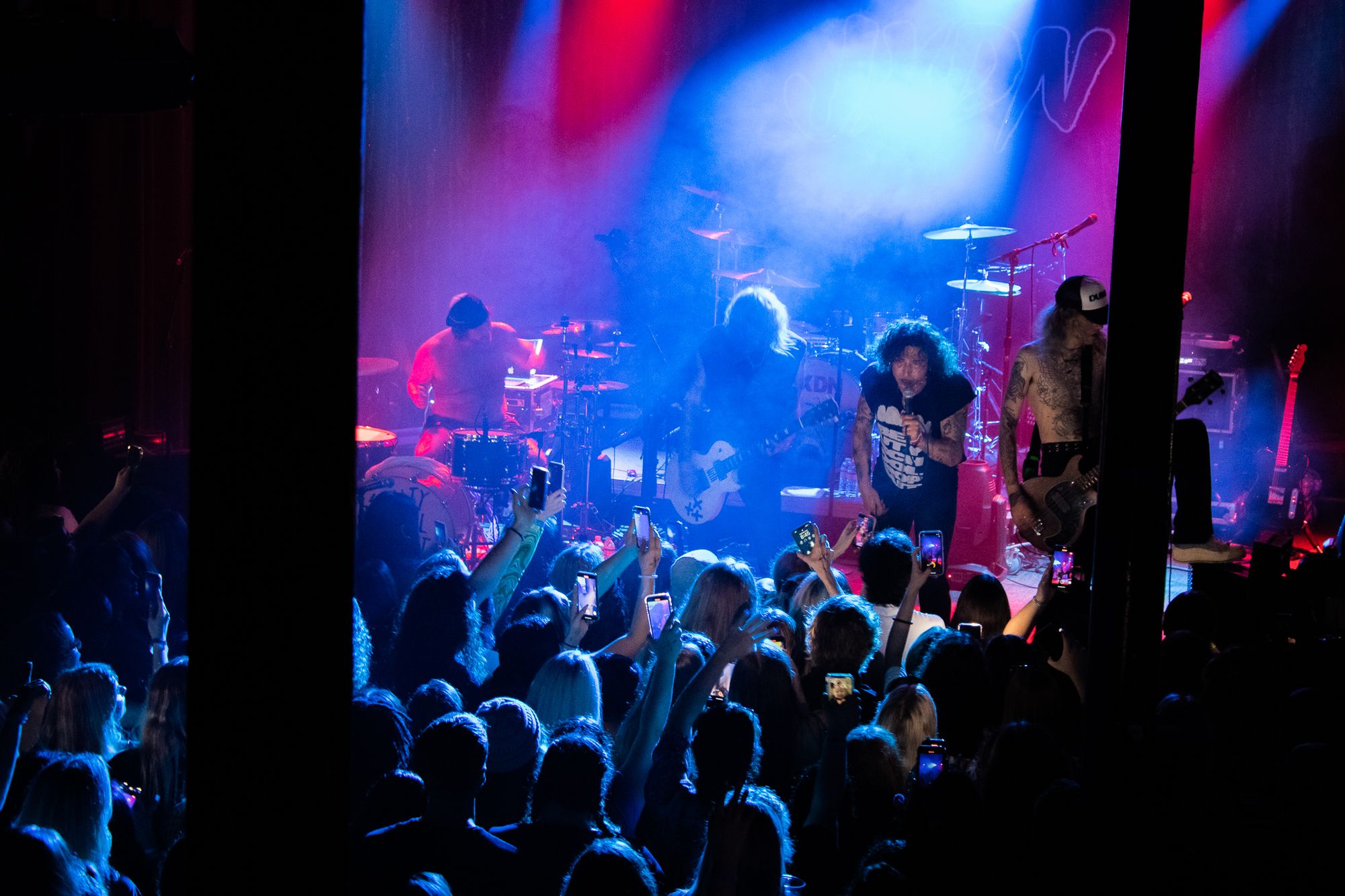 Soon enough, jxdn himself took the stage to roaring applause and incredibly high pitched screaming. Jxdn relished in the attention in a oversized Carhartt gray shirt and multi-print shorts (calling it "casual Wednesday" later on in his set).
He opened with "Friends with Benefits", a newer release, before launching into older crowd favorites like "BETTER OFF DEAD" and "SO WHAT!" off of his 2021 debut album, "Tell Me About Tomorrow". Jxdn slowed things down with a Coldplay cover of "Yellow" and even turned them sensual with a cover of The Weeknd's hit song, "The Hills".
Beauty School Dropout rejoined the stage during the latter part of the set, singing "Freak", a recent collab between the group and jxdn.
The show ended on a boastful and cocky note with the star's most popular song, "ANGELS AND DEMONS", which details jxdn's lavish rockstar lifestyle. It was hard to tell who was singing louder at some points, as the crowd eagerly met him bar for bar.
Despite the lack of an encore, given how many people cheered incessantly for one, it's safe to say that the Gulf Coast is obsessed with jxdn and can't wait for him to return.
Keep up with jxdn: Instagram | YouTube | TikTok | Facebook
🗣️ Have you had a chance to catch jxdn live? Let us know in the comments below!