Brave New World Releases "Spaces Between Silence: Phase ll" EP!
Brave New World's latest EP finds the band exploring new musical territories, and the complexities of human emotion.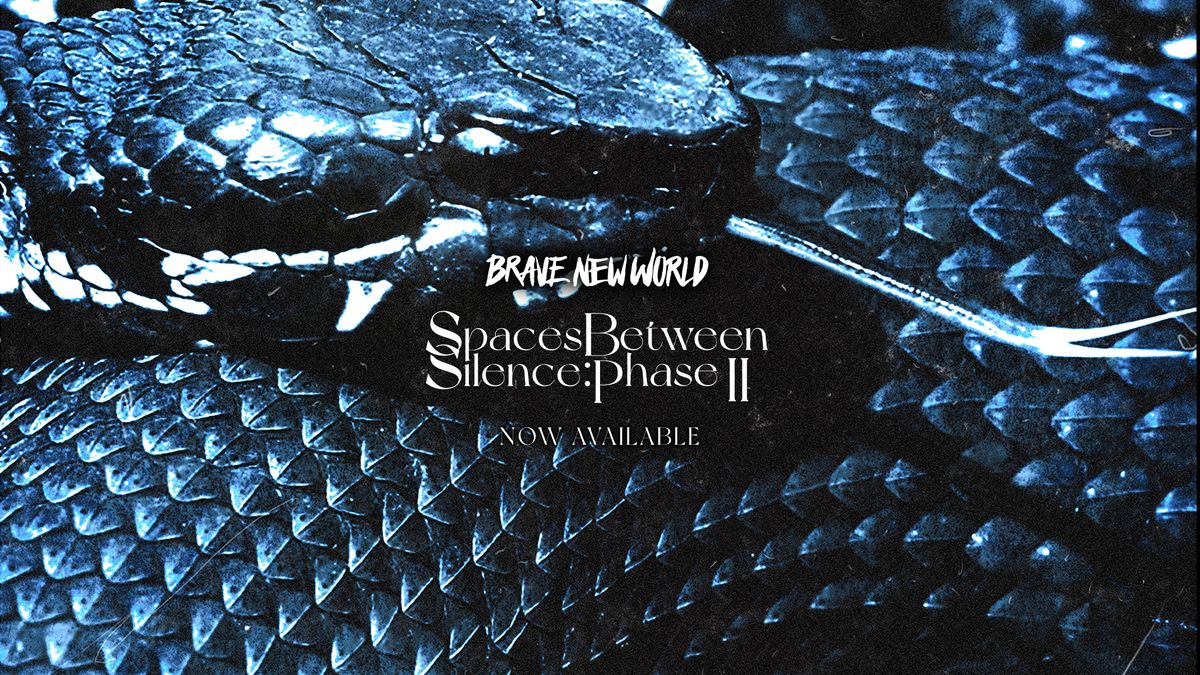 We are thrilled to share that Brave New World's latest EP, "Spaces Between Silence: Phase II," has been released, featuring four captivating tracks that promise to take you on a remarkable musical journey. Following the first phase, "Spaces Between Silence: Phase I," which consisted of three songs centered around the challenges of daily existence and mental health and feeling stuck in the situation that you're in, Phase II shifts focus towards embracing self-responsibility and overcoming difficulties after hitting rock bottom. The band has taken bold strides in exploring new musical territories while delving deeper into the complexities of human emotions and experiences, and I, for one, am all here for it.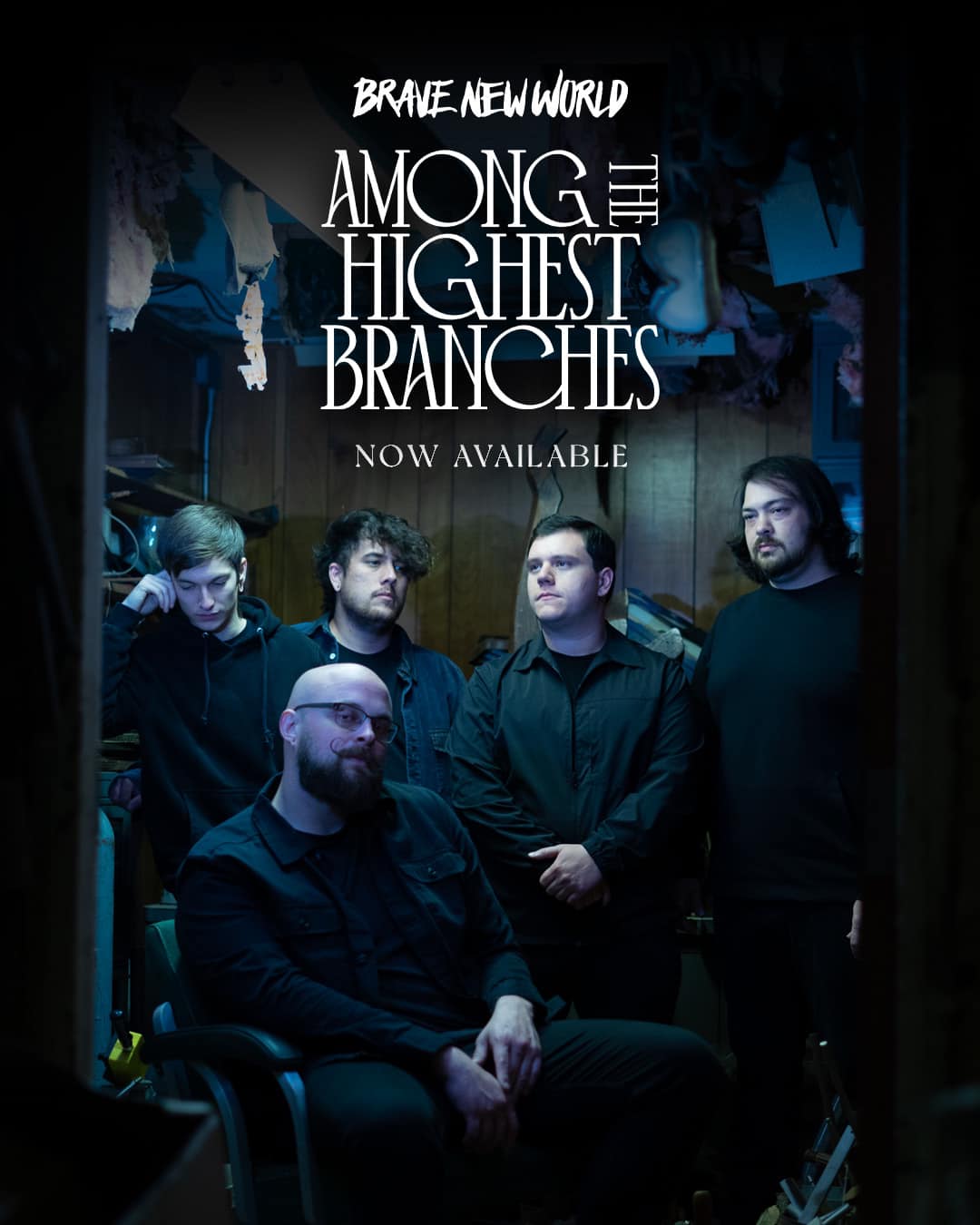 "Among The Highest Branches" veers off in a unique direction, featuring mellifluous guitars and soaring vocals that whisk you away to a surreal, dreamy realm of self-reflection. The song's lyrics delve into the notion of denial and the difficulty in acknowledging one's accountability for their mental health.
"If only I could find out why I feel so defeated." That chorus came from a conversation I  had one night with my roommate about feeling paralyzed and unable to move forward due to my circular thinking. The "I'm the One to blame," in the bridge is so pivotal for me. I'm taking more responsibility for myself these days." - Chris Eubanks
The captivating "Beneath The Deepest Roots" track exhibits the band's proficiency in constructing intricate soundscapes that are simultaneously melancholic and inspiring. As the antithesis to "Among the Highest Branches," "Beneath The Deepest Roots" highlights the ease with which one can become consumed by feelings of self-hatred, oscillating between the notions of self-improvement and self-doubt.
That's the point of our music in my opinion. Life is hard and at times feels impossible, but you're not alone. There are people who've been through similar experiences and are glad you're still trying so don't give up on yourself. - Chris Eubanks
Overall, "Spaces Between Silence: Phase II" is a remarkable EP that showcases Brave New World's versatility as a band and their commitment to exploring the complexities of the human experience through their music. So, pop it in your playlist, grab your comfiest headphones, lay back and reflect.
🗣️ What do you think of Brave New World's latest EP? Let us know in the comments below!