Sun Room Lights Up The Night During Shaky Knees Late Night Show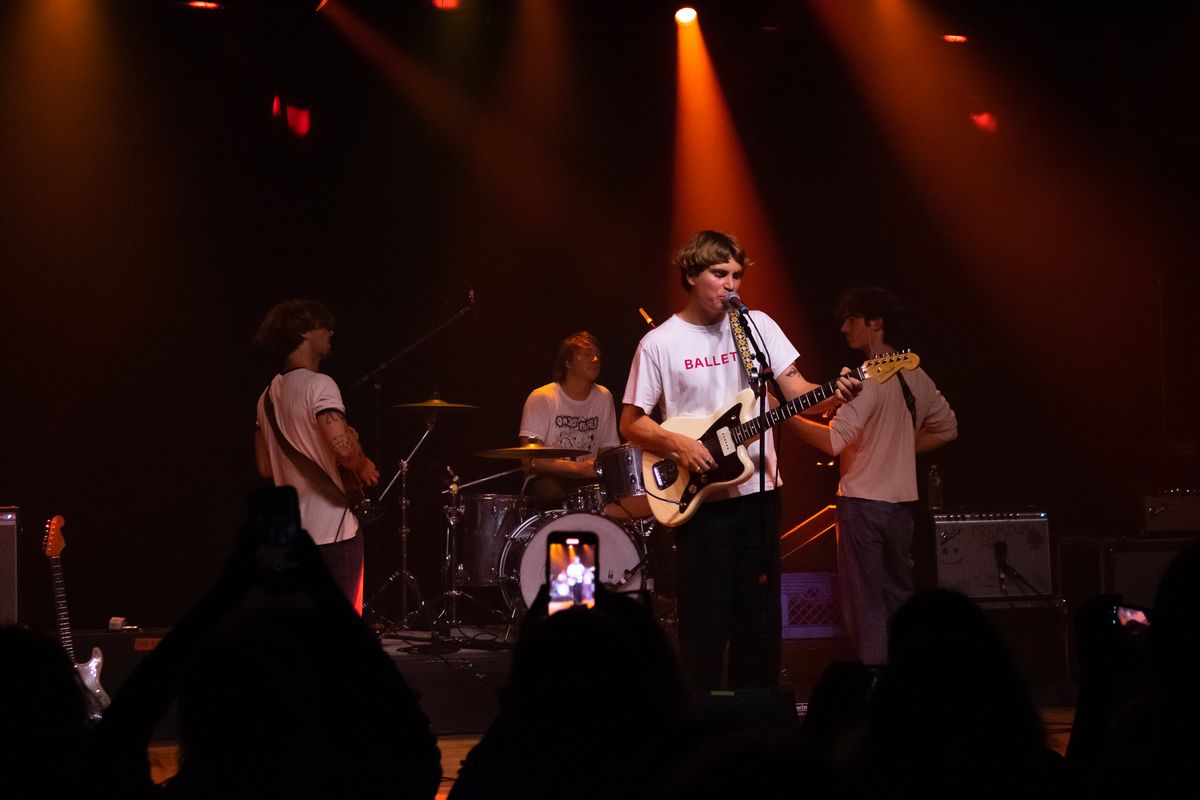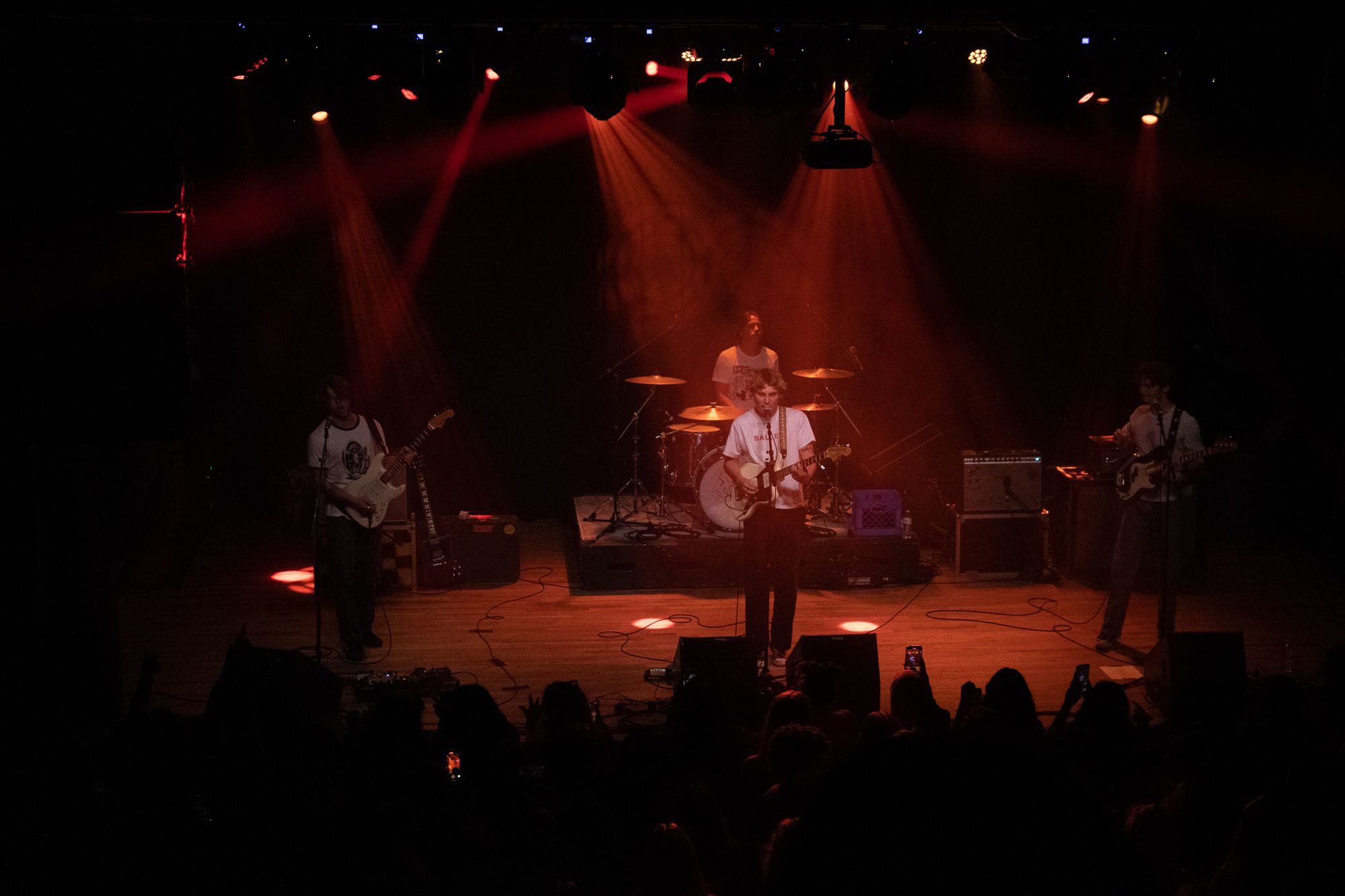 Not many bands can keep you awake the entire time, especially when the opening act doesn't take the stage until 11:45 p.m., but Sun Room and Willis easily did during their late night show for Shaky Knees back in May.
Shaky Knees, now in their 10th year of operation, boasted a lot of high profile names in its lineup this year: Hozier, Greta Van Fleet, Muse, The Killers, just to name a few. The rock, alternative and indie based festival is also known for their very popular late night shows, where acts performing at the festival also perform at Atlanta area venues on a day before or after their scheduled performance at Shaky Knees.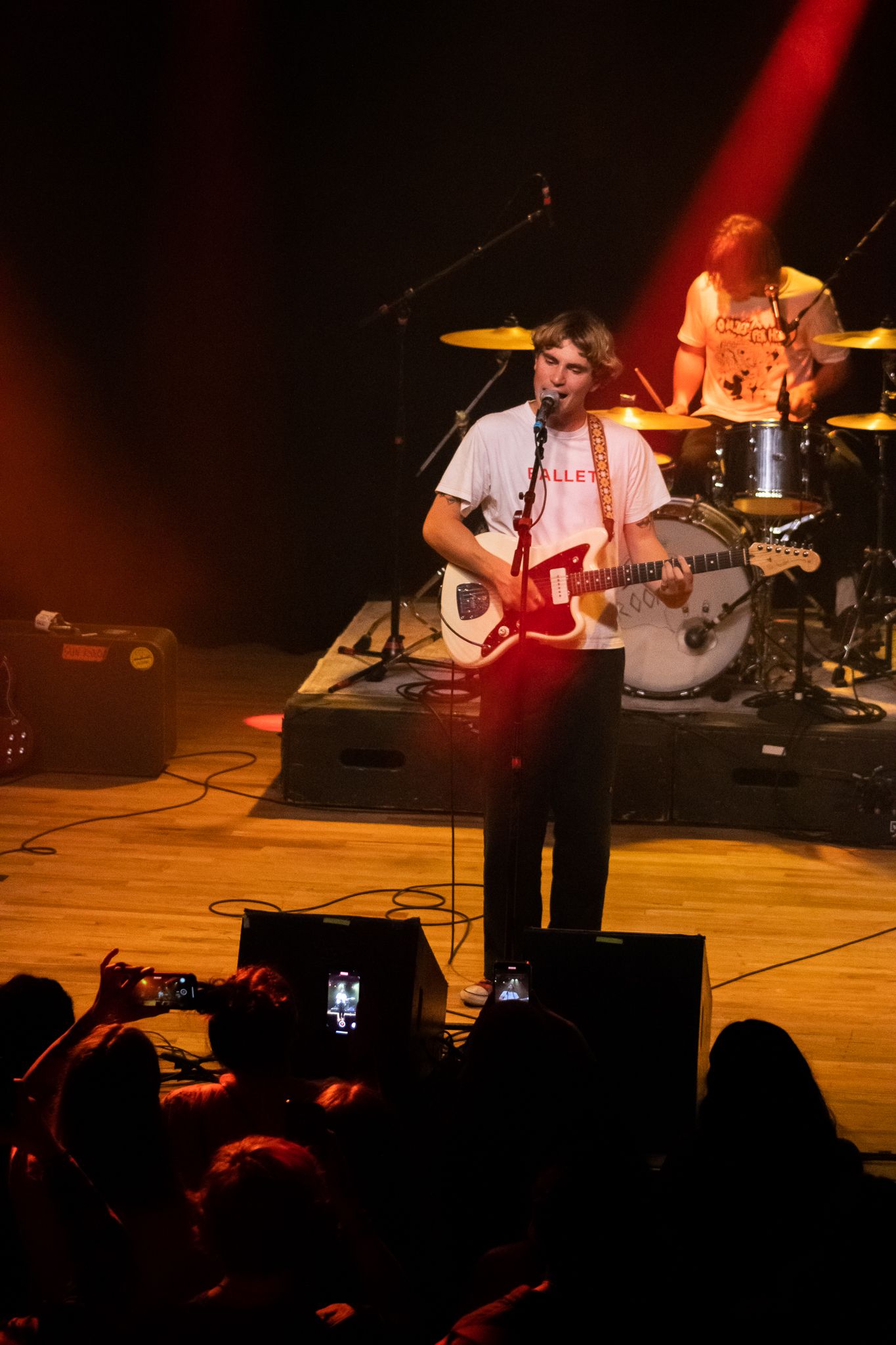 This show took place at the Masquerade, an iconic music venue located near the Underground in Atlanta. It was a pretty decent early turn out for such a late show.
Most people in the crowd had a variety of wristbands from Shaky Knees, but many others seemed to have bought a ticket independent of the festival.
Willis took the stage first, launching into some dreamy tunes that had the crowd swaying and grooving. Frontman Murphy Billings was quite engaging in between songs, making jokes about the city of Atlanta, the crowd and being in love and cheated on, among others.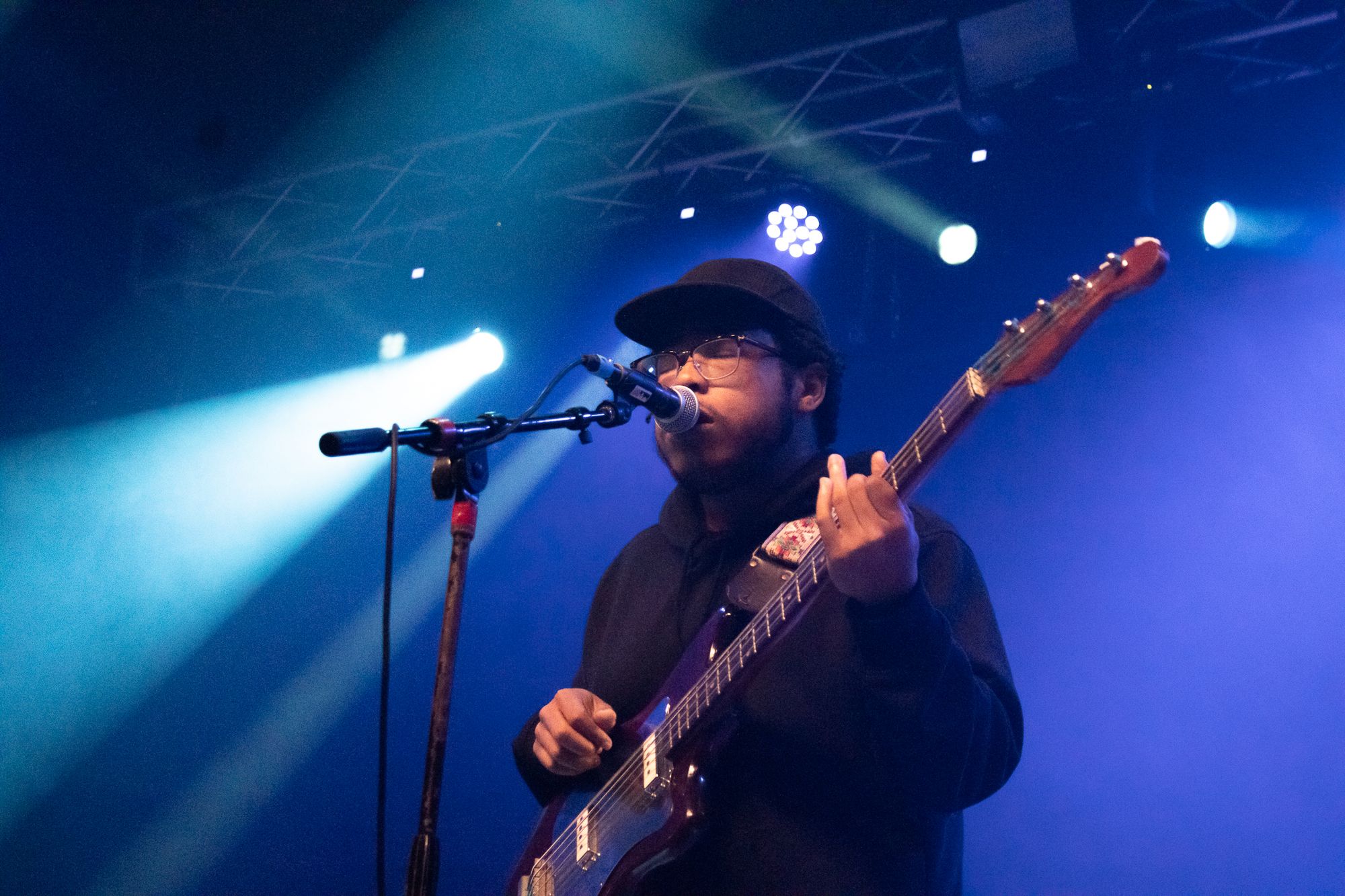 They were a delightful appetizer for the main act, Sun Room, based in California. From the very first song, it was clear that they took a lot of inspiration from the retro vibes of the 60s and 70s, as well as some recent acts like Inhaler.
Though it was well after midnight, the inside of Hell, the name of the subvenue where the show was, could've easily been Santa Monica, or any other beach around the country.
Much like the time I saw The Happy Fits live, I found it nearly impossible not to smile. Their infectious riffs and strums made it easy for me to forget the late hour.
I almost missed them when they finally left the stage near 2 a.m., but a handful of yawns remedied that.
If they ever surf or shine their way into a venue near you, definitely make sure you grab a ticket!
Keep up with Willis here: Instagram | Twitter