Spafford, Jam Scene Favorites, Delight Concertgoers at Recent Mobile Show
Spafford brings their jams to Mobile's Soul Kitchen for April 7th show.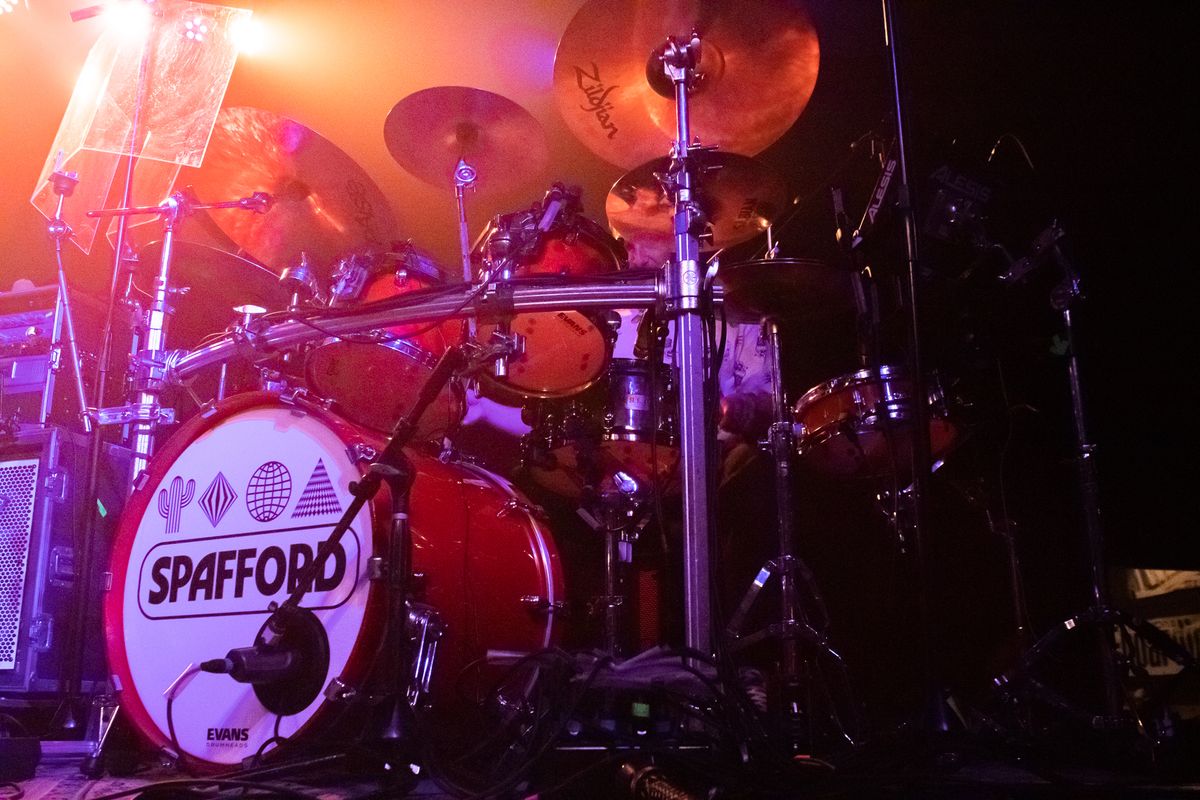 On a night where most of Mobile's concert venues had music blasting through the doors, Arizona-based band Spafford brought a different vibe to Mobile's Soul Kitchen Music Hall.
Spafford put their well-known jam band reputation to good use entertaining a modest crowd of people on Apr. 7, many of which donned Spafford t-shirts.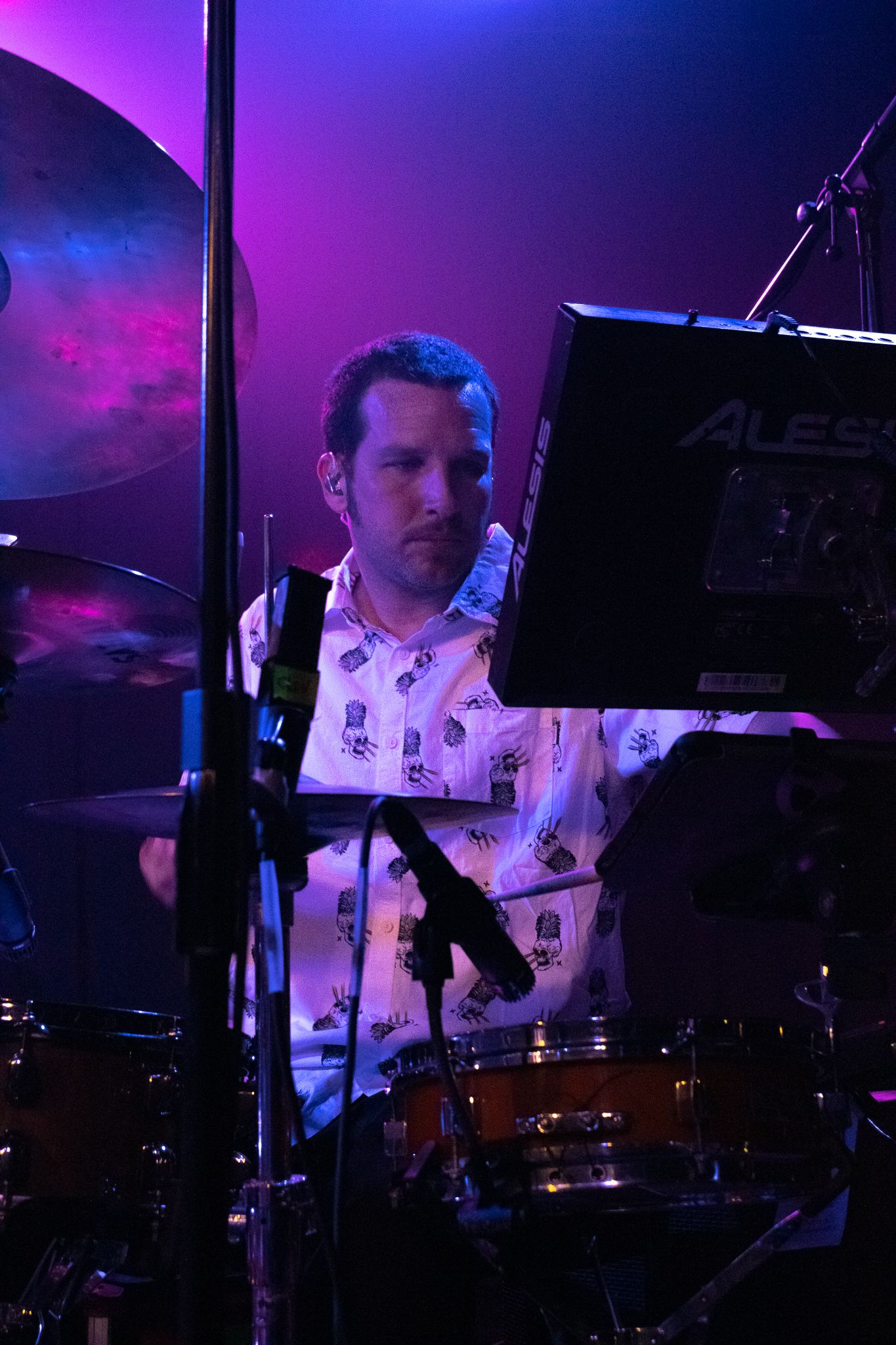 There was no opener that night, a rarity it seemed for the hardcore fans already gathered at the barricade holding their numerous pieces of merch.
Soon enough, Spafford showed off just why they didn't need an opener, launching into a lengthy few tunes where it was hard to discern where one song ended and another began.
All in all, a good night of music.
Keep up with Spafford on the following: Facebook | Instagram | YouTube | Twitter
🗣️ Have you had a chance to catch Spafford live? Let us know in the comments below!