The New Open Mic At 1216 North With Melodious Allen
Pensacola will greatly benefit from additional venues like this one, providing a platform for the vibrant Rhythm and Jazz community to spotlight emerging talents, and our city is brimming with such talent.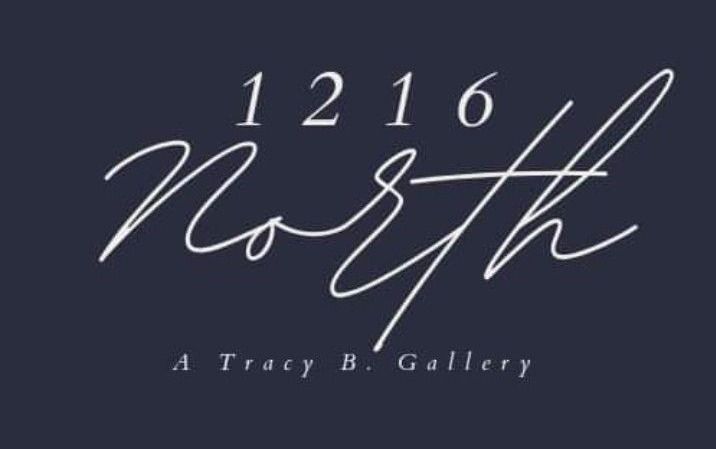 You can say quite a lot about the open mic atmosphere in Pensacola Florida, whether its a trip downtown to visit any one of a number of breweries or intimate venues hosting a variety of solo, duet or full bands; or on the beach, Pensacola hosts many sweet scenes where local talent comes to strut.
One such scene, recently debuted on August 24 at a new live music venue in Pensacola, 1216 North, on 9th near Cervantes. Tommy Gunn and his lovely spouse, Tracy White, have created a unique venue designed for high class entertainment in the Jazz and R&B genre. It's high time too, Pensacola needs more spots such as this to allow the Rhythm and Jazz community to showcase new and up and coming talent, and we're chock full of that, in Pensacola Florida.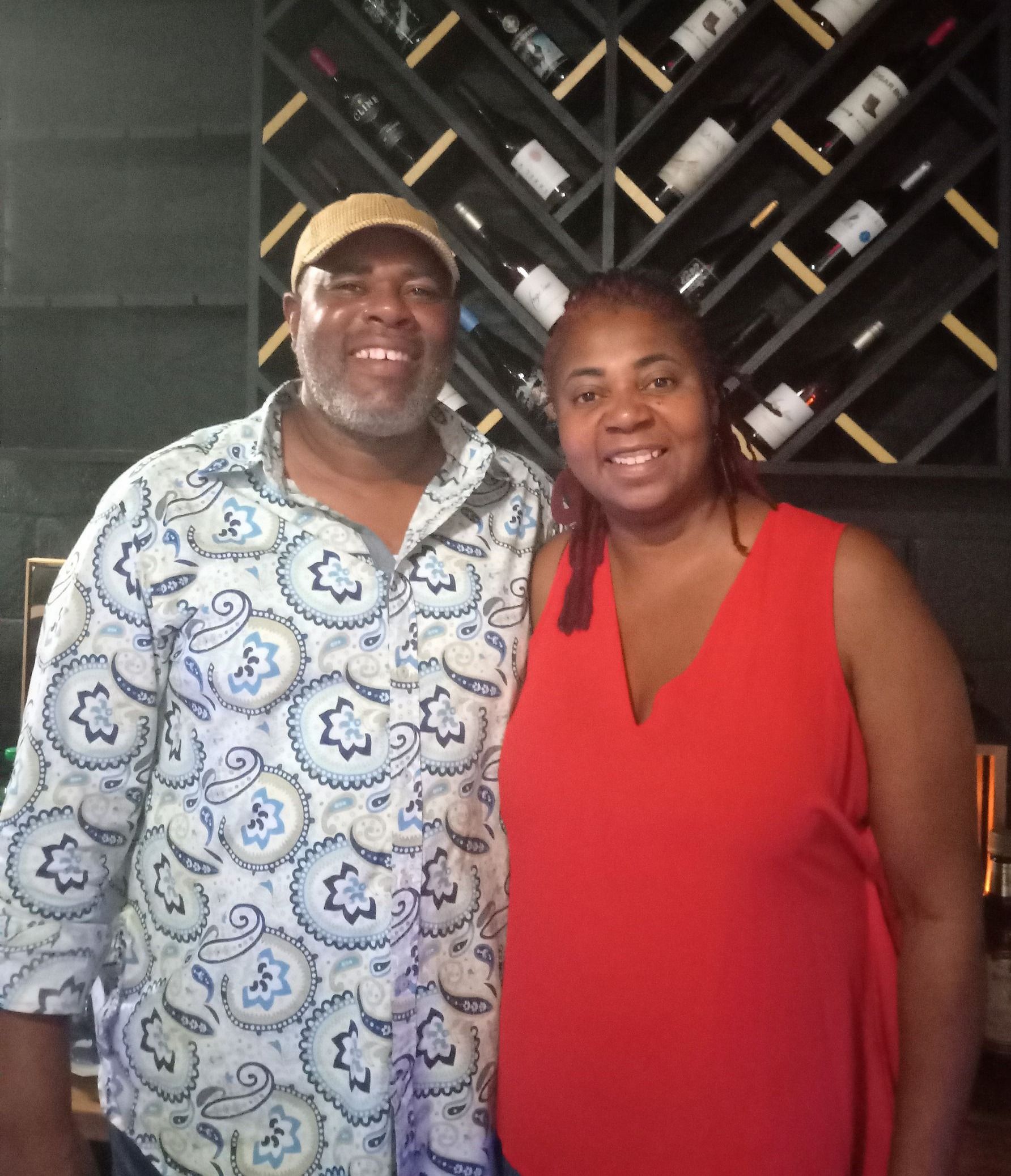 I arrived on the scene in the early evening on the 24th of August, to find a rather unassuming venue, recently opened on 9th street. The exterior of the building read 1216 North a Tracy B. Gallery on its west facing side. While I sat preparing for my entrance I observed several elegantly dressed men and women entering from the bar side door. Some of the women were in evening attire indicative of what you'd expect to find walking into an LA nightclub on a Saturday night.
Upon entering, I introduced myself to Mr. Tommy Gunn, the proprietor, working diligently to insure the patrons were well served and taken care of. He welcomed me, and wished me a good evening of entertainment as I made my way down a short hall to the open area where the tables, adorned with black tablecloths and accent candles, all lit and looking very high class. You could tell by the art on the walls and the lighting, set for a jazz scene mood, that 1216 North was created for something a cut above your average venue.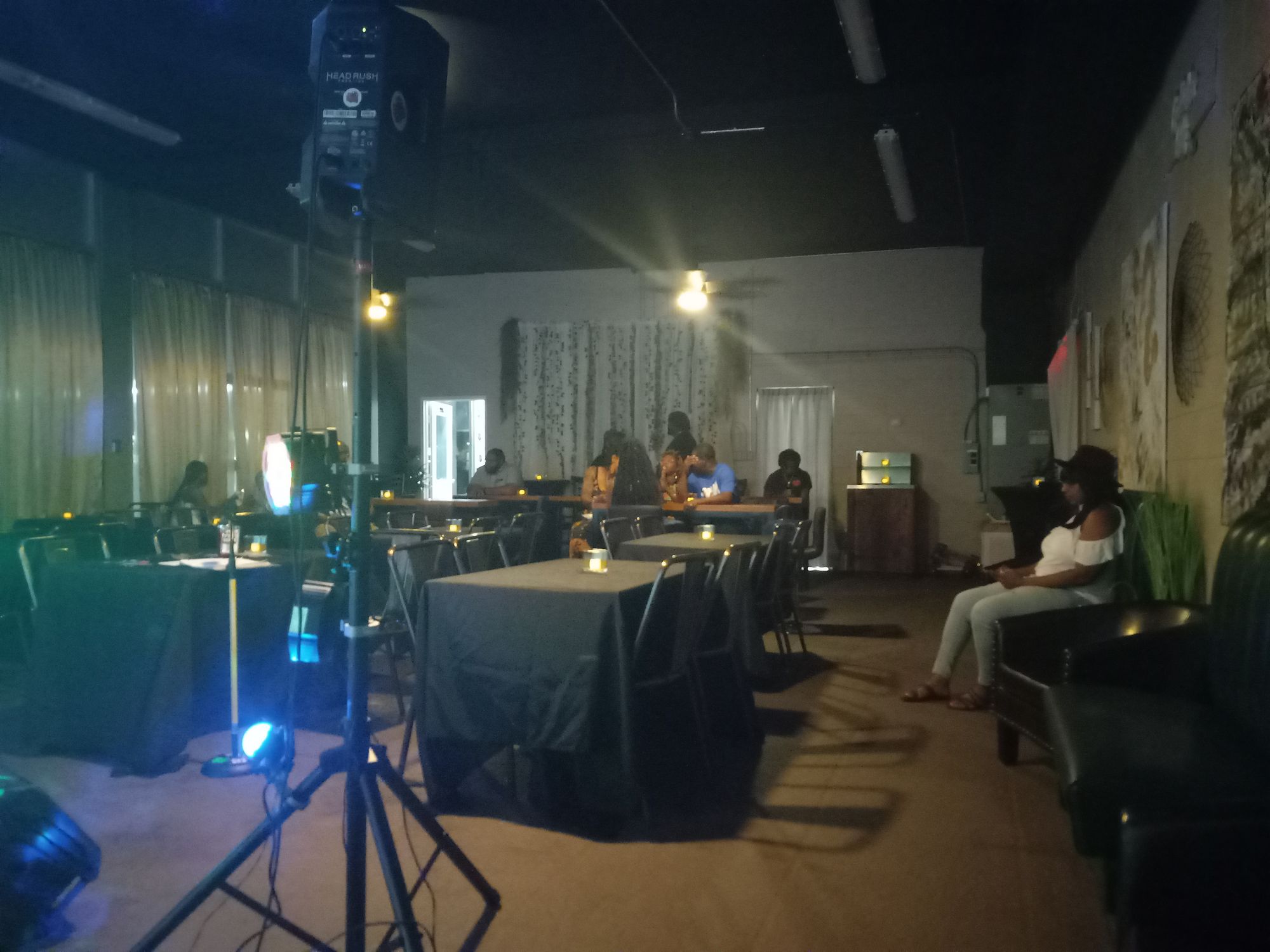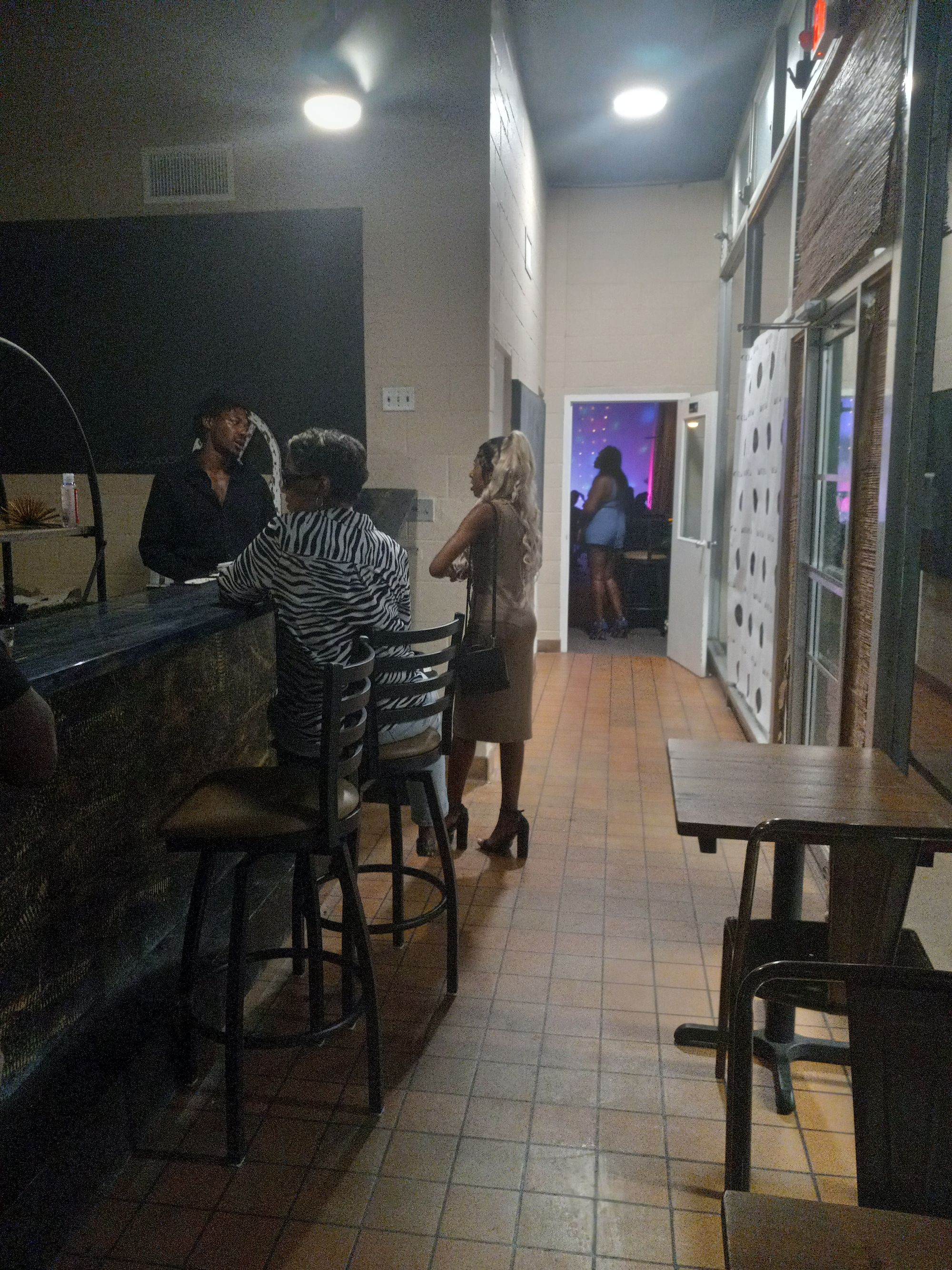 I took my place right up front as I assembled my mic stand/livestream phone rig. As I looked up to admire the host band setup and sound system, I noticed Melodious (Melo) Allen going through last minute adjustments to the sound gear. Though there is no stage, plenty of real estate was devoted to the keyboards, drum set and microphones to allow for easy access up, and off the stage.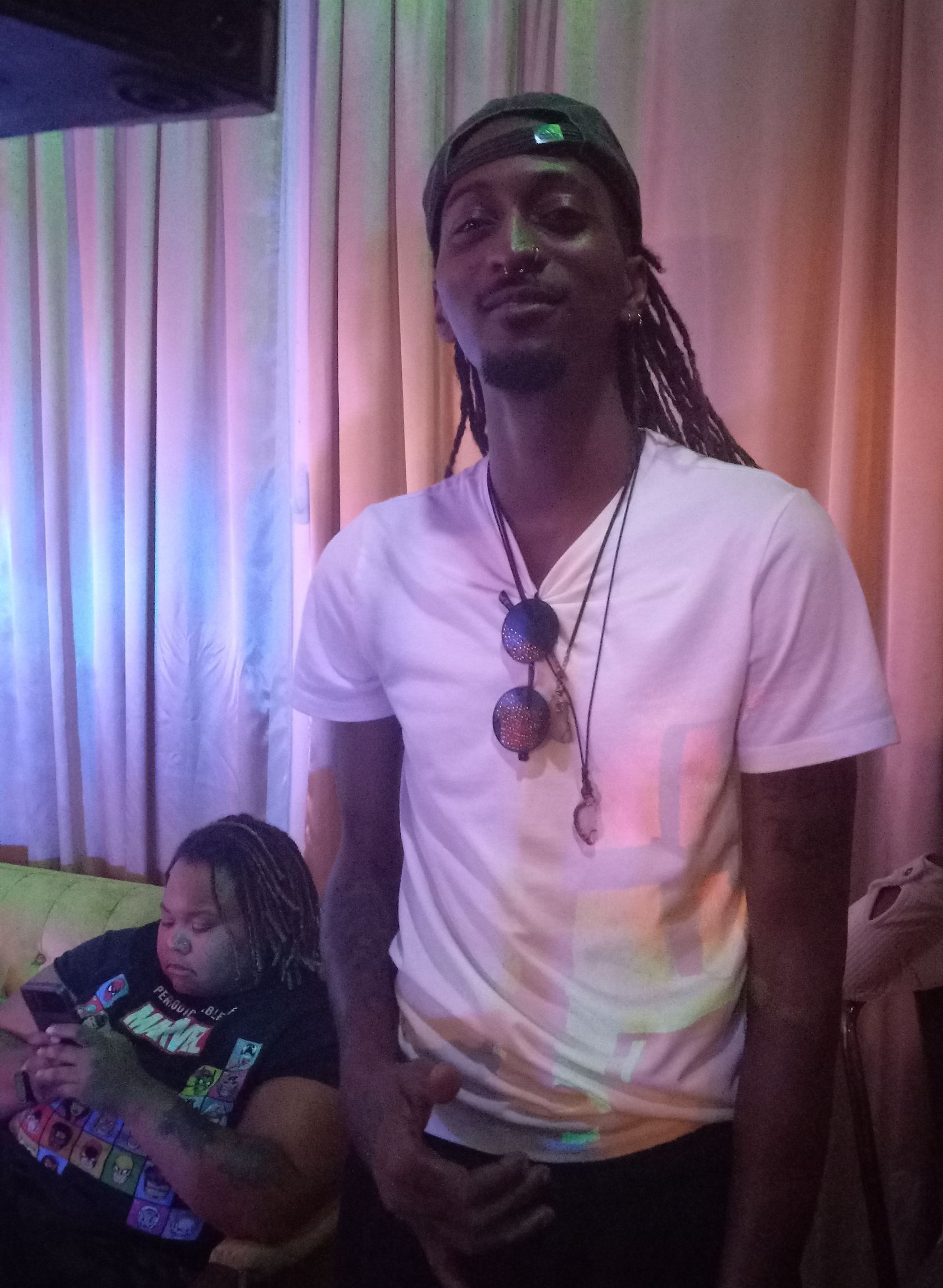 Melo kicked the night off, accompanied by Quan The Drummer, with a medley of some his best numbers played regularly here in Pensacola with THE FUNKHEADS. However, there was more of a free flow riff riddled movement to the music rather than whole songs. I could tell immediately that Melo was setting the audience up when he then welcomed everyone to the very first open mic at 1216 North. Melodious Allen, for those of you unfamiliar with his style of professional entertainment, excels at engaging with his audience. His banter and interaction with other performers and the audience illustrates his ability to keep everyone interested regardless of the crowd.
Melo introduced his first open mic entertainer of the evening, a lovely and well dressed, well known vocalist by the name of Jakima, a local and regional favorite in Pensacola. Melo picked a great opener to the auspicious evening as Jakima wowed the crowd with her special style of vocal talent. Next up was JaDon Jones. Backed by an original track of his own creation, JaDon showed us all he means serious business when it comes to his style and presentation delivering an outstanding performance. AJ The Musician took the stage next and graced us with his singing prowess mixing rap and vocals in his time on stage. Jarret, a talented trumpet player, gave us his original rendition of an instrumental number he wrote. He can play!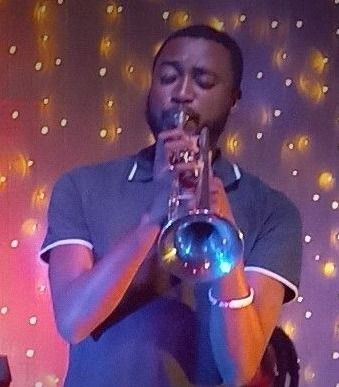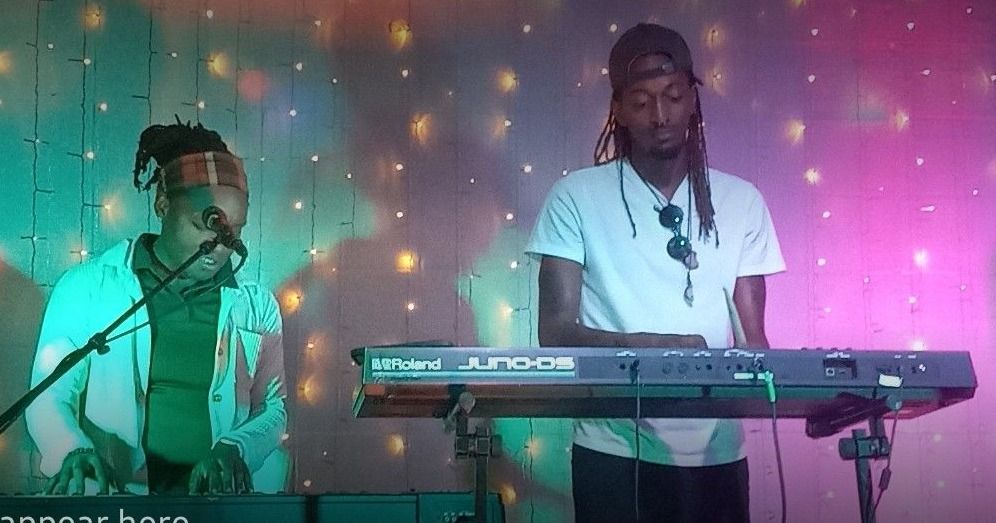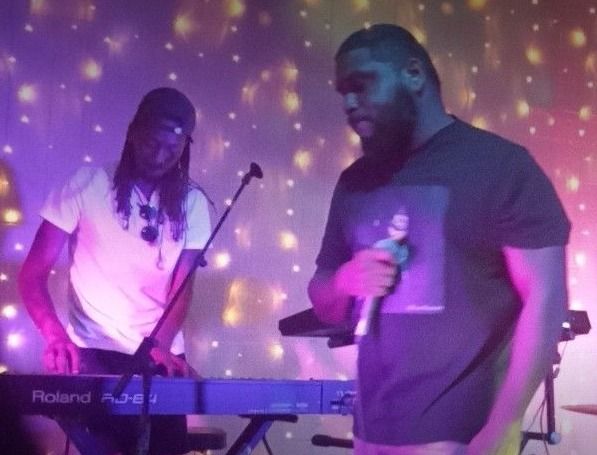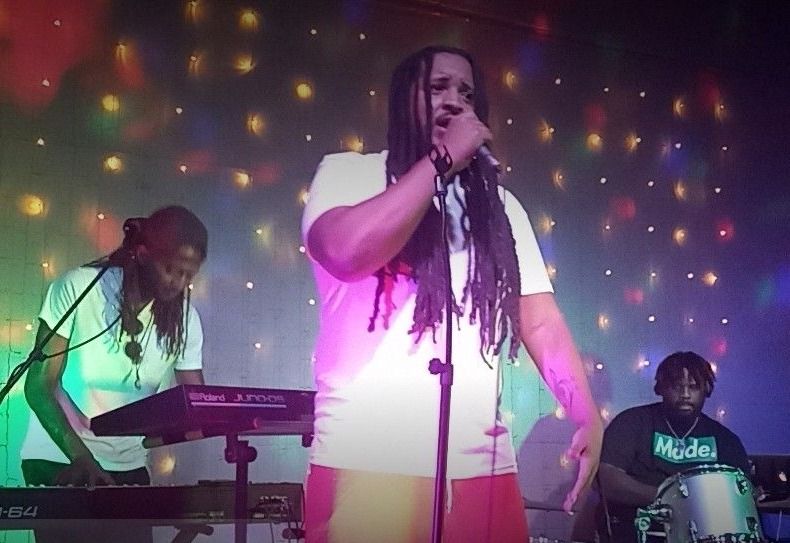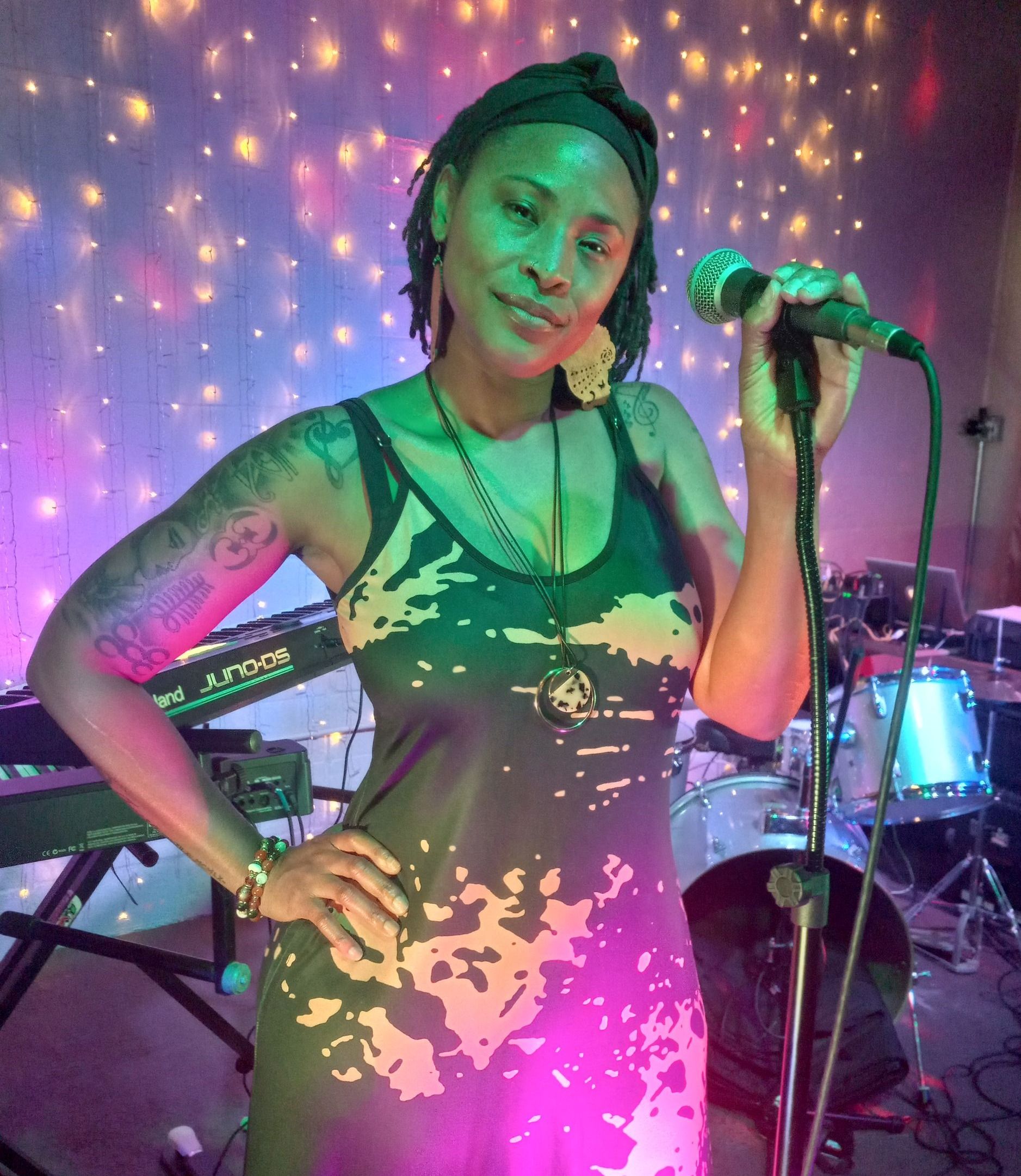 As I sat mesmerized, while adjusting my streaming rig from time to time I couldn't help but notice the number of participants lining up to get some stage time. As the night progressed, one after another came up and offered their own contribution to this fiery night of fierce talent and quality entertainment, too many to list everyone here. The open mic at 1216 North on Thursdays was well on its way....
At one point during the evening, Melo began a jazz run with a groove that got my blood pumping. As he played, he invited several singers up to join the same tune. One after another, such as the lovely and talented Mone' Polk who, on many many occasions sings regularly with Melo and The Funkheads. Each singer came up, gave us 8 to 12 bars, then another, and another, and another...well, you get the point I'm sure.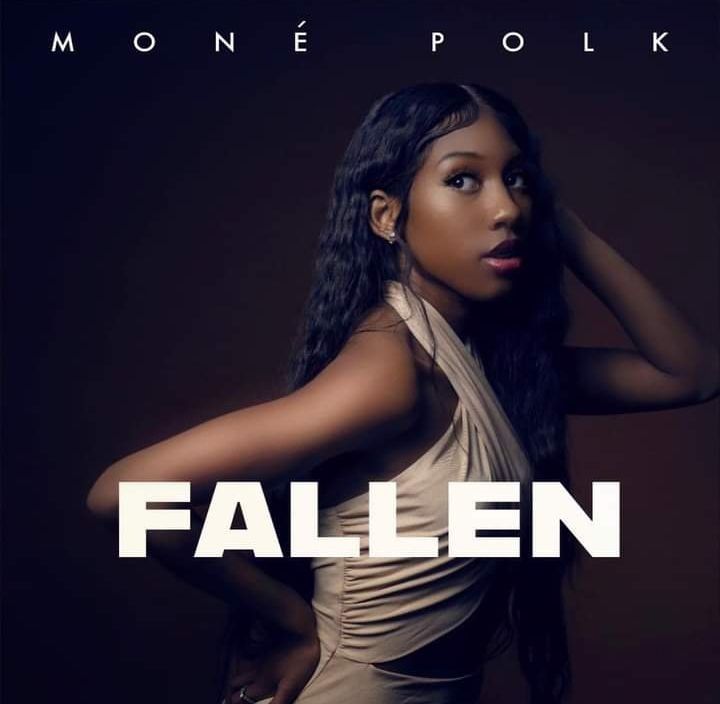 It was an evening of pure high quality, high caliber entertainment in an elegant atmosphere. This, was not at all like your average open mic night, no sir! The open mic at 1216 North will no doubt grow and include more and more quality performers as time progresses.
Pensacola, "The Beatman" highly recommends you experience this most uplifting and entertaining new scene! Open Mic with Melodious Allen, Thursday nights, 1216 9th st. at 1216 North! All are welcome, so come join us, won't you?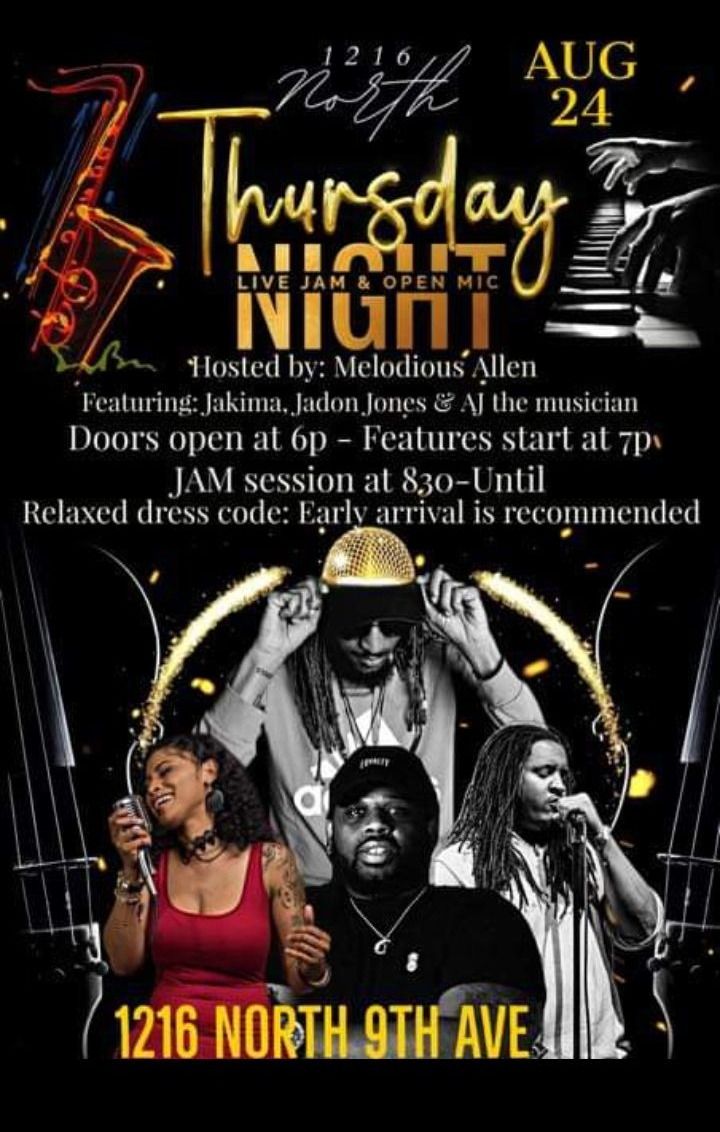 Have you attended the open mic here? Tell us what you thought below!