This is: DMPSY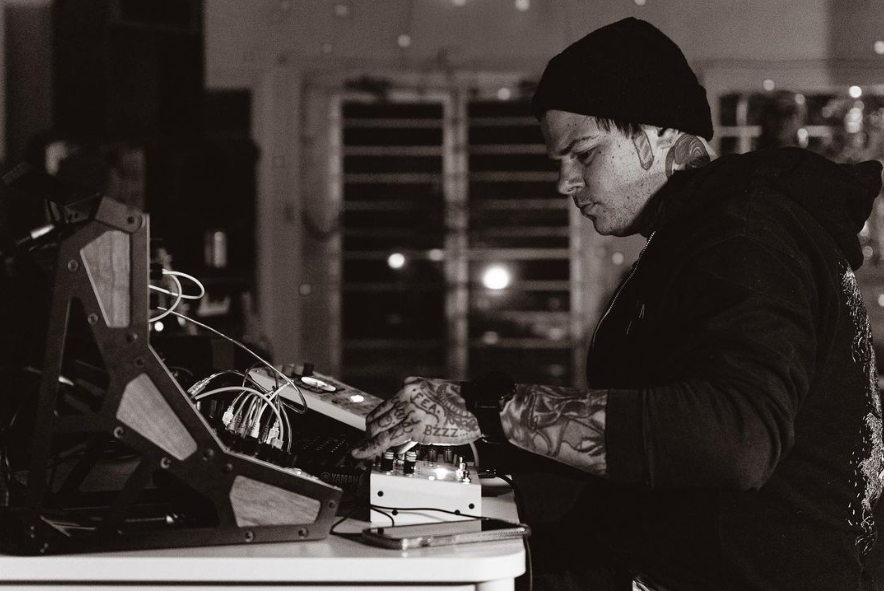 DMPSY
Genre: Lo-fi Beats, Ambient,
Hometown: Pensacola, FL
DMPSY, hailing from the vibrant music scene of Pensacola, FL, is the brainchild of multi-talented artist Nicholas Fury. Blending an eclectic mix of lo-fi beats, ambient drones, hypnotic loops, mesmerizing synths, and intricate bass guitar grooves, DMPSY takes listeners on a captivating sonic journey. With a distinctive ability to create immersive soundscapes that blur the lines between genres, DMPSY's music is a sonic tapestry that defies conventions and transcends boundaries. Nicholas Fury's visionary approach to music production and performance breathes life into DMPSY, captivating audiences with his mesmerizing live shows. Prepare to be transported to a world where ethereal melodies intertwine with pulsating rhythms, as DMPSY invites you to experience a truly transcendent musical voyage.
You'll be hooked on DMPSY if you also like the following genres:
EDM, Trance, lo-fi hip-hop, Soundscapes.
Check out their social media here instagram.com/_dmpsy
Check out their official page at dmpsy.bandcamp.com/music