Cold Leaves Pensacola Fired Up
The post-grunge veterans celebrated the 20th anniversary of their breakout album Year of The Spider at Pensacola's Vinyl Music Hall.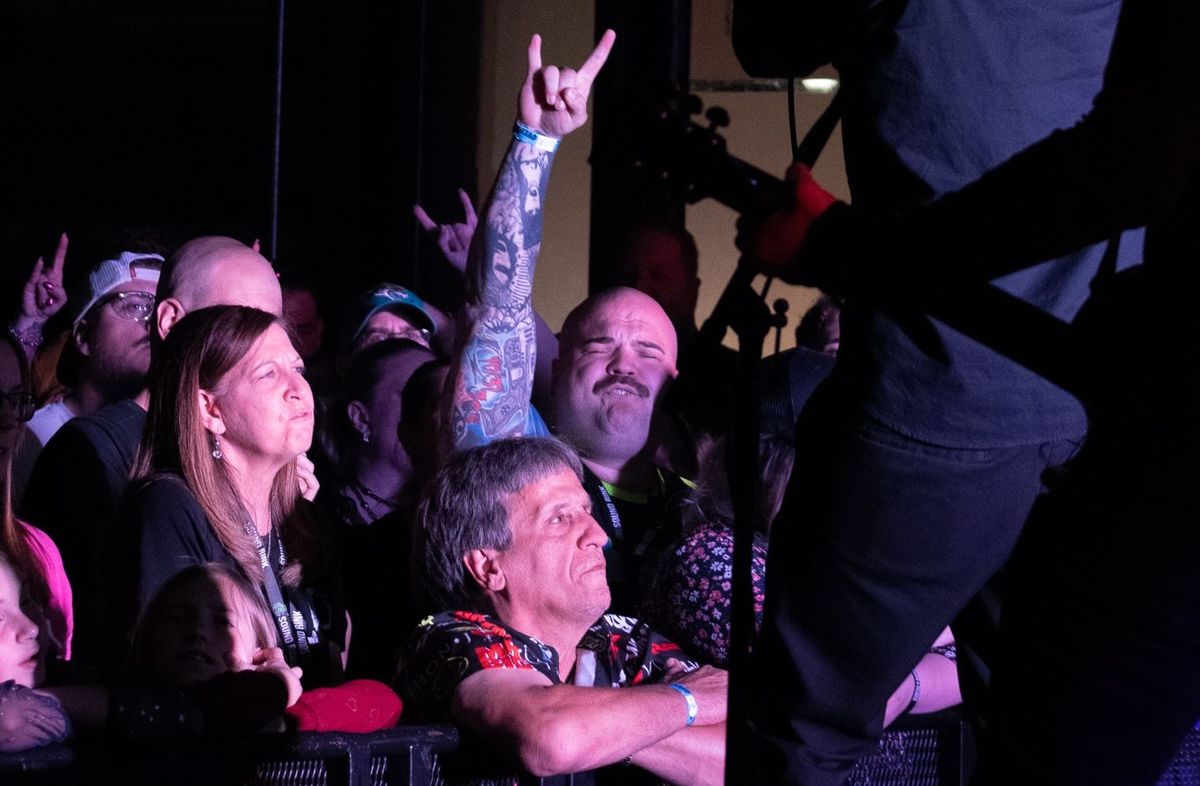 Vinyl Music Hall was the opposite of cold recently when post-grunge/alt-metal group Cold made a stop in on their North American tour celebrating the 20th anniversary of their album, Year of the Spider.
It was an older crowd in attendance on April 21 with the occasional under-21er, a surprising number of children and even one cooing baby. Gotta start them early, ya know.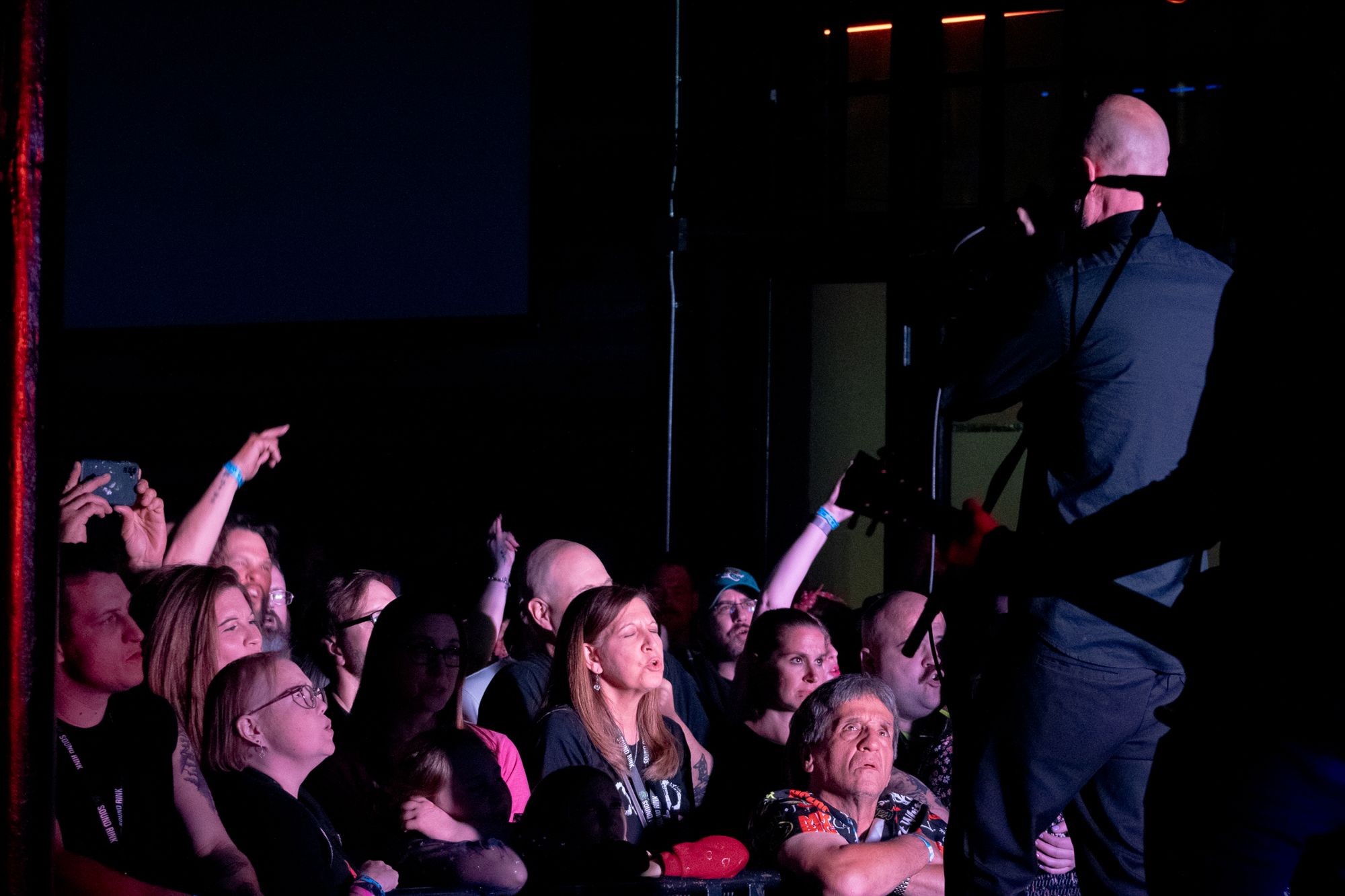 Before Cold took the stage, they had a variety of talent opening for them. First up was Pardon the Scars, hailing from right in Pensacola.
You always know you're in for a treat when a rock band decides to cover a song by a pop icon, in this case, "Applause" by Lady Gaga. The crowd shouted back the lyrics in kind, much to the delight of the entire group.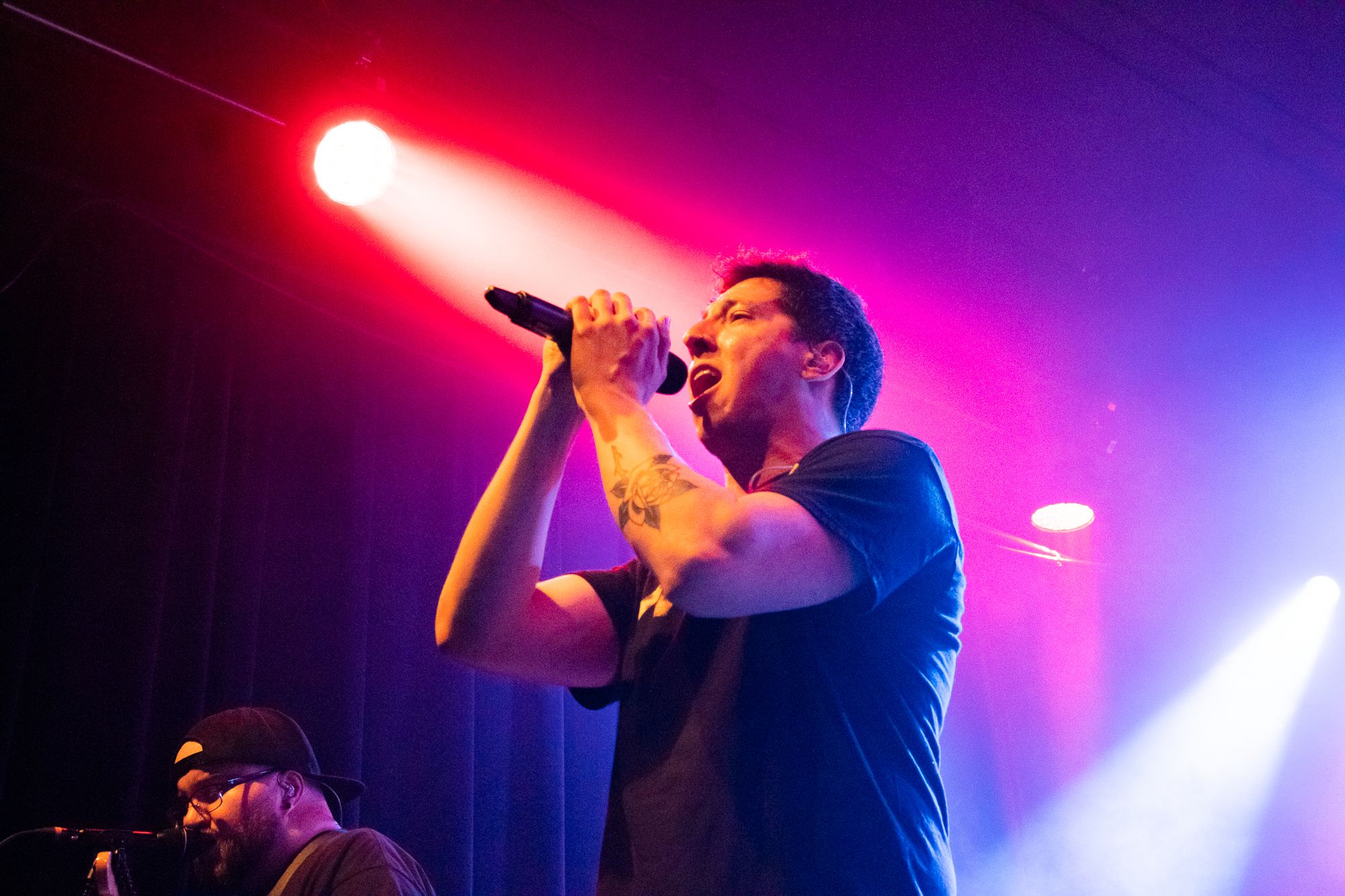 Sygnal to Noise out of Maine was next up, continuing the hard rock trend of the night.
The last band before Cold was Divide the Fall, a rock and metal band based out of Minneapolis. Their set was reminiscent of the early days of Sleeping with Sirens with breakdowns and harmonies glore.
Excitement reached a fever pitch once Cold finally hit the stage. Vocalist Scooter Ward didn't have to do much singing throughout the band's first few songs, which included hits like "Stupid Girl" and "Suffocate".
Hair was swinging, fists were pumping and mouths were moving.
Cold formed in Jacksonville back in 1986 and after more than 20 years, their Pensacola show proved that they are still as explosive and entertaining today as they were back then.
Eager to catch Cold on tour? They're currently still in the middle of it, with upcoming show dates in San Francisco, Chicago and more. Their last date is on May 29 in Cleveland, Ohio.
Keep up with Cold on the following: Facebook | Instagram | YouTube | Twitter
🗣️ Have you had a chance to catch Cold live? Let us know in the comments below!