Afterdusk, Brave New World, Weeping Hour and Beyond Misconception Throw Down at The Handlebar
A night of metalcore, deathcore, post-hardcore and plenty of headbanging at The Handlebar.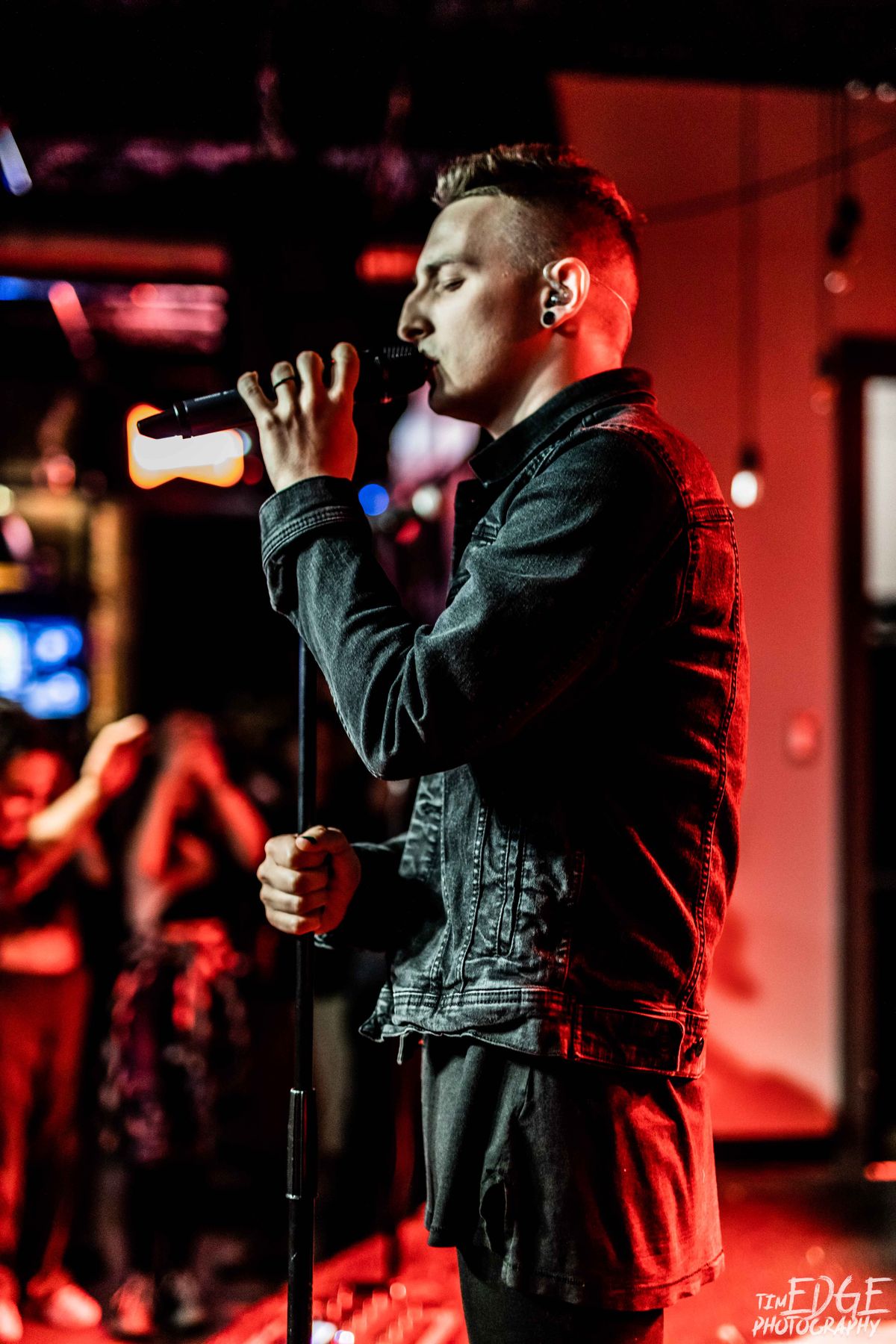 On April 15th, The Handlebar was packed to the brim with metalheads and hardcore enthusiasts gathering for a night of moshing, headbanging, and serious neck pain as four bands took the stage to deliver an unforgettable night of heavy music. The show was headlined by Afterdusk, a metalcore band from Mobile, Alabama, who played all of their songs off of their new album FATALIZE. But before we get to them, let's talk about the opening acts.
First up was Beyond Misconception, a deathcore band hailing from Fort Walton Beach. They came out swinging by kicking off the night with more breakdowns than an old car and delivered a high-energy performance that got the crowd hyped up for the rest of the night. Their breakdowns were bone-crushing and their guitar riffs were razor-sharp, setting the bar high for the rest of the bands to follow.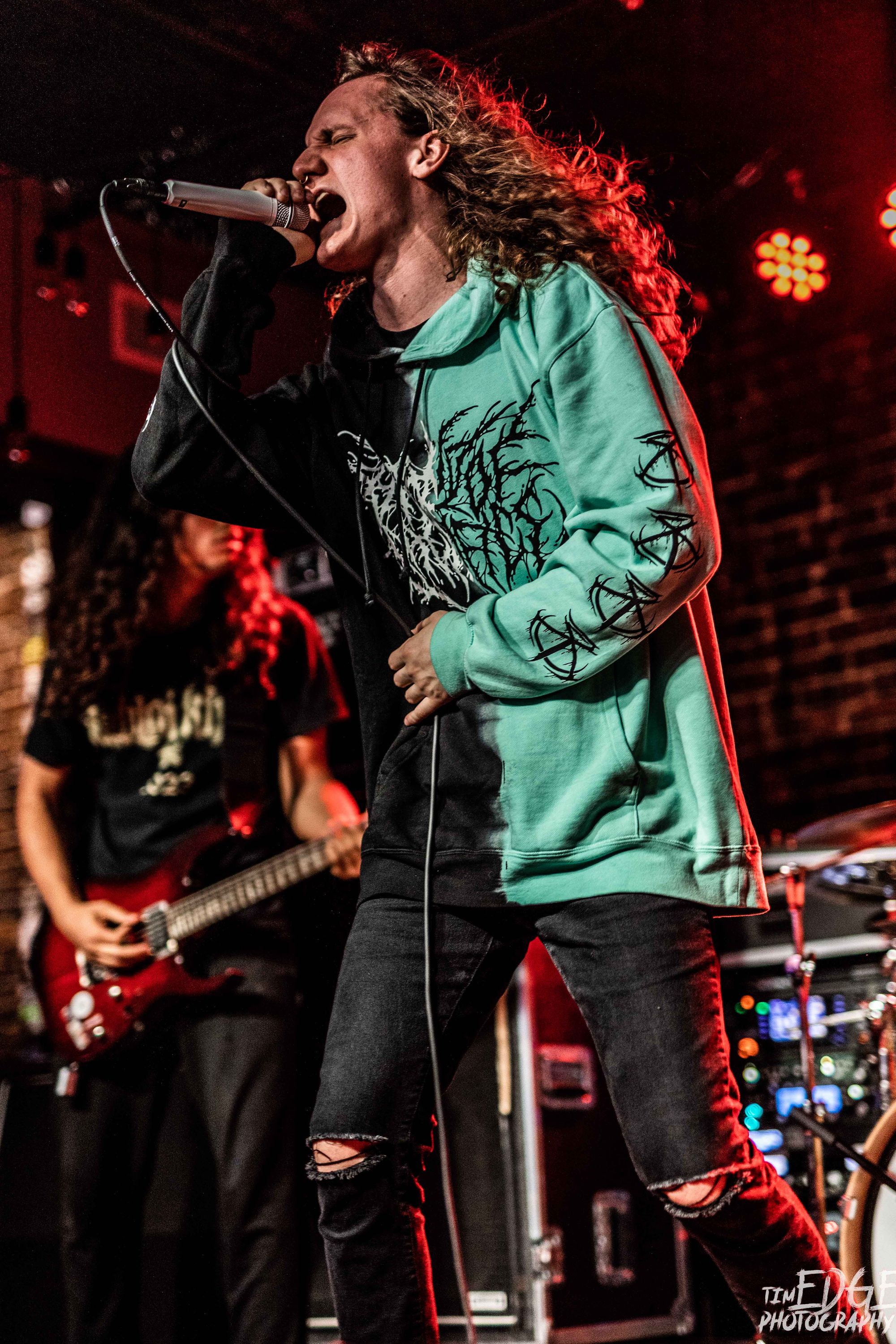 Next was Weeping Hour, a killer progressive metalcore band from New Orleans. Their technical prowess was on full display as they ripped through their set with precision and power. The crowd was clearly impressed by their musicianship, with many fans headbanging and pumping their fists in the air throughout the entire set.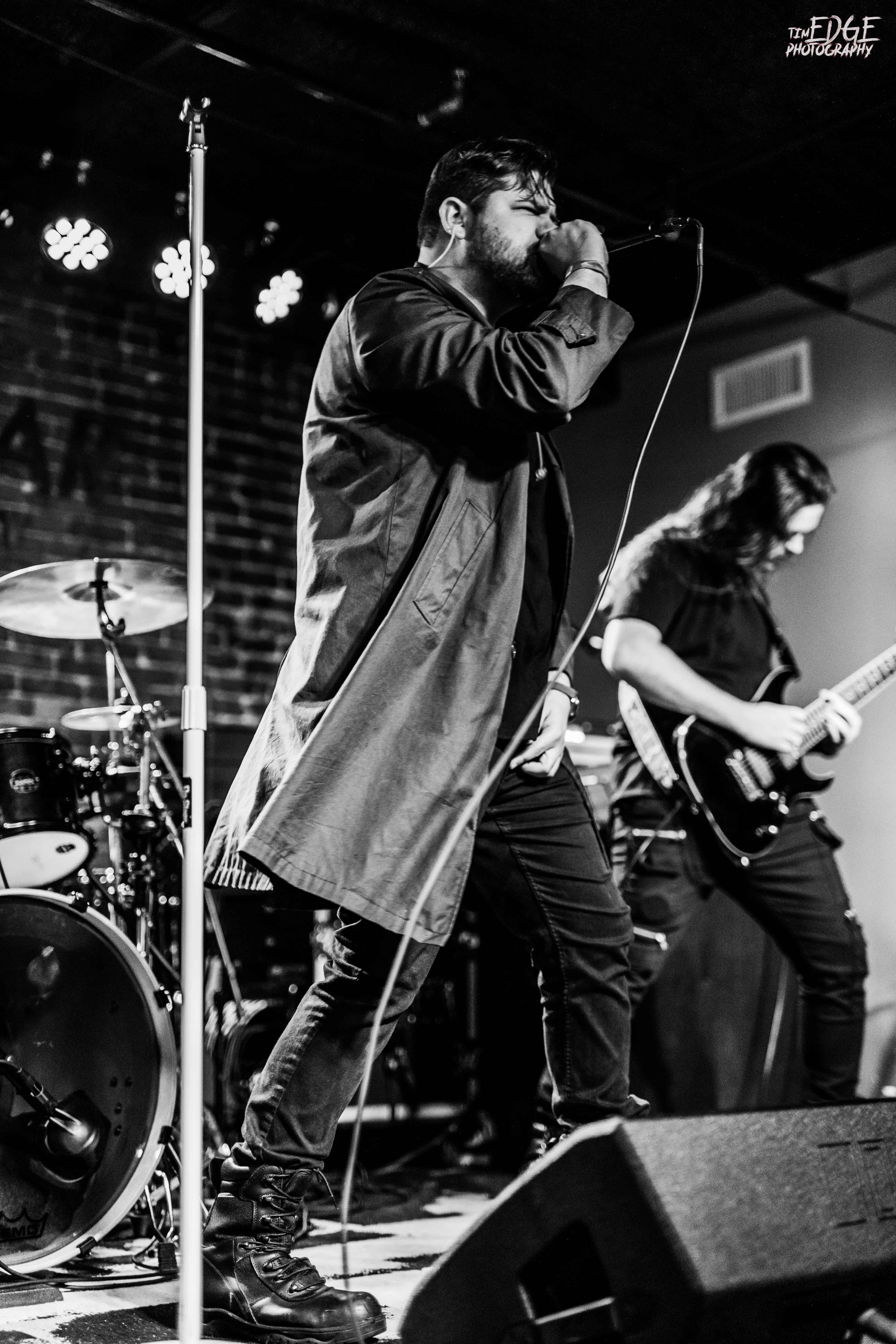 Following Weeping Hour was Brave New World, a melodic-post hardcore band from Pensacola playing a set based around their new EP "Silence Between Spaces: Phase ll". The band's soaring vocals and emotional lyrics drew the audience in, and their intense stage presence kept them captivated. They played a tight set that showcased their ability to seamlessly blend melody and aggression, leaving the crowd wanting more. Brave New World played with so much emotion that the audience almost forgot about their own existential crises.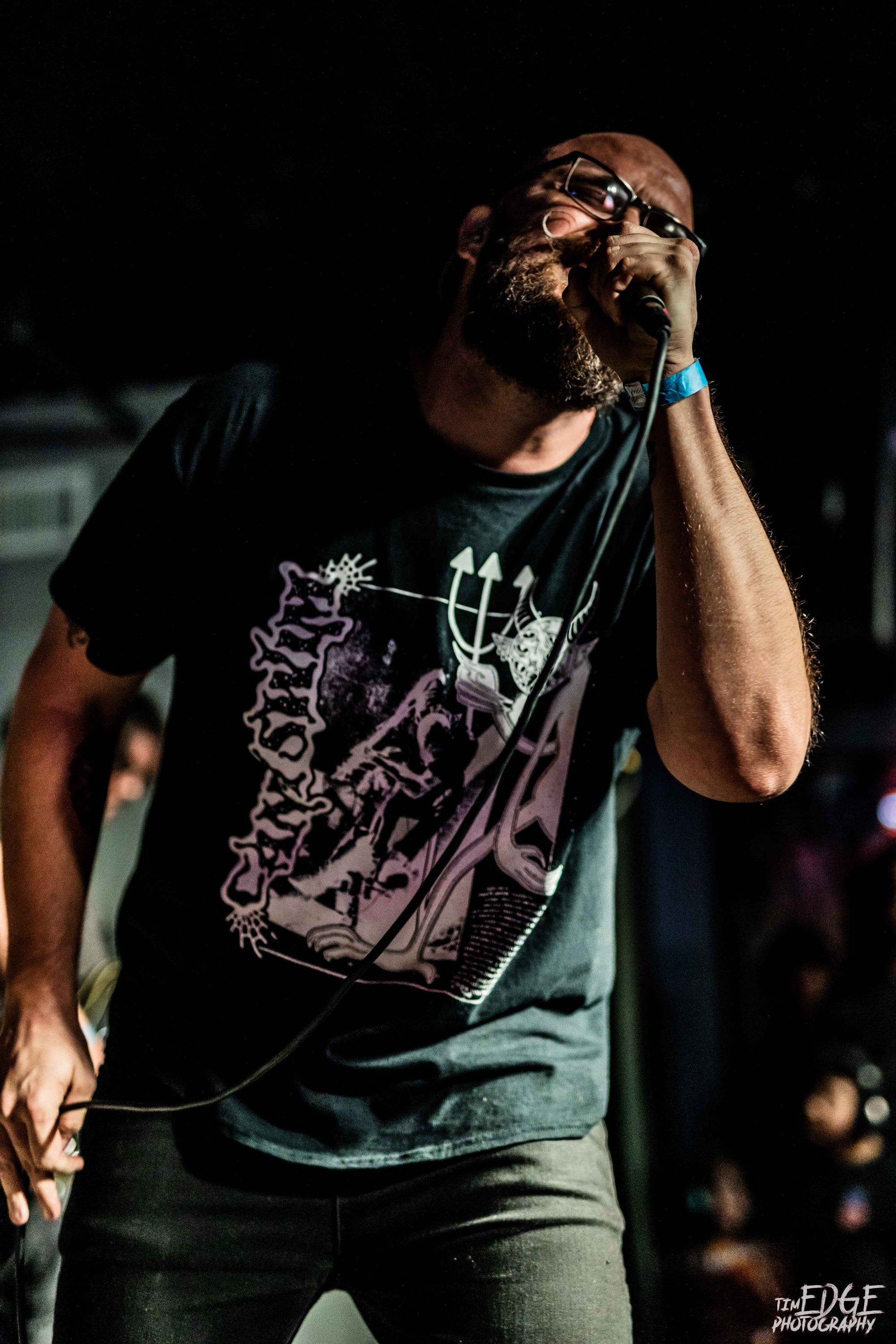 Finally, it was time for Afterdusk to take the stage. The metalcore veterans wasted no time and launched into their set with ferocity, playing all of their songs off of their new album FATALIZE. The crowd went wild, with fans moshing and screaming along to every word. Afterdusk's performance was a masterclass in metalcore, with their tight musicianship, catchy hooks, and brutal breakdowns showcasing their talents. The music was so intense that it felt like a workout, but at least the audience got a good sweat going. And let's not forget about the neck pain, which was so bad that even chiropractors were taking notes.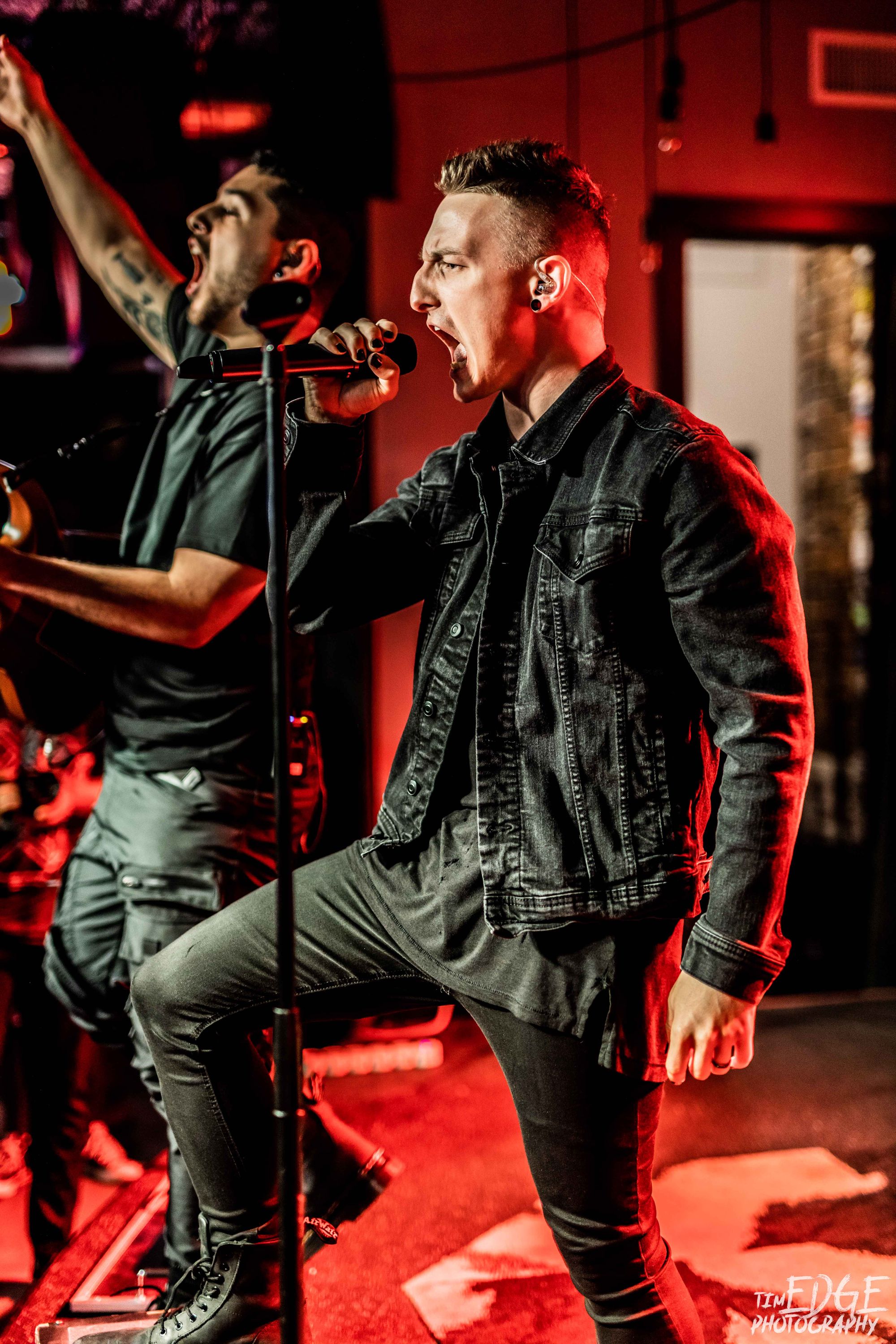 Overall, the show was a huge success, with each band bringing their A-game and the crowd responding in kind. The Handlebar was the perfect venue for this kind of show, with its intimate atmosphere and killer sound system making for an unforgettable night of heavy music. If you're a fan of metalcore, deathcore, or any kind of heavy music, this was a show to remember.
Socials:
Afterdusk
Brave New World
Weeping Hour
Beyond Misconception
The Handlebar
🗣️ Did you make it out to the show?  Let us know what you thought in the comments below!