What's To Eat At Heat In The Street?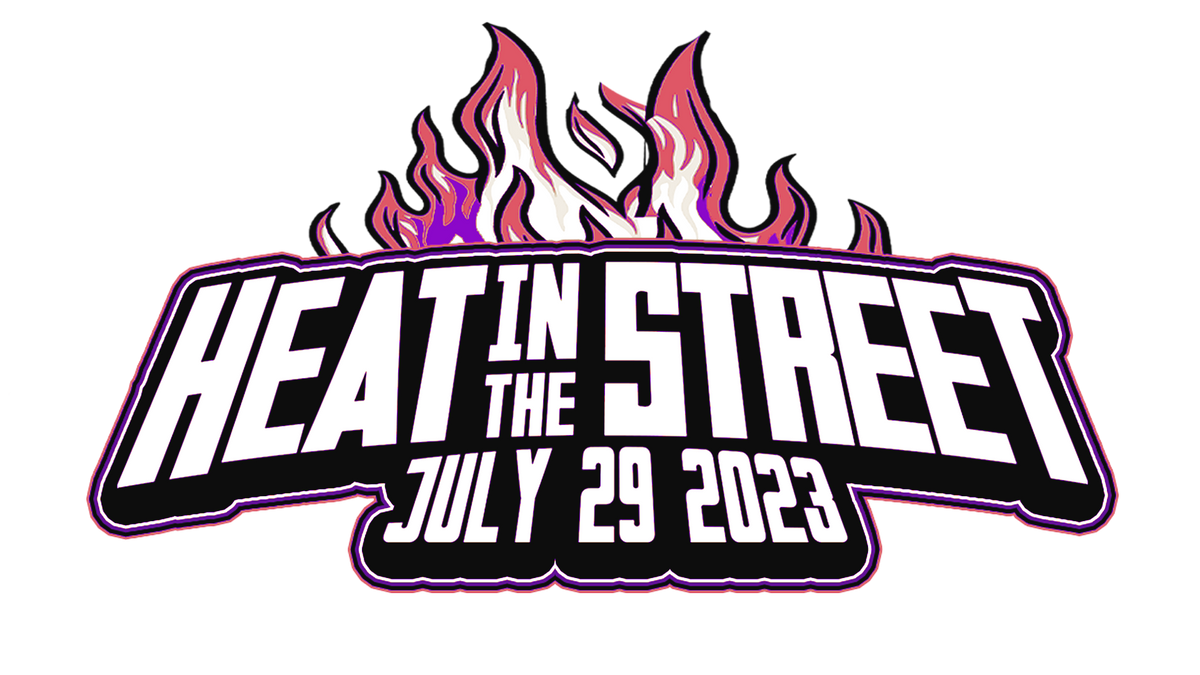 Are you as excited as we are about attending Heat In The Street 2023 on Saturday July 29th? As you bask in the melodic tunes and soak up the vibrant atmosphere, make sure to fuel your festival experience with a gastronomic journey that will delight your taste buds. Heat in the Street has gathered an eclectic mix of food vendors that cater to every palate, from juicy burgers and delectable cookies to refreshing ice cream and thirst-quenching beverages. Let's dive into the culinary delights waiting for you at the fest!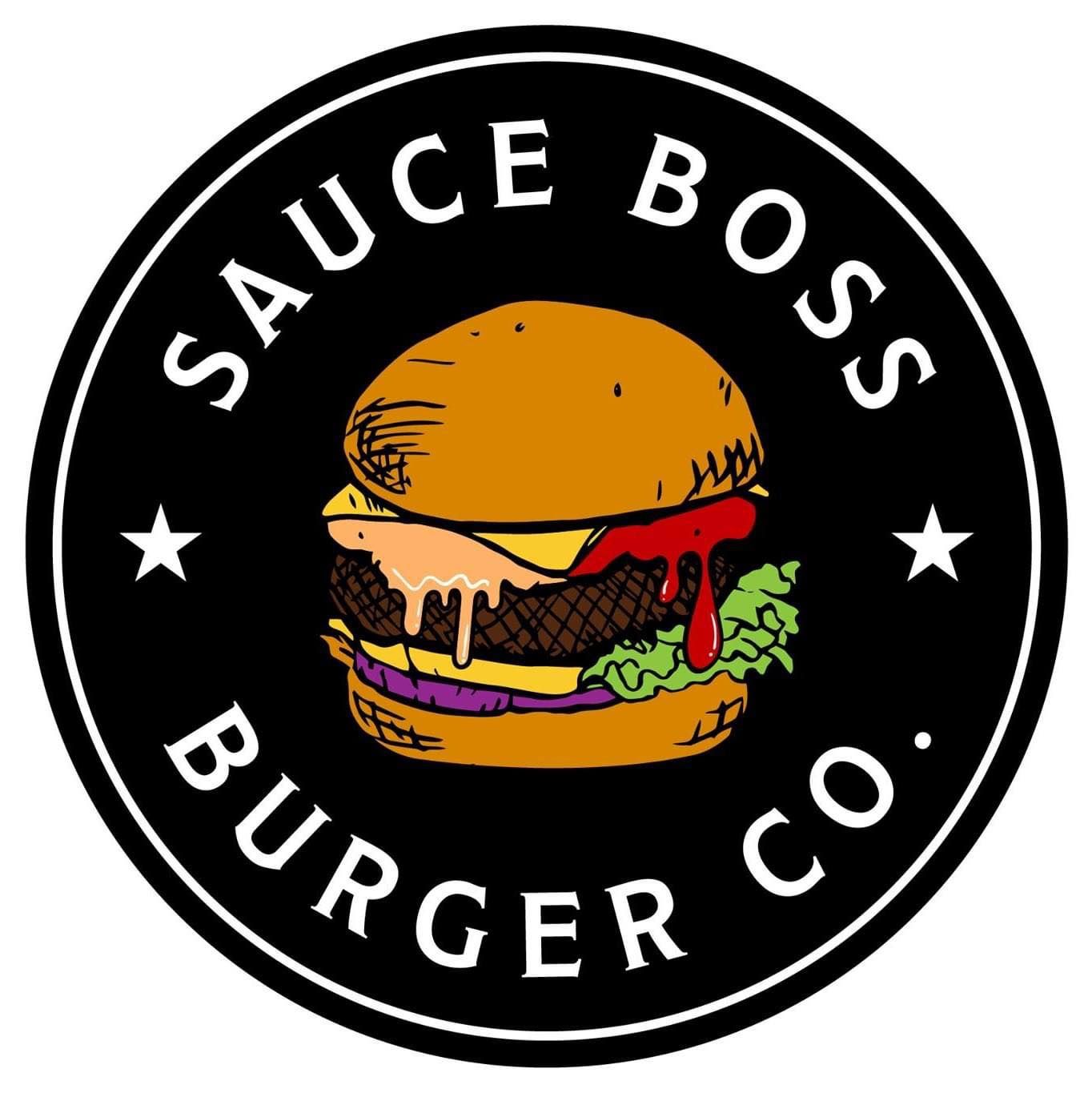 For all the burger enthusiasts out there, Sauce Boss Burgers Co is a must-visit food truck. Prepare yourself for a mouthwatering experience as they serve up a delectable array of juicy gourmet burgers and sandwiches, cooked to perfection and bursting with flavor. Sauce Boss Burgers Co has something for everyone. Their top-secret signature sauces like the BOSS SAUCE, SASSY SAUCE, CINCO SAUCE, and more elevate their burgers to a whole new level, leaving you craving for more. So, sink your teeth into these savory delights and let the burger bliss commence! Be sure to check out my personal favorite, The Handlebar which is a patty melt with two smashed patties on a black garlic sourdough bread, parmesan Monterey jack double cheese skirt, brined pickles, and a black garlic aioli sauce called the 196 Sauce.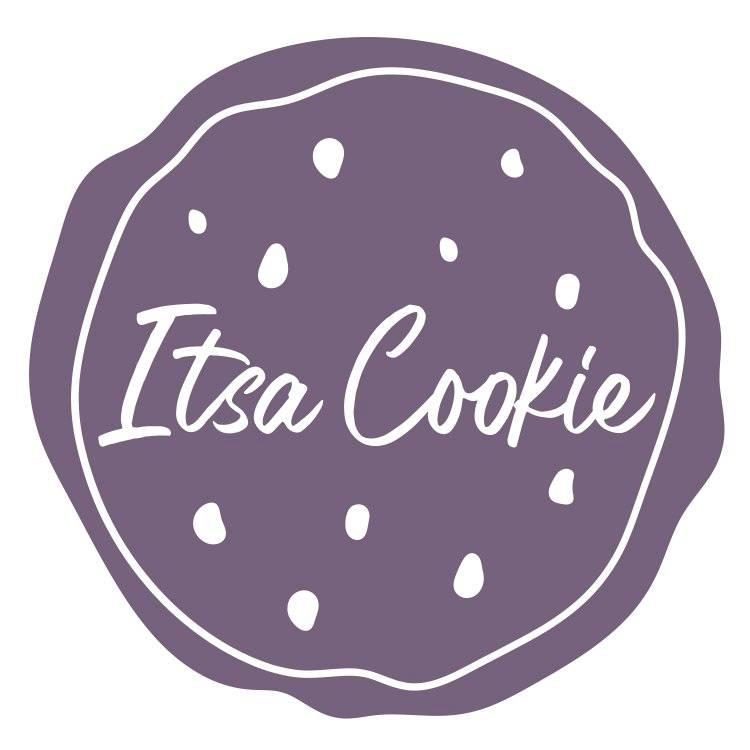 Calling all cookie aficionados, Itsa Cookie is here to delight you with their delectable cookies crafted with love. With a special vegan cookie made exclusively for the festival, they cater to those who crave the perfect combination of guilt-free indulgence and incredible taste. These mouthwatering treats are soft, chewy, and filled with an assortment of delightful flavors. With innovative combinations like the lemonade cookie, cinnamon mango cookie, and even my favorite the sour blue raspberry cookie, each bite is a divine experience. Don't miss the chance to savor these wonders and the exclusive new vegan cookie for Heat In The Street 2023!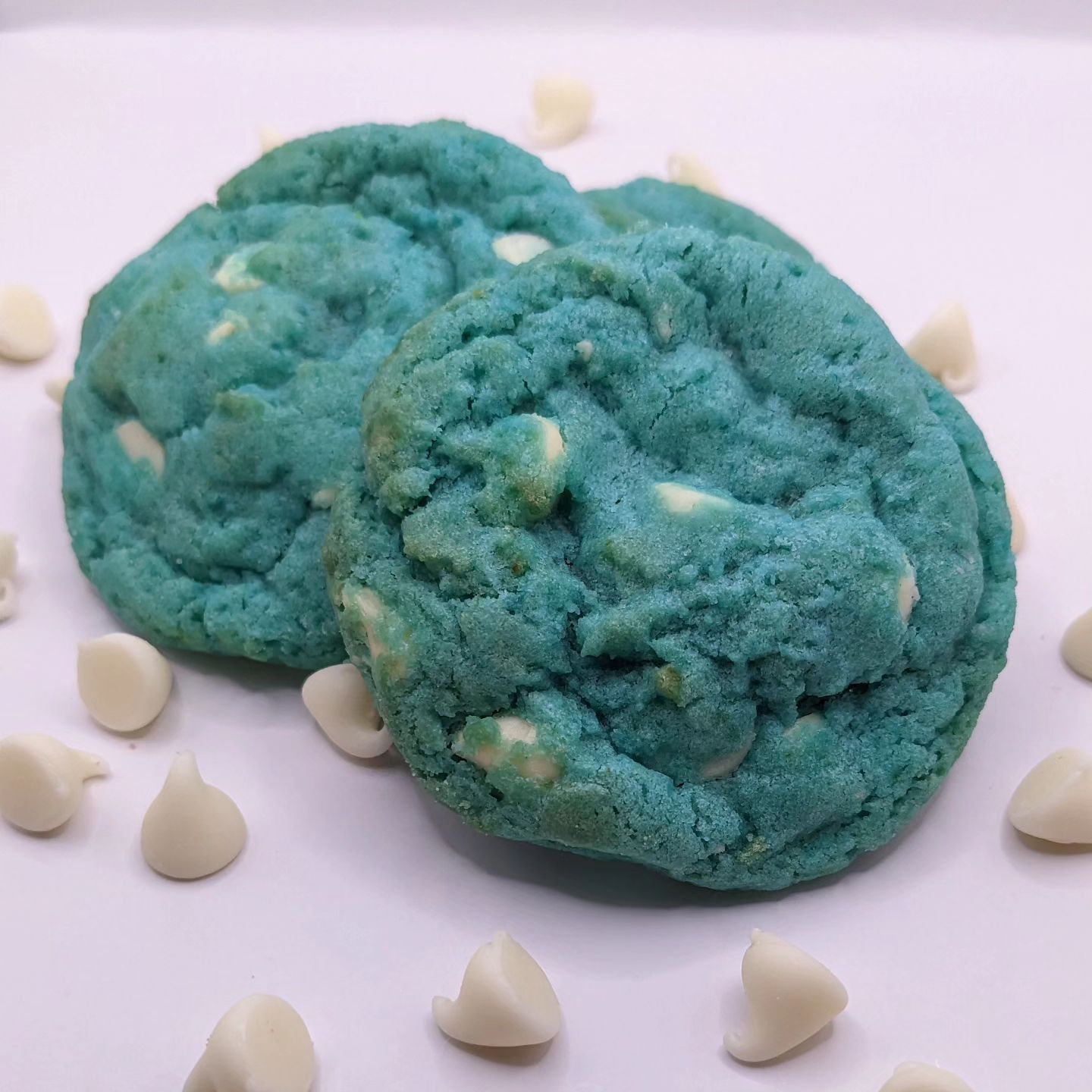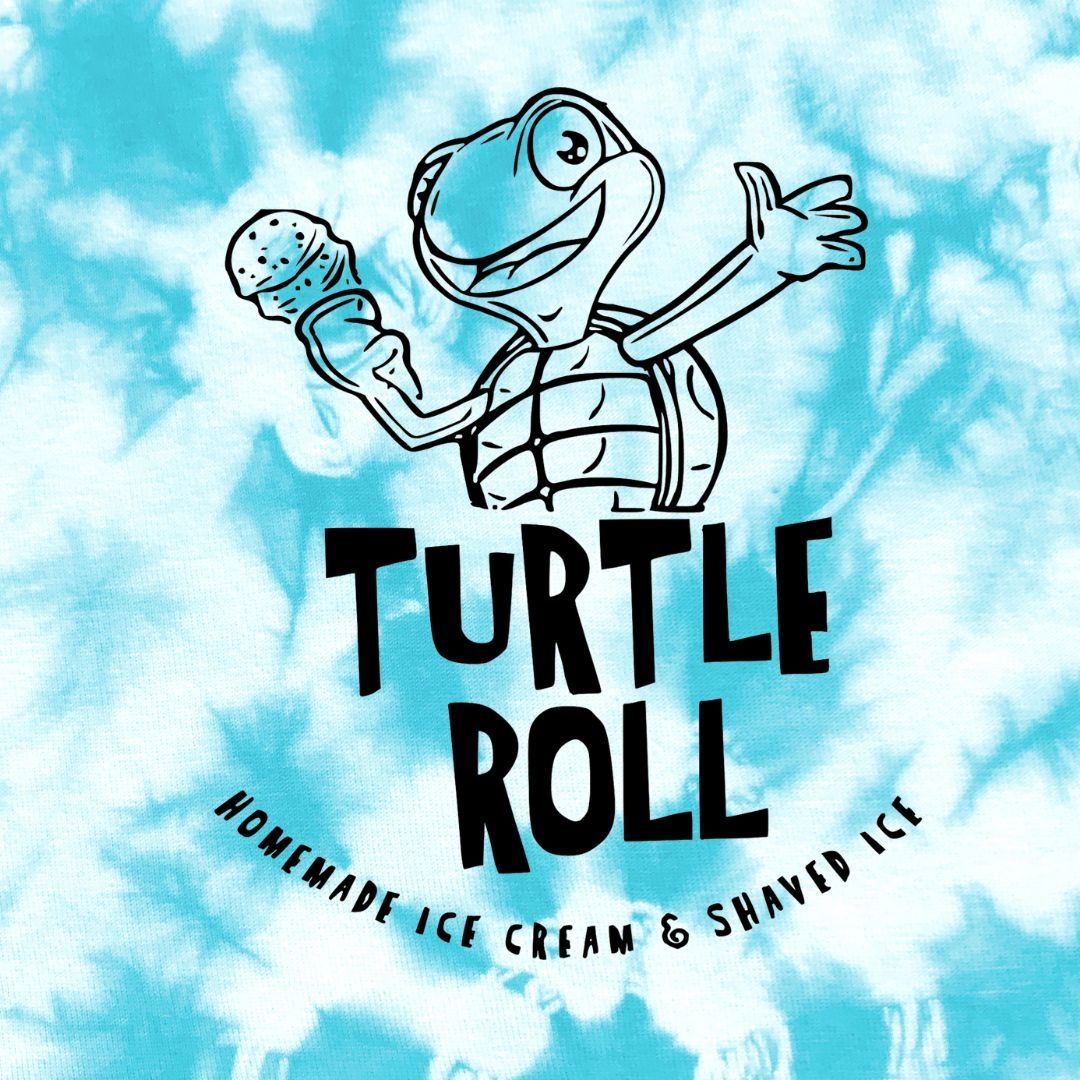 When the summer heat starts to sizzle, cool off with the heavenly treats from Turtle Roll Homemade Ice Cream & Shaved Ice. This ice cream vendor offers an array of handcrafted flavors, made with the finest ingredients and a touch of creativity and even including non-dairy options. With shakes, sundaes, soft serve, shaved ice, and even bone cones for the pups, Turtle Roll brings an explosion of taste to your palate. Each scoop is a celebration of refreshing bliss, making it the perfect way to beat the heat at the fest!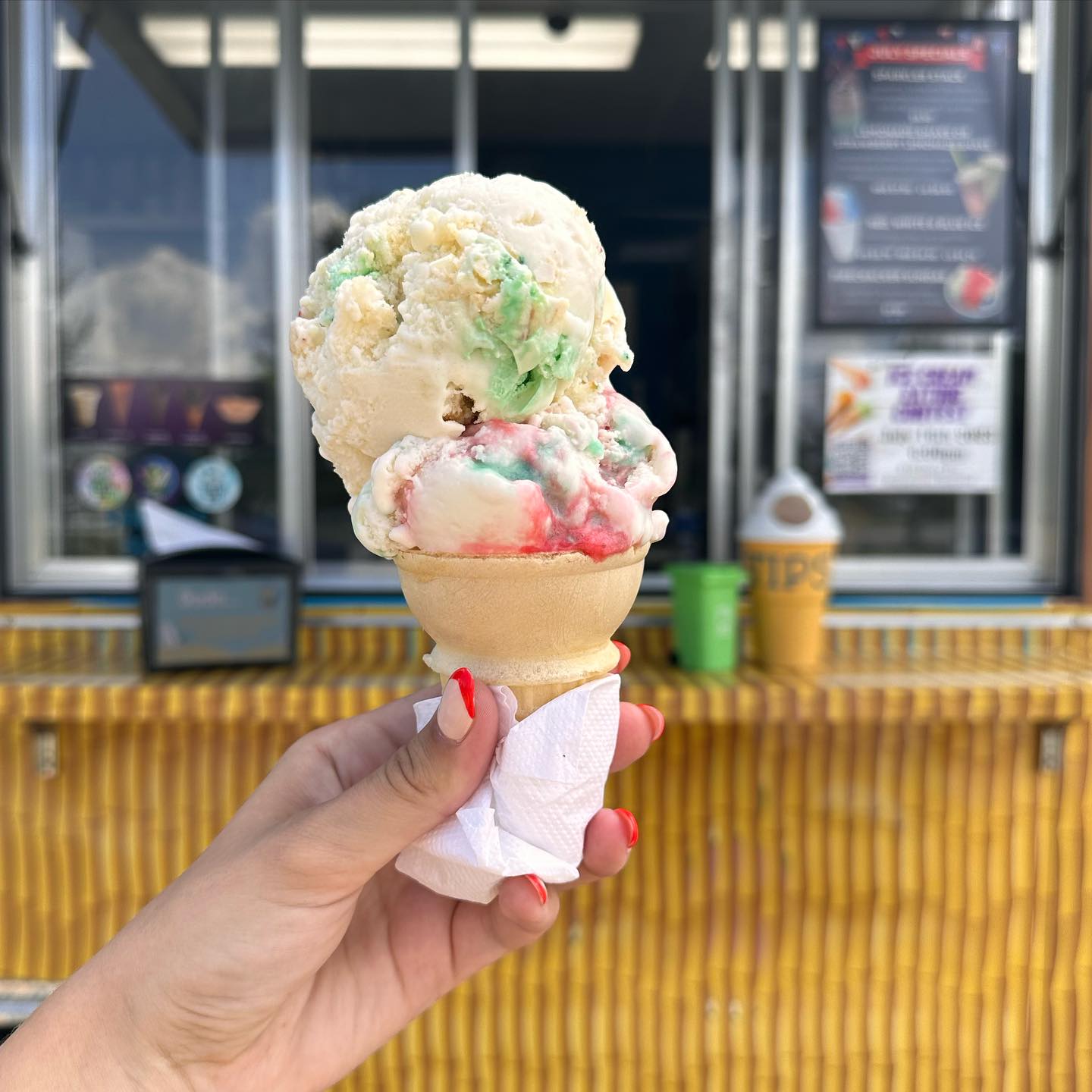 While indulging in the festivities, it's crucial to stay hydrated, and the ECUA Quench Buggy has got you covered. This water truck offers free water refills for those who bring their own bottles, promoting sustainability while keeping you refreshed. It's a thoughtful initiative that ensures you stay energized and hydrated throughout the day, allowing you to fully immerse yourself in the music and merriment without worrying about thirst.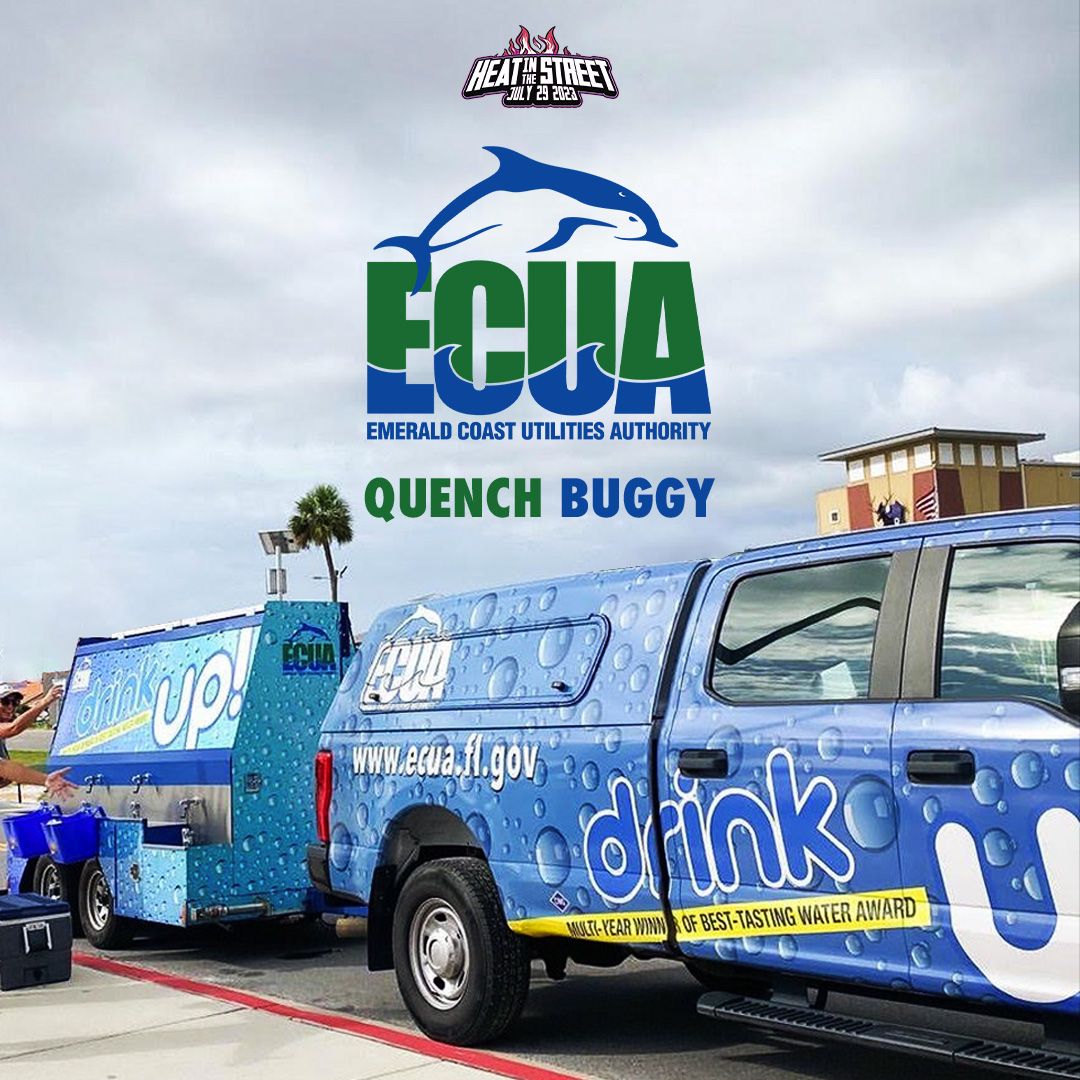 For those looking for a delightful adult beverage to accompany the lively ambiance, Pabst Blue Ribbon Beer is the go-to spot. With a rich history and iconic beer loved by many, Pabst Blue Ribbon promises to complement the festival spirit. You can raise your glass to good times and great music!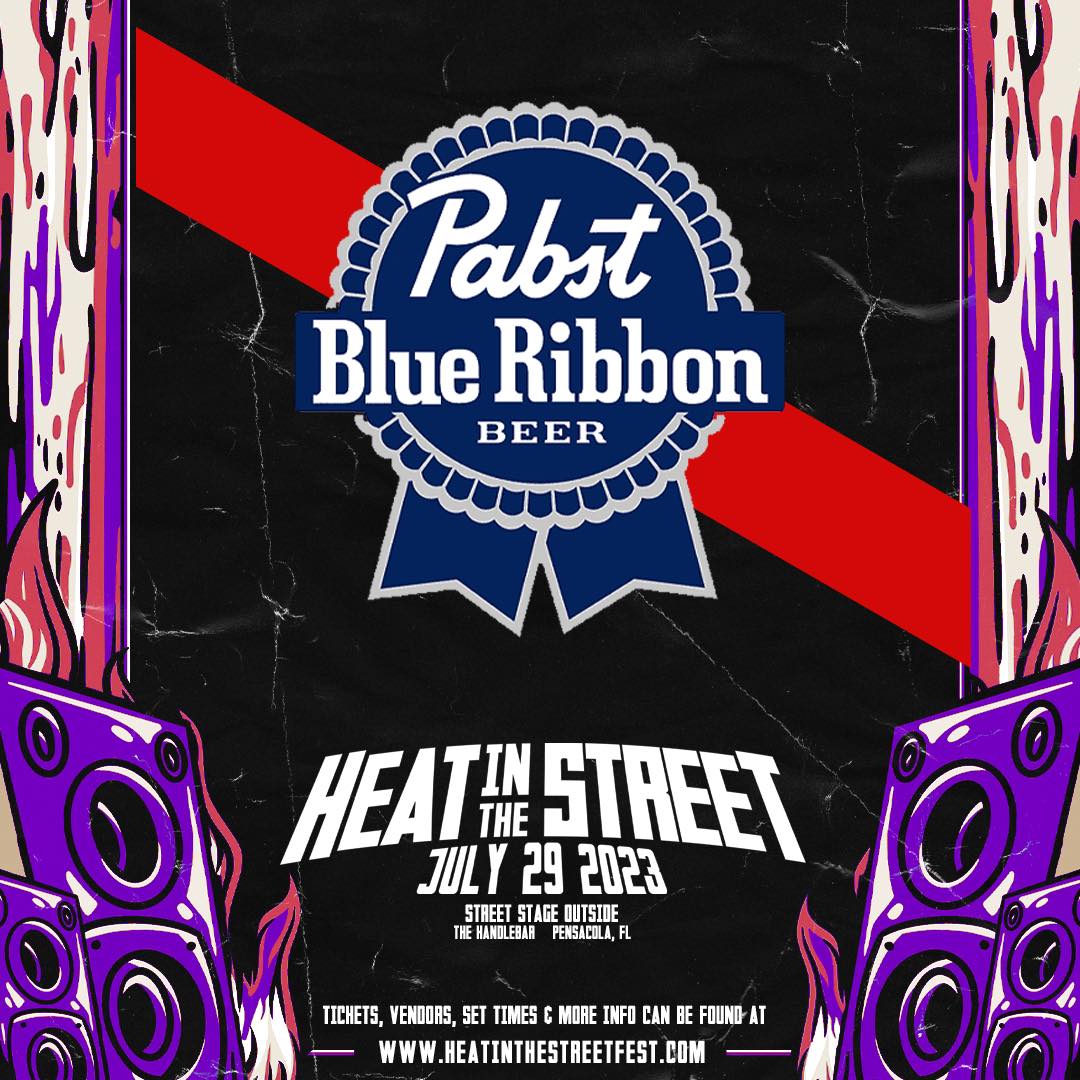 As the music fills the air and excitement permeates the atmosphere at Heat In The Street Fest 2023, don't miss the chance to savor the delectable offerings of our incredible food and beverage vendors. From Sauce Boss Burgers Co's juicy burgers to Itsa Cookie's delectable treats, Turtle Roll Homemade Ice Cream's refreshing scoops, and the thirst-quenching delights from ECUA Quench Buggy and Pabst Blue Ribbon Beer, there's something to satisfy every craving. So, come prepared to indulge, dance, and create unforgettable memories at this year's ultimate music and food extravaganza!
Social links-
1 . Heat In The Street
2. Sauce Boss Burger Co.
3. Itsa Cookie
4. Turtle Roll Homemade Ice Cream & Shaved Ice
5. ECUA
6. Pabst Blue Ribbon