Transcendent Tunes and Hypnotic Harmonies: The Church's American Tour Hits The Vinyl Music Hall
The masters of ethereal rock, The Church, brought their American tour celebrating the release of The Hypnogogue to the Vinyl Music Hall in Pensacola, FL. Their dreamy melodies and timeless classics left the audience utterly entranced, making it a night to remember.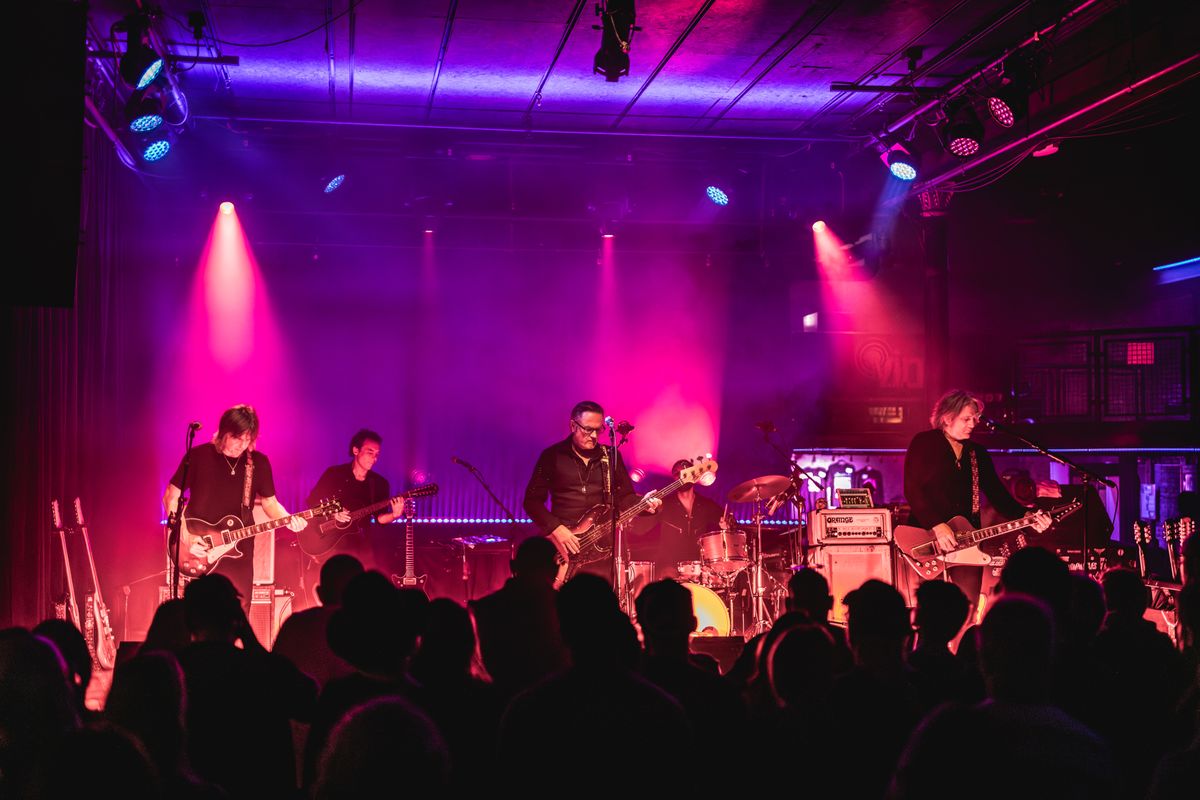 In the heart of autumn, on a crisp evening in Pensacola, Florida, something enchanting happened. On October 23rd, 2023, The Church, the Australian maestros of ethereal soundscapes and dreamy melodies, descended upon the Vinyl Music Hall. This mesmerizing performance was part of their American tour, where they continued to captivate audiences with tracks from their 26th studio album, The Hypnogogue, released in February and other songs not featured on this new album. What made this night even more special was the band's bold decision to skip opening acts, allowing fans to dive straight into a whopping 20+ song set list that was nothing short of spellbinding and pure perfection for their fans.
For more than forty years, The Church has been weaving a musical tapestry that defies easy categorization. Their musical formula is an enchanting concoction of alternative rock, psychedelic daydreams, and post-punk escapades, resulting in a unique sound that has garnered a legion of dedicated fans worldwide. With The Hypnogogue, the band further cemented their reputation as musical innovators who continue to push the boundaries of their craft.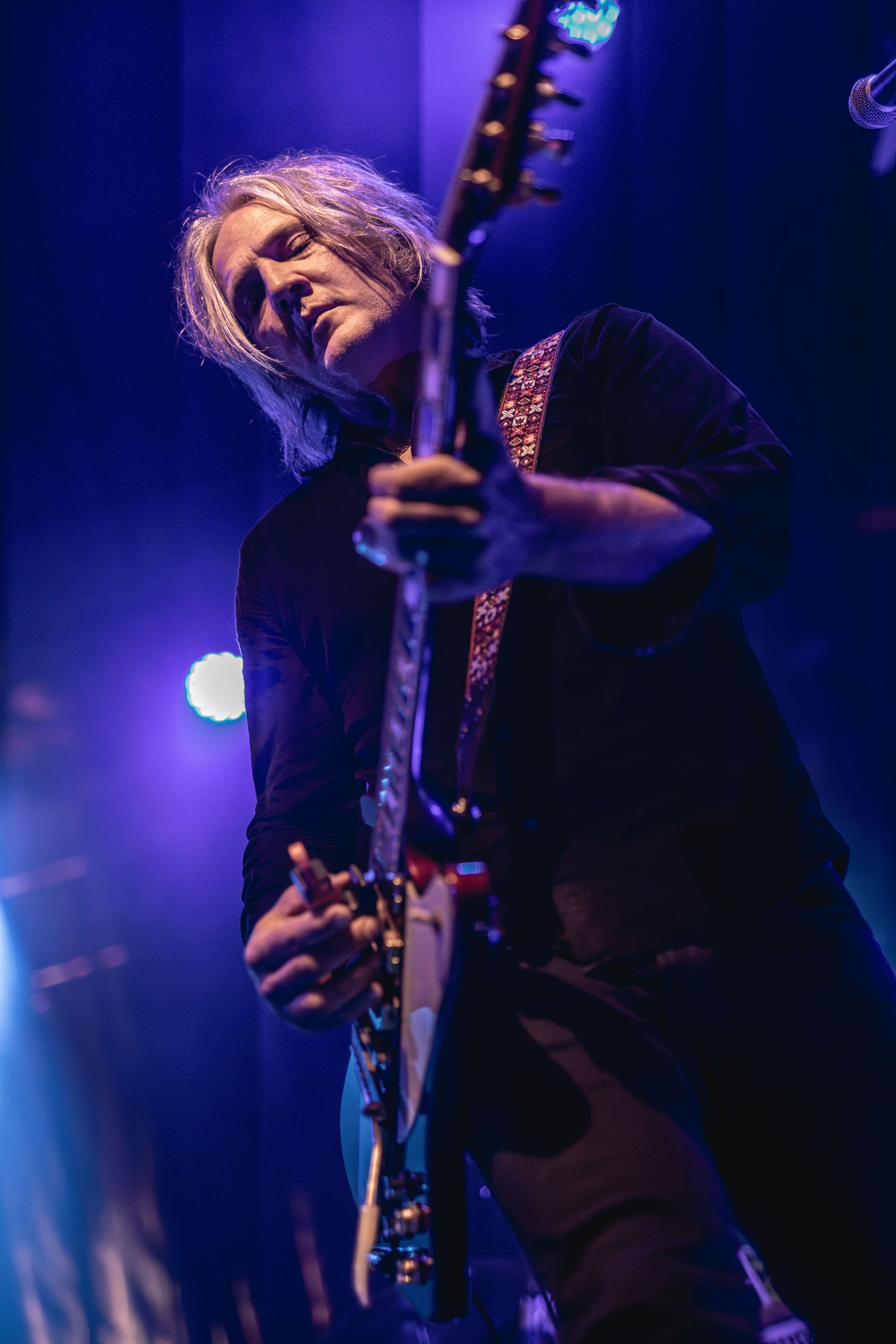 The intimate setting of The Vinyl Music Hall served as the perfect canvas for The Church's atmospheric and introspective music. By 7pm fans were packing in from the stage and almost to the door as the band's members graced the stage, an air of anticipation swept over the audience. The Church's ability to craft a dreamlike soundscape was at its zenith when they delved into their setlist. From the very first note opening with tracks like Ascendence, Destination, and Metropolis it was evident that this night was destined to be something extraordinary.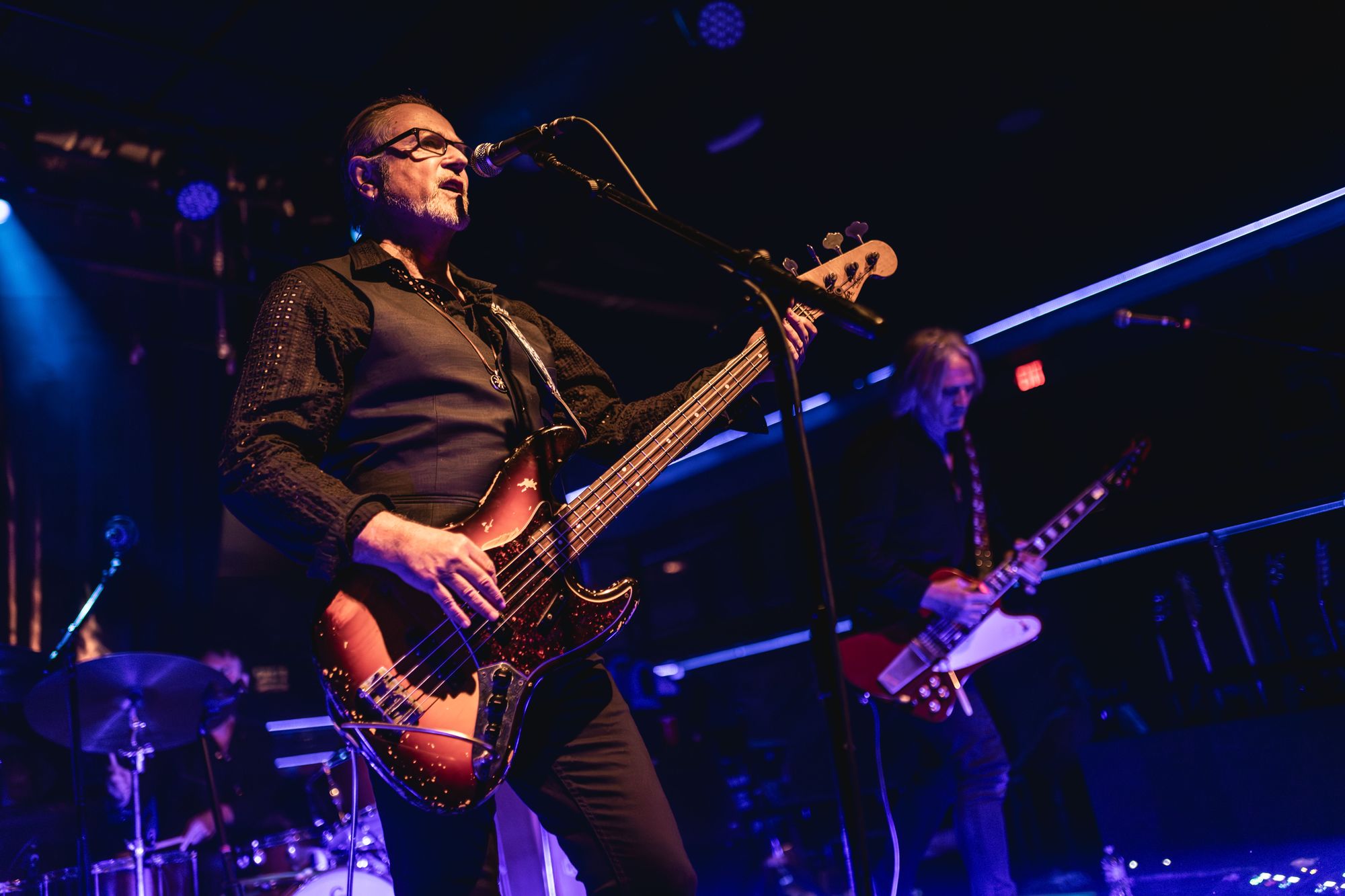 The Church's performance at The Vinyl Music Hall was a night of pure musical magic. With a 20+ song set list, the band took the audience on a sonic journey through time and space swapping out guitars between songs throughout the night. No joke though! Normally bands get enough time for 5-7 songs but this night was all filled with their songs and the audience was here for it.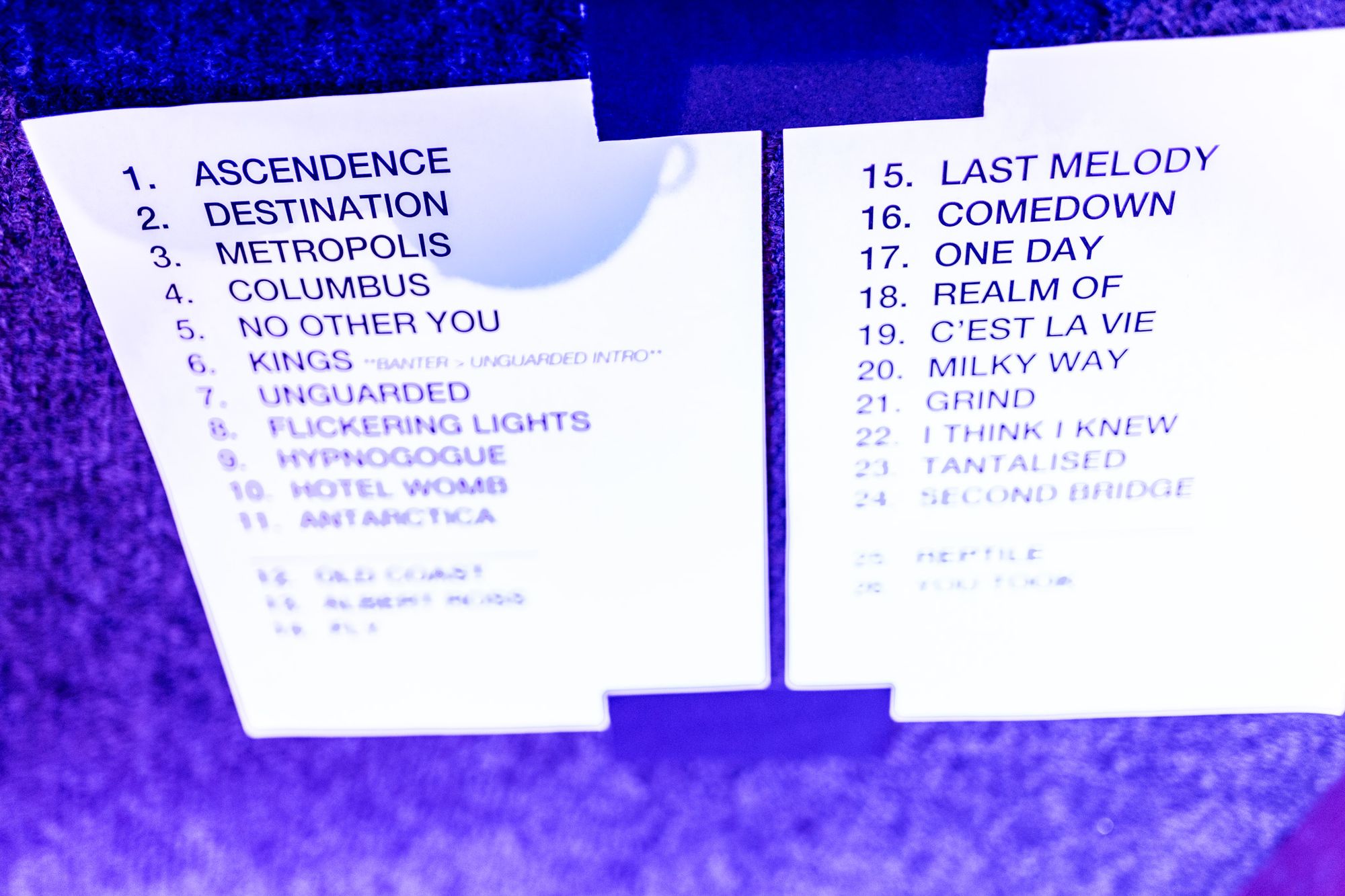 Their ability to create an otherworldly atmosphere through music left the crowd completely spellbound and buzzing afterwards. It was an unforgettable night that highlighted The Church's enduring allure and their unwavering dedication to their art. For those fortunate enough to be in attendance, it was an experience that will be cherished for years to come. The Church once again demonstrated that their music isn't just heard; it's felt, and it's an experience unlike any other.