Pensacola's 6th Annual Beginning Of Summer Beach Bummer At The Handlebar!
It must be the beginning of summer, because the 6th annual Beach Bummer is THIS Saturday at The Handlebar!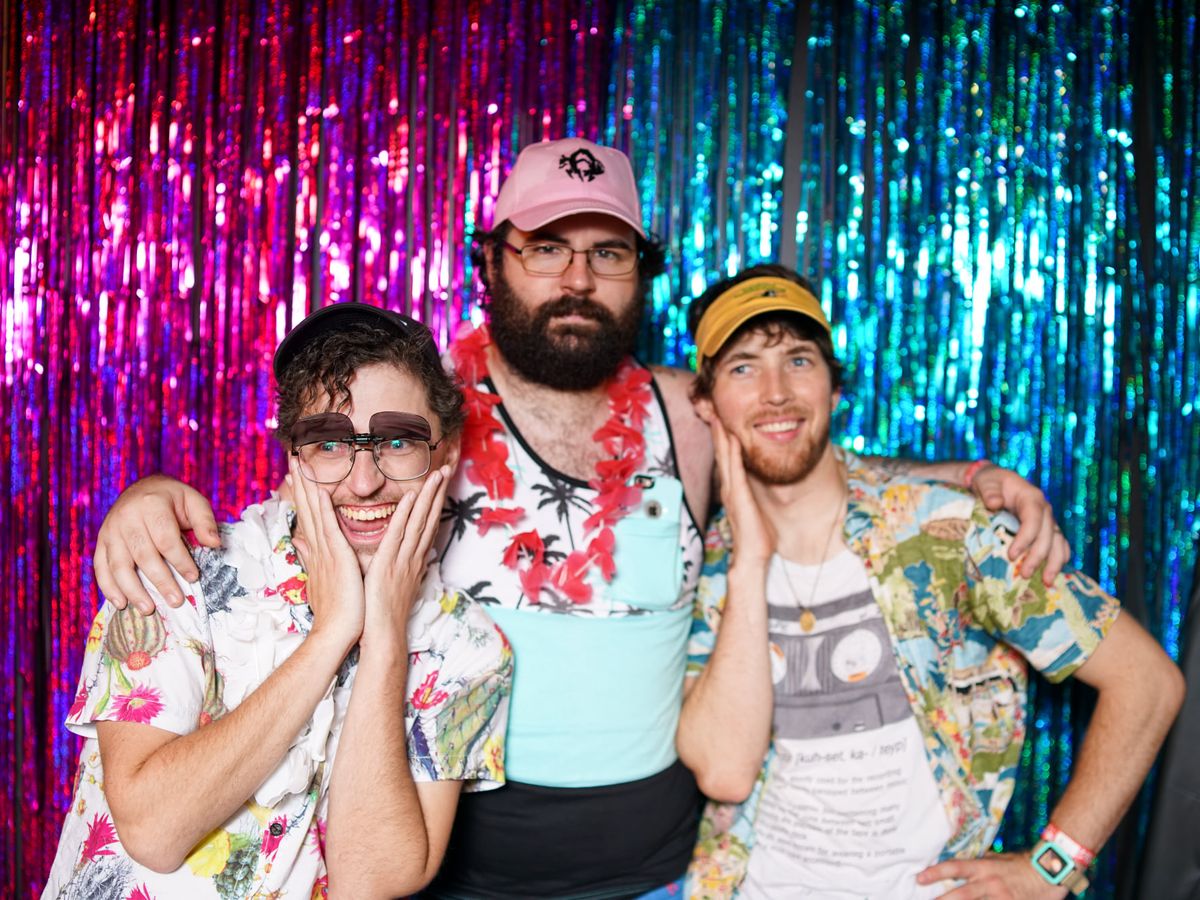 Start your summer off right at The Handlebar this Saturday night! Pensacola's sixth annual Beginning of Summer Beach Bummer will be kicking off at 7pm on June 17th at The Handlebar. With a lineup of loved local musicians, artists, vendors, and a costume contest, Summer Bummer will prove to be anything but a bummer.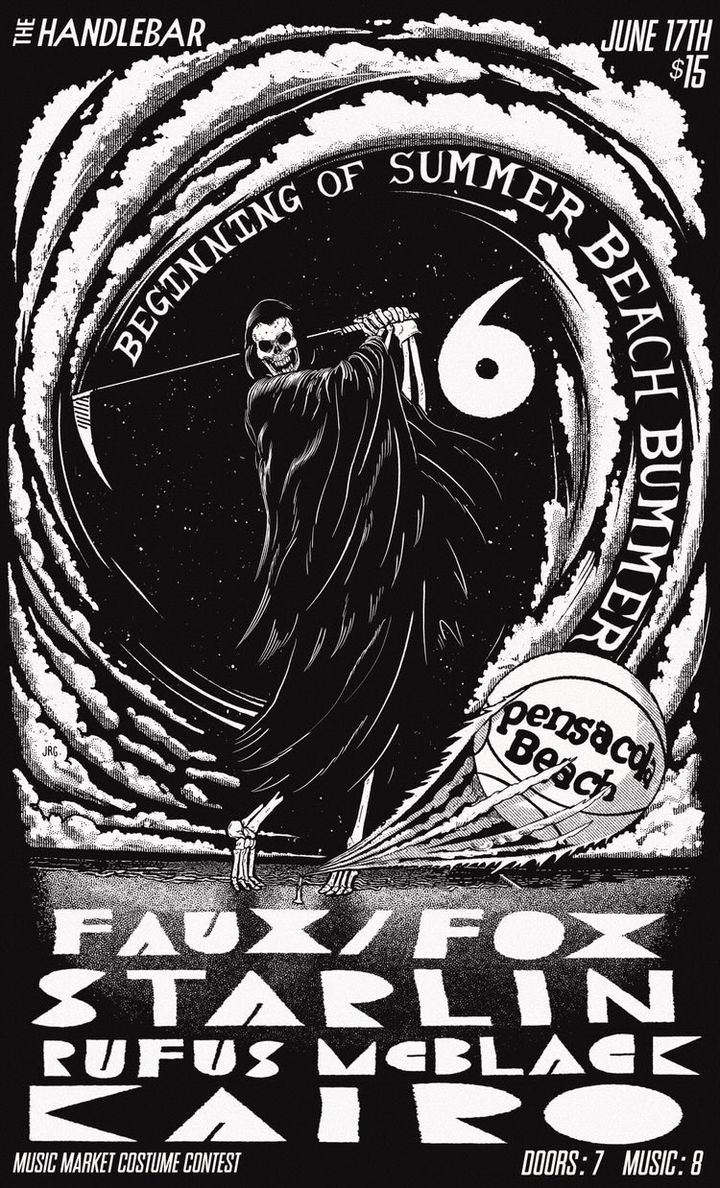 "We've been doing the event for the past six or seven years, and honestly, it's just a good time," said Summer Bummer organizer and participating musician Nicholas Fury. "We really like to bring the beach to downtown Pensacola once a year."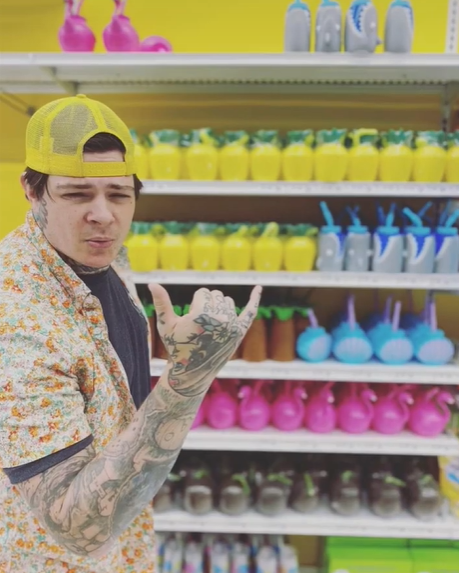 Though this Saturday is the sixth rendition of this event, Summer Bummer has never been hosted at The Handlebar before. In years past, the event has been hosted at other venues throughout the city. The Handlebar perfectly sets the stage for the upcoming event.
A wide variety of local musicians will take the stage Saturday night. Fury's band, Faux/Fox, has set the soundtrack for Summer Bummer for years and is set to take the stage again this year. Apart from Faux/Fox, there will also be performances by indie-rock artist Starlin, post-punk band Rufus McBlack, and post-rock/shoegaze band Kairo.
"We usually like to have some sort of eclectic lineup where it's not just hardcore, not just metal, not just indie rock, but a mix of everything," Fury explained.
In addition to the amazing musical acts, there will also be a small market at the event, as well as a costume contest. The market will feature a variety of artisans, and creatives, providing attendees the opportunity to browse and support a variety of local businesses. Summer Bummer will also host food vendors such as Lamonte Gelato.
Toward the end of the night, the Summer Bummer costume contest will take place. Attendees are encouraged to dress up in their best beach tourist costume for a chance at winning the contest.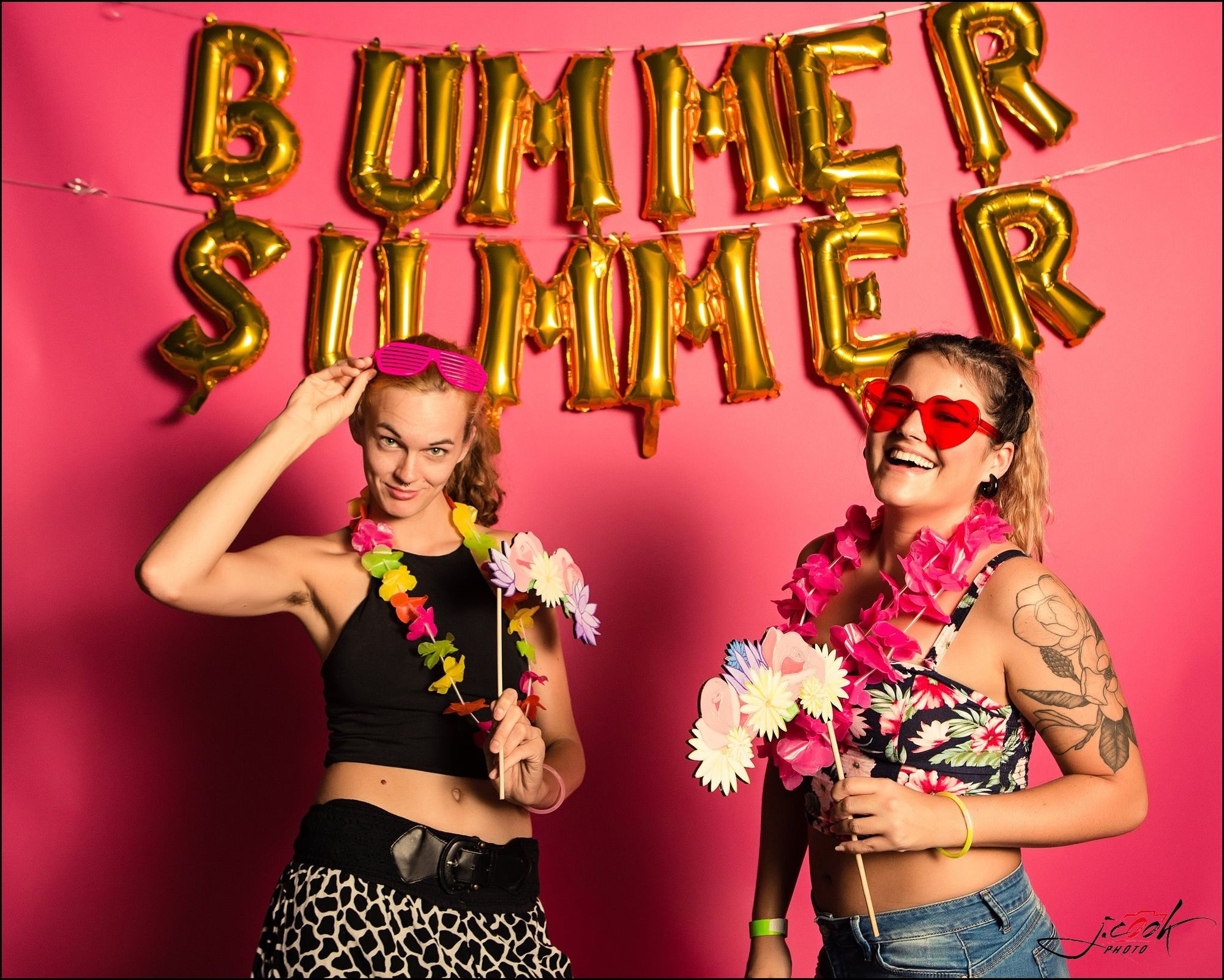 "Come hang out with everybody, enjoy a summer weekend, kick off the summer, and listen to some good music," Fury said.
With a wide range of activities, there will be something for everyone to kick off the summer with at Summer Bummer.
Tickets are $15 at the door. Doors open at 7pm and the performances begin around 8pm.
🤘
Special thanks to Nicole Willis for the event write-up.