Scene Pensacola Staff Pick's Playlist - September 2023
Find out what the Scene Pensacola staff have been listening to in heavy rotation this month!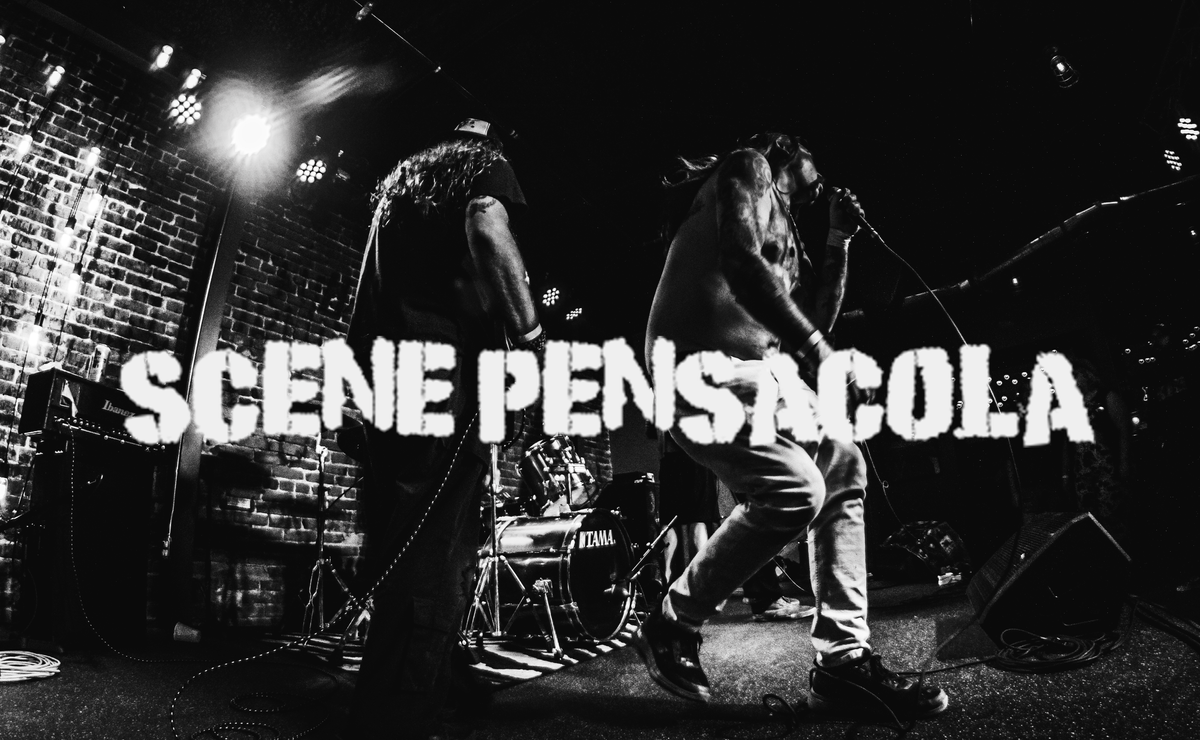 Hey, tired of the musical monotony, where it's all Shake It Off by Taylor Swift and Closer by Nine Inch Nails on repeat? Don't fret, we've combed the cosmos for the hippest, most infectious jams out there. Our team's been cranking these party-starters so much that even our office plants have some serious dance moves. Trust us, these tracks will have you grooving like nobody's judging in a jiffy. So lean back, chill, and let our staff's top picks give your playlist the makeover it deserves!
Without further delay, here's our picks for September 2023 that'll make your ears and heart happy! Links to playlists on Spotify, Apple Music, and YouTube at the bottom. Add them to your library, and get fresh updates every month!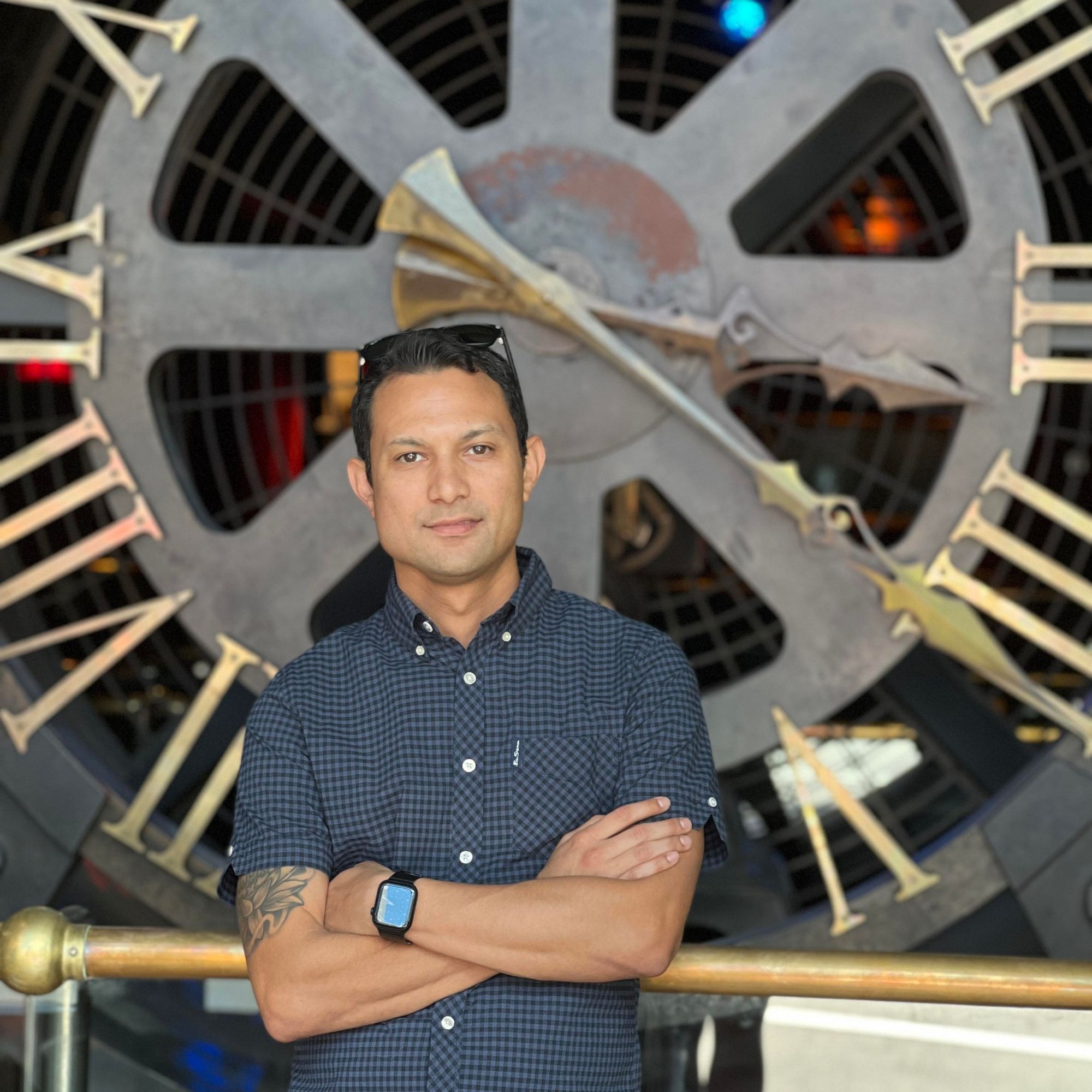 Andy Hudson (Editor/Site Wizard)
Currently Listening To:
1. Afterdusk - Love Is Dead
2. GLSNR - Paxil
3. 408 - againagainagain
4. Hawthorne Heights - The Storm
5. Alex Terrible - Doom Slayer
"You know that band, the one that was there for you when you needed them the most, and their songs cut deepest, and are the most cathartic? Hawthorne Heights is that band for me. Check out their just released new EP "Lost Lights", which includes one of my picks this month, "The Storm". I recently discovered Slaughter To Prevail's lead singer Alex Terrible's solo track "Doom Slayer" which is both heavy and groovy, and gets me pumped. Also wanted to showcase tracks from Pensacola's own [glsnr] and Mobile's Afterdusk. Both are emotionally charged tracks, which seems to be the theme for me this month! Enjoy!"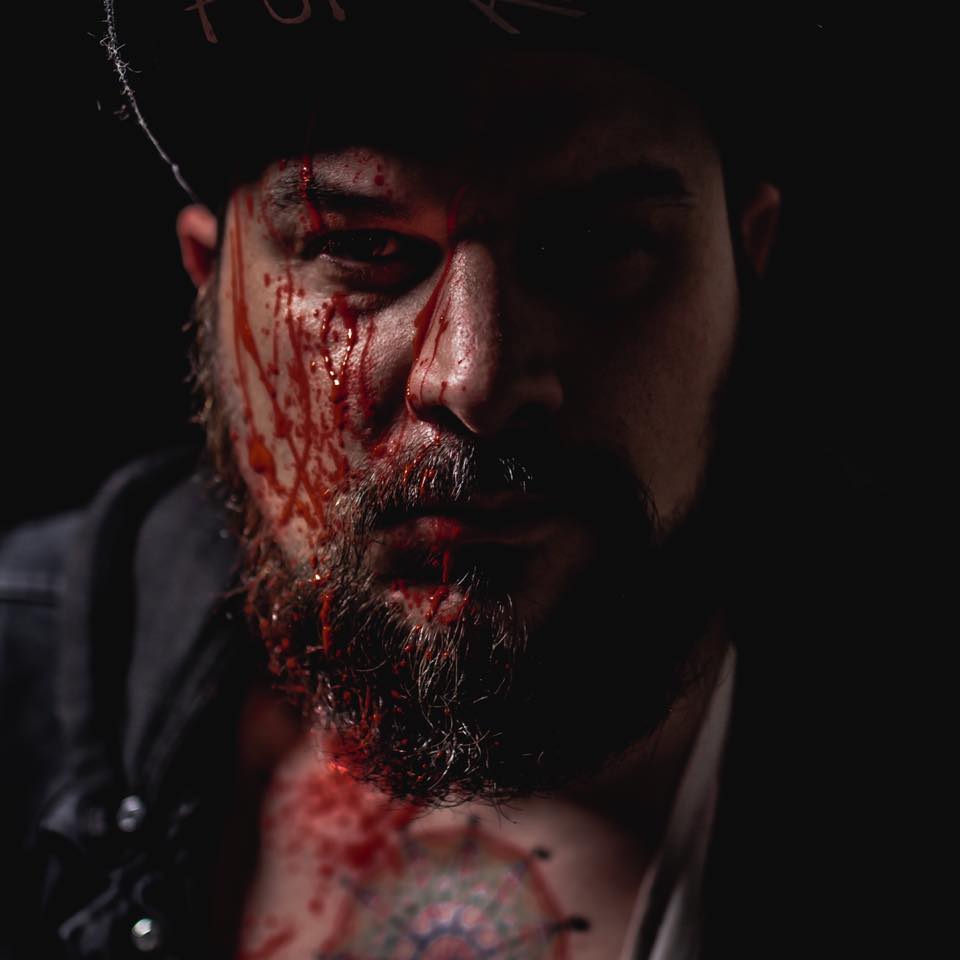 Moth Edge (Editor/Music Hunter)
Currently Listening To:
1. Blueshift - Replicant
2. Invent Animate - Heavener
3. Resolve - Human
4. Resolve - Death Awaits
5. Empty Hands - Keep In Touch
"The recent month has been absolutely wild, packed with a ton of amazing music and fantastic live performances. Lately, I can't seem to get enough of Invent Animate's latest single, Heavener. It's safe to say that if I'm crafting a playlist, Invent Animate will definitely have a spot, although I might attempt to mix it up a bit—no promises, though, ha! Besides them, Blueshift has impressively climbed into my top 10 favorites over the past year. By the way, we should seriously consider starting a petition to have Empty Hands from Mobile, AL headline at The Handlebar soon. Who's up for that?"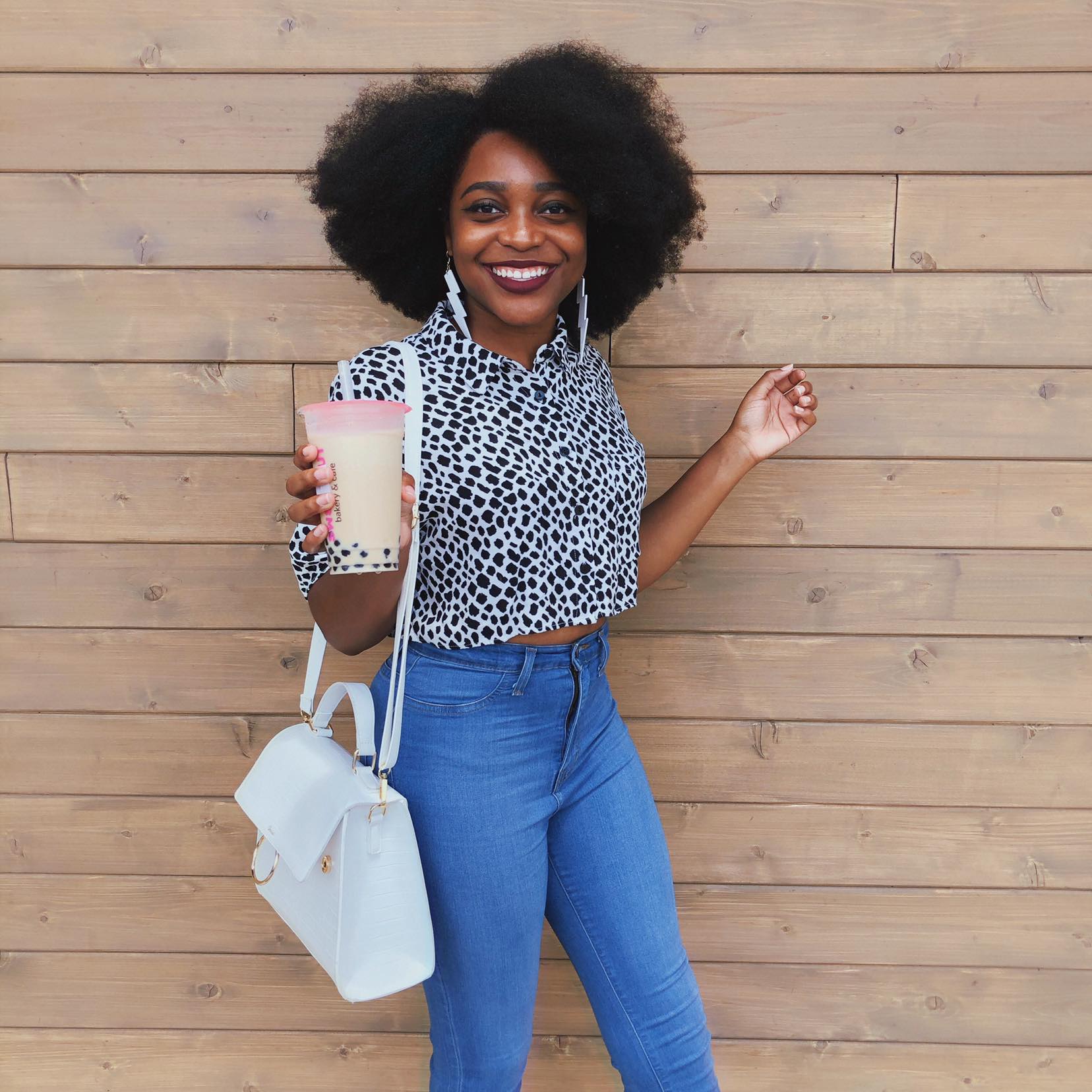 Tandra Smith (Social Media Director)
Currently Listening To:
1. Bad Omens - Dethrone
2. Motionless In White - Slaughterhouse
3. Asking Alexandria - The Violence
4. Bad Omens - The Worst In Me
5. Knocked Loose - Deep In The Willow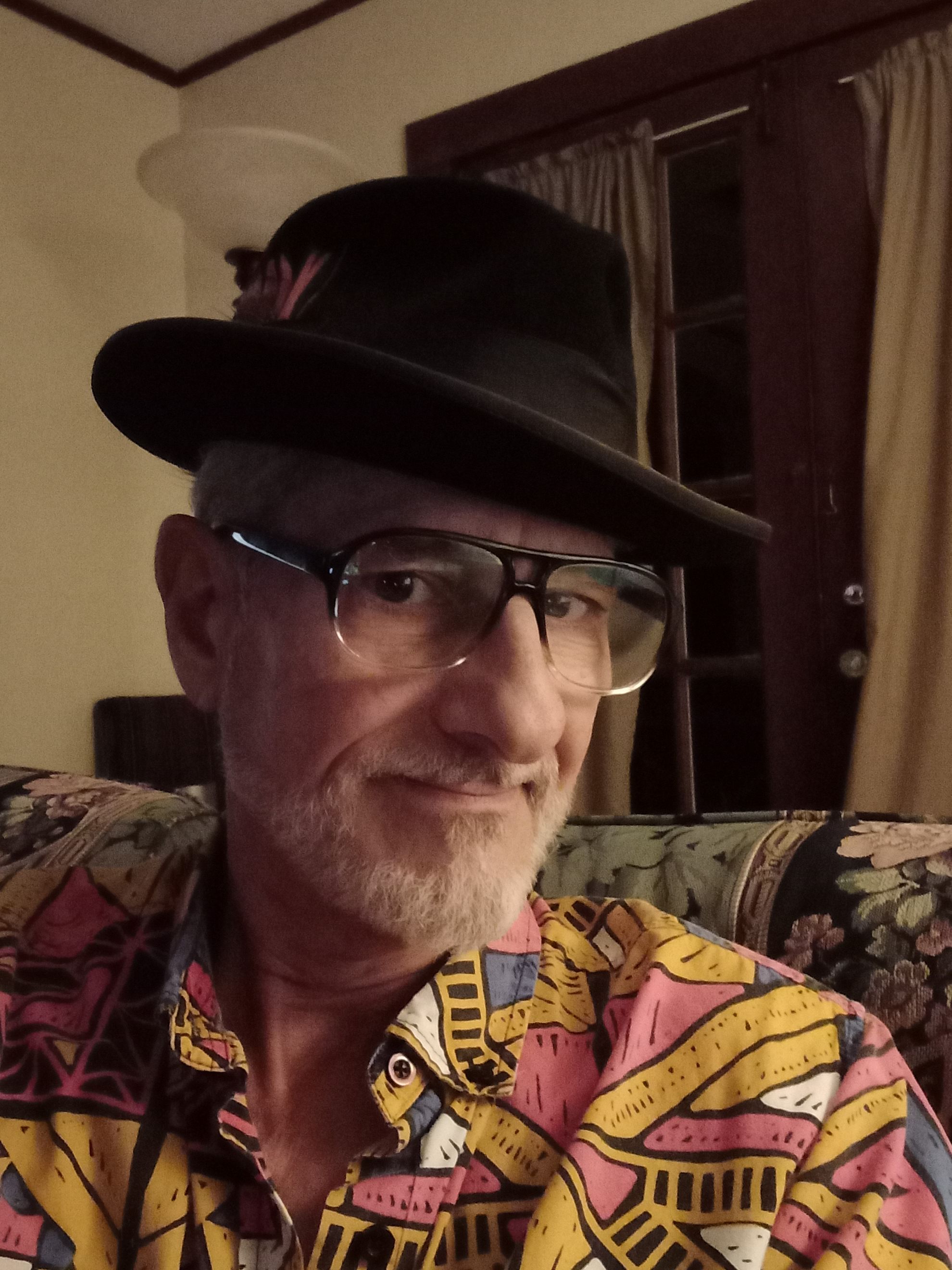 Richard NaVarre (Man About Town)
Currently Listening To:
1. Kenny Wayne Sheperd - True Lies
2. Miranda Lambert - Kerosene
3. Jason Aldean - My Kind Of Party
4. KT Tunstall - Black Horse and the Cherry Tree
5. Big & Rich - Save A Horse (Ride A Cowboy)
"This month I'm all over progressive country, country/rock. After recently joining with some stellar musicians, NIGHTSHIFT was birthed, with our first show this month so I've been emerged in this genre. I love to play newer, progressive, rock/blues leaning country numbers that one can move their feet to. It's encouraging to get back into playing regular. This music is fun, lively and provides a foundation for an evening of high energy entertainment with a southern flair."
Spotify Playlist
Apple Music Playlist
YouTube Playlist
So, there you have it - the Scene Pensacola Staff Pick's playlist! We hope you enjoy these as much as we do... and if you don't, well... we can't be friends. Just kidding! (Kind of.)
🗣️ What songs have you been listening to lately? Let us know in the comments below!