Scene Pensacola Staff Pick's Playlist - August 2023
Find out what the Scene Pensacola staff have been listening to in heavy rotation this month!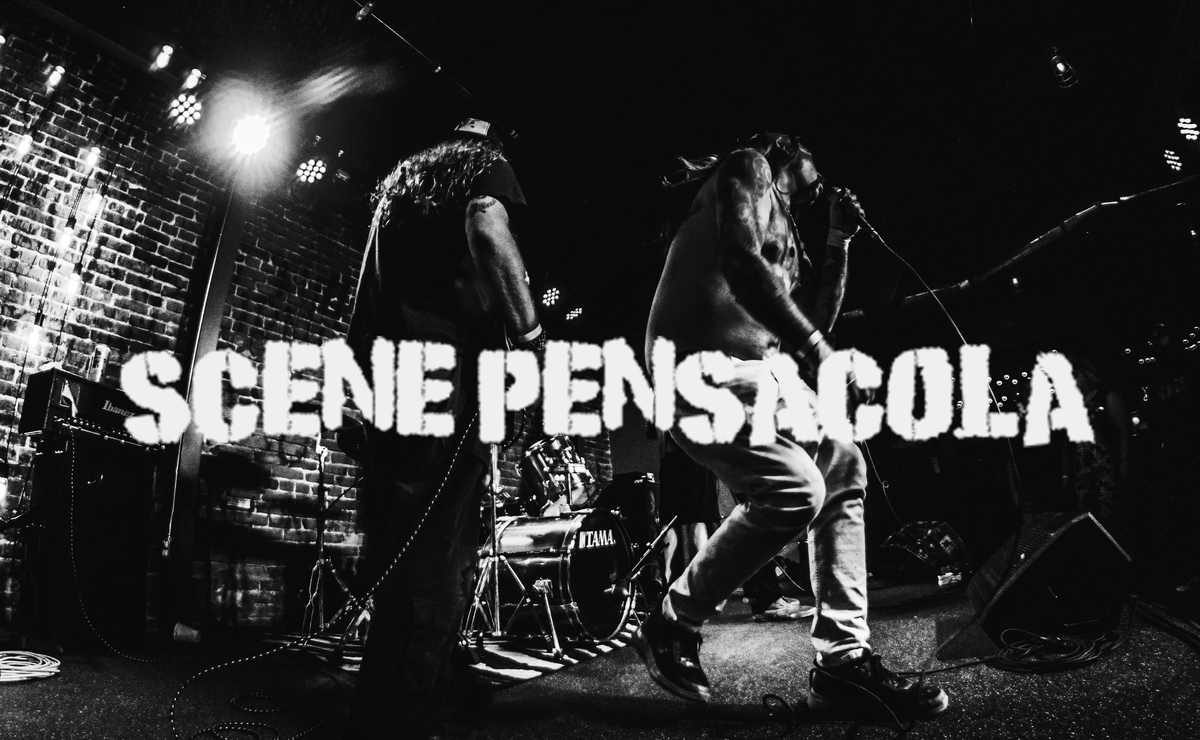 Hey there, feeling stuck in a musical rut? Sick of hearing the same old Godsmack and Staind songs on the radio? Well, fear not my friend, because we have scoured the musical universe to bring you the freshest, catchiest tunes around. Our staff has been blasting these bangers on repeat and we can't get enough! We promise, these tracks will have you dancing like nobody's watching in no time. So sit back, relax, and let our staff picks revamp your playlist.
Without further delay, here's our picks for August 2023 that'll make your ears and heart happy! Links to playlists on Spotify, Apple Music and YouTube at the bottom. Add them to your library, and get fresh updates every month!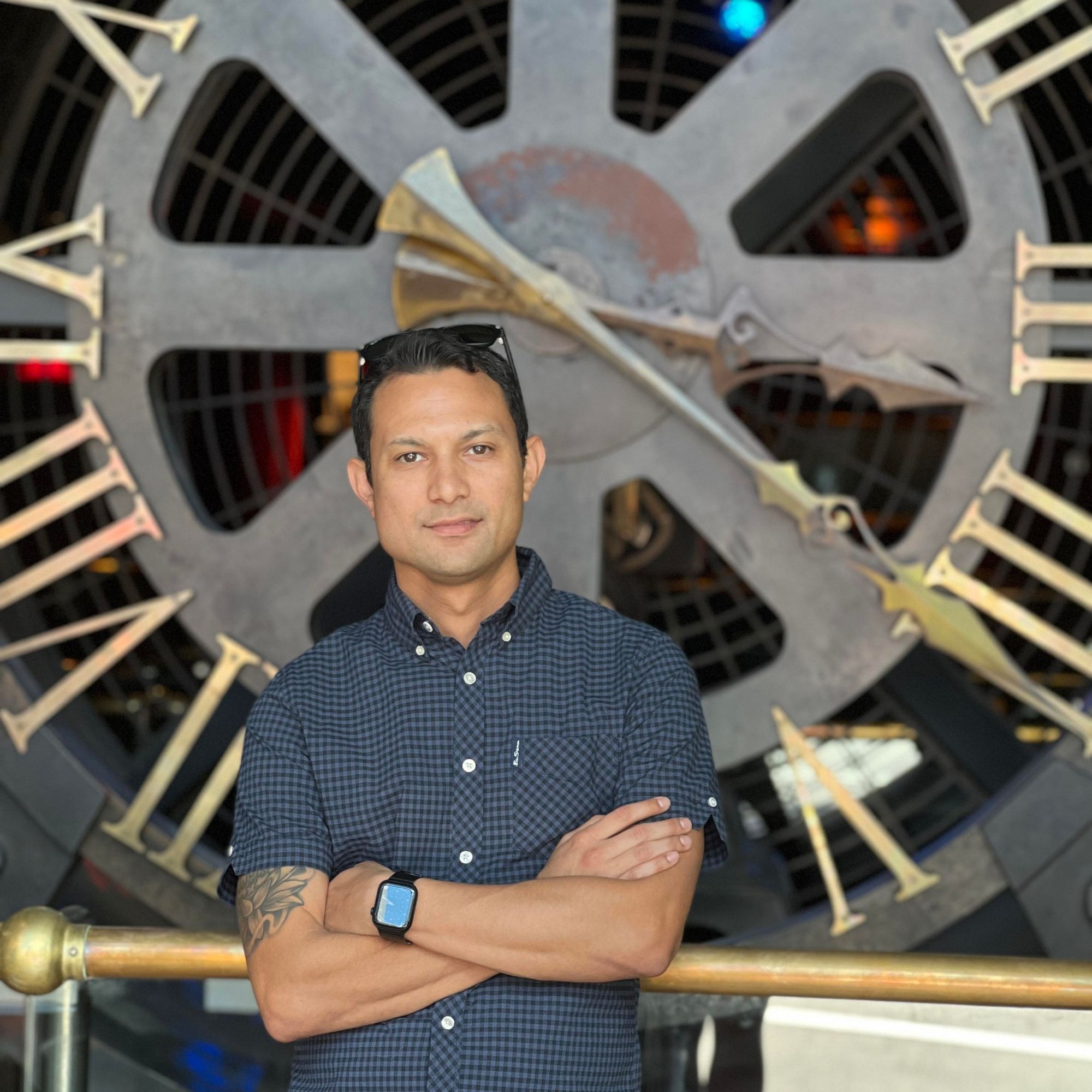 Andy Hudson (Editor/Site Wizard)
Currently Listening To:
1. LS. Dunes - Permanent Rebellion
2. Rise Up Lights - You Know Who You Are
3. Stormfolk - Will Love Ever Find A Way
4. Wet Leg - Chaise Lounge
5. Tulpa - Payload
"This past month I've had the privilege to discover, and catch live a bunch of the local bands and musicians that call this region home. Bands like Stormfolk, Rise Up Lights and Tulpa. It's crazy how much talent our scene is incubating, and I can't wait for the rest of the world to discover them as well!"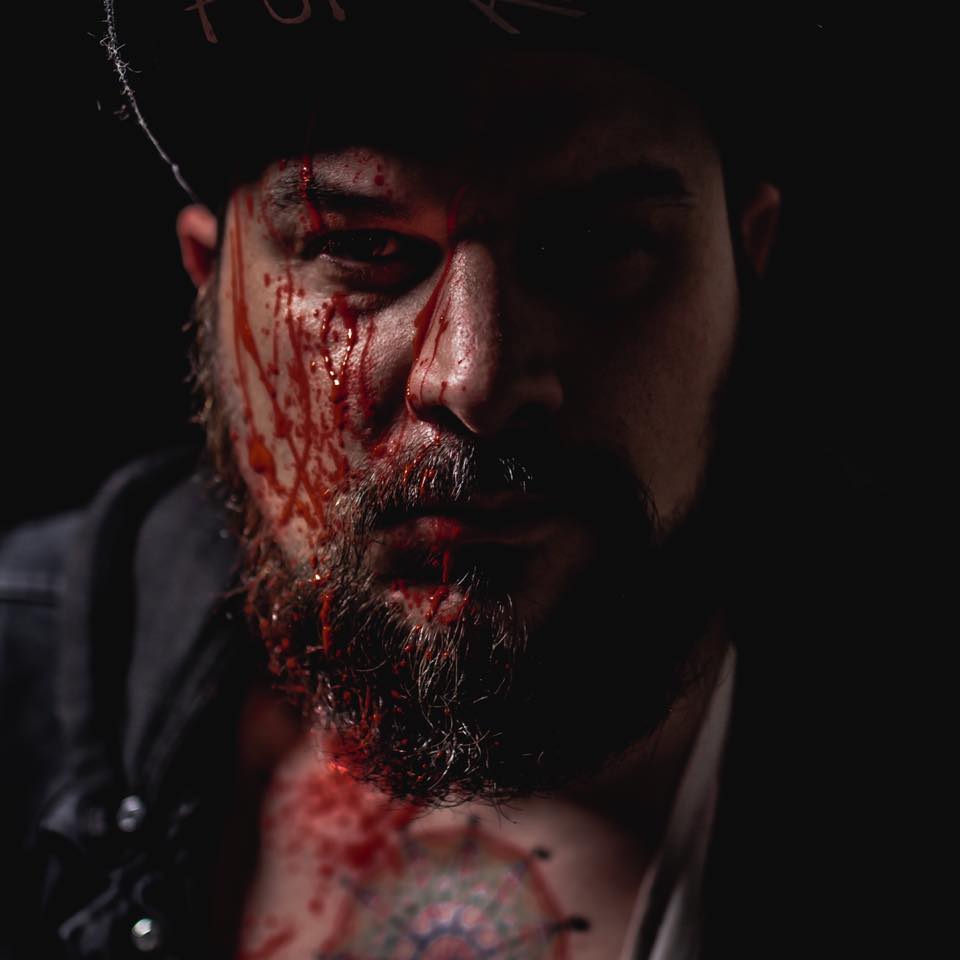 Moth Edge (Music Hunter/Band Wrangler)
Currently Listening To:
1. A Scent Like Wolves - Force Field
2. Severals - Storm
3. Above, Below - Scorpian
4. Invent Animate - Elsium
5. Eidola- Caustic Prayer
"Ever stumble upon a band and find out that they just went on hiatus?? A Scent Like Wolves captivated me with "Eastern Lights" last year, leaving me breathless but shocker... They had taken a break when they lost one of their band members. Through their hiatus, I've been checking back in on them and BOOM they released a new single. Its so good. SO GOOD. Intertwined with the melodies of Above Below, Invent Animate, Eidola, and crowned by the soul-penetrating impact of Severals—this year, progressive metalcore has woven itself deeply into my heart and musical lexicon."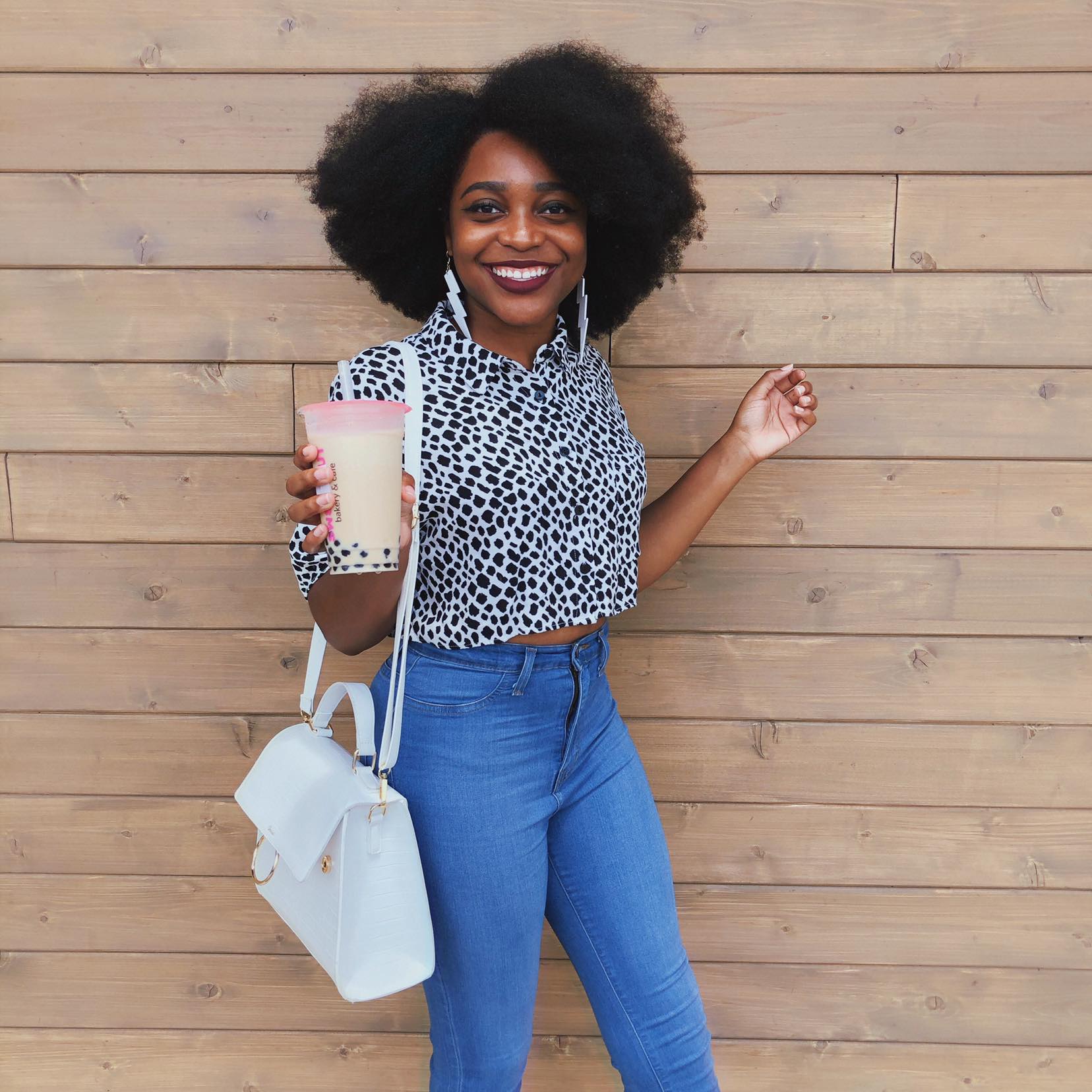 Tandra Smith (Social Media Director)
Currently Listening To:
1. Bad Omens - THE DEATH OF PEACE OF MIND
2. Scene Queen - Bring It On
3. Fall Out Boy - I Am My Own Muse
4. Green Day - Fire, Ready, Aim
5. DON BROCO - Revenge Body
"This past month I have finally had the pleasure of getting obsessed with Bad Omens. I only included one of their songs that's on my On Repeat playlist, but believe me when I say it's clear to see why they're currently on the rise in the rock world. My other selects for this month include a song or two that I hadn't played in a minute, as well as a Fall Out Boy song since I'm mourning the fact I only got to go to one show on their successful tour. I'm excited for the upcoming Hozier album, dropping towards the end of this month, so don't be surprised if my list next month is solely songs from the insanely soulful, talented and tall Irish man."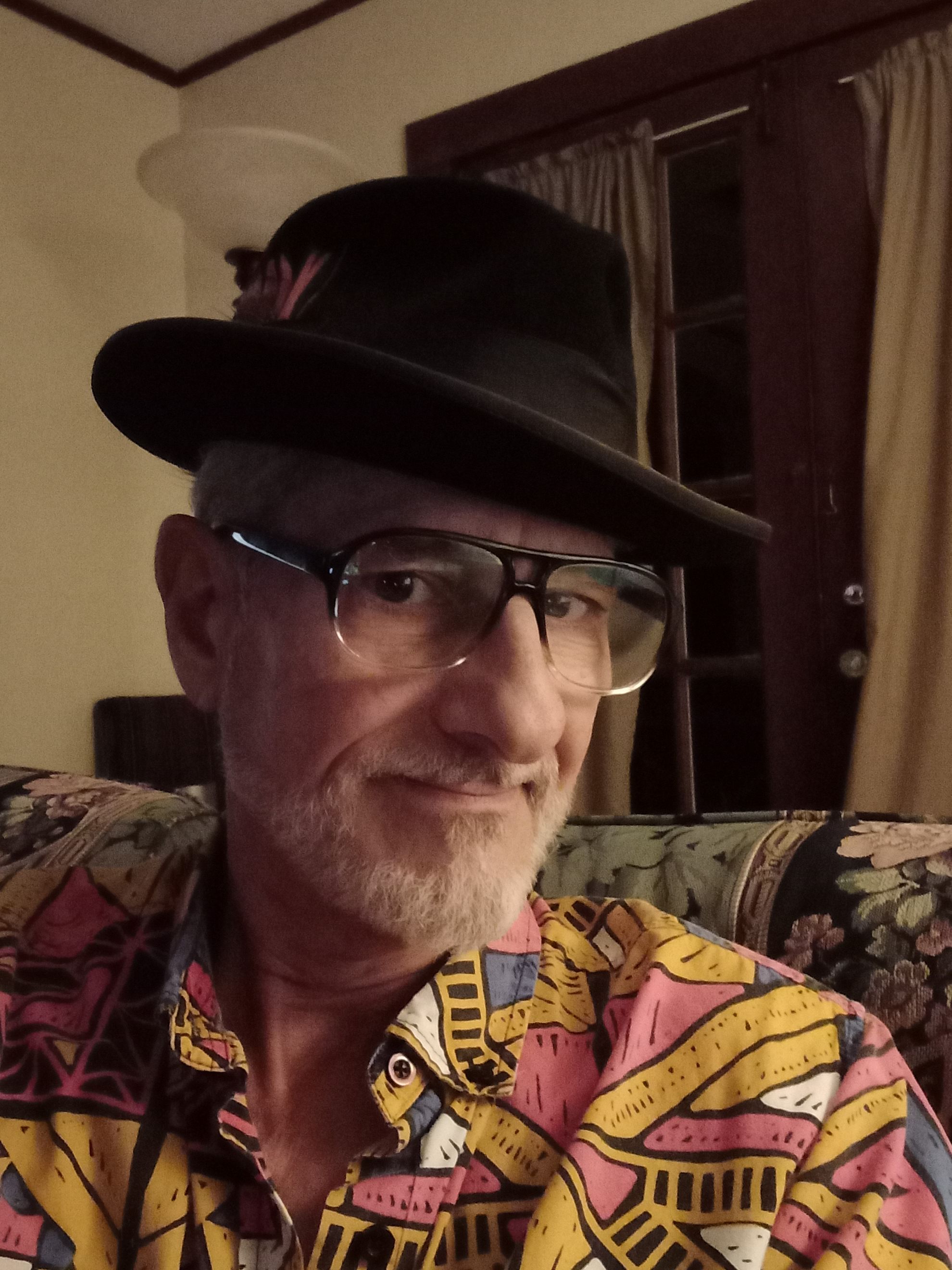 Richard NaVarre (Man About Town)
Currently Listening To:
1. The Pretty Reckless - Take Me Down
2. Fabulous Thunderbirds - Wrap It Up
3. The Meters - Cissy Strut
4. Pink Floyd - Seamus The Dog
5. Allman Brothers Band - Jessica
"The Pretty Reckless Take Me Down - I loved playing it at the open mic.
Fabulous Thunderbirds Wrap wrap, wrap that rockin blues up....I'll take it!
The Meters Cissy Strut - Takes me back to Detroit.
Pink Floyd Seamus - Oh what a dog!
Allman Brothers Band Jessica - Is still a classic, all instrumental, no lyrics. Dickey Betts is the man!"
Spotify Playlist
Apple Music Playlist
YouTube Playlist
So, there you have it - the Scene Pensacola Staff Pick's playlist! We hope you enjoy these as much as we do... and if you don't, well... we can't be friends. Just kidding! (Kind of.)
🗣️ What songs have you been listening to lately? Let us know in the comments below!