Rolling By The Bay Festival - Artist Playlist
Get hyped for the upcoming Rolling By The Bay Festival, taking place all day Oct 21-22 at Community Maritime Park with our curated playlists below!

Get ready to groove and rev your engines because Rolling By the Bay is rolling into town on October 21st and 22nd, at the Pensacola Maritime Park.
The Bay Stage: Where Music Magic Happens!
They've got a lineup that's lit! The Bay Stage, their main attraction, will be sizzling with headliners that will make you shake your groove thang. Witness the musical jams with Curren$y, Riff Raff, and The Legendary Wailers featuring Jr. Marvin and more. It's a musical spectacle that you won't want to miss!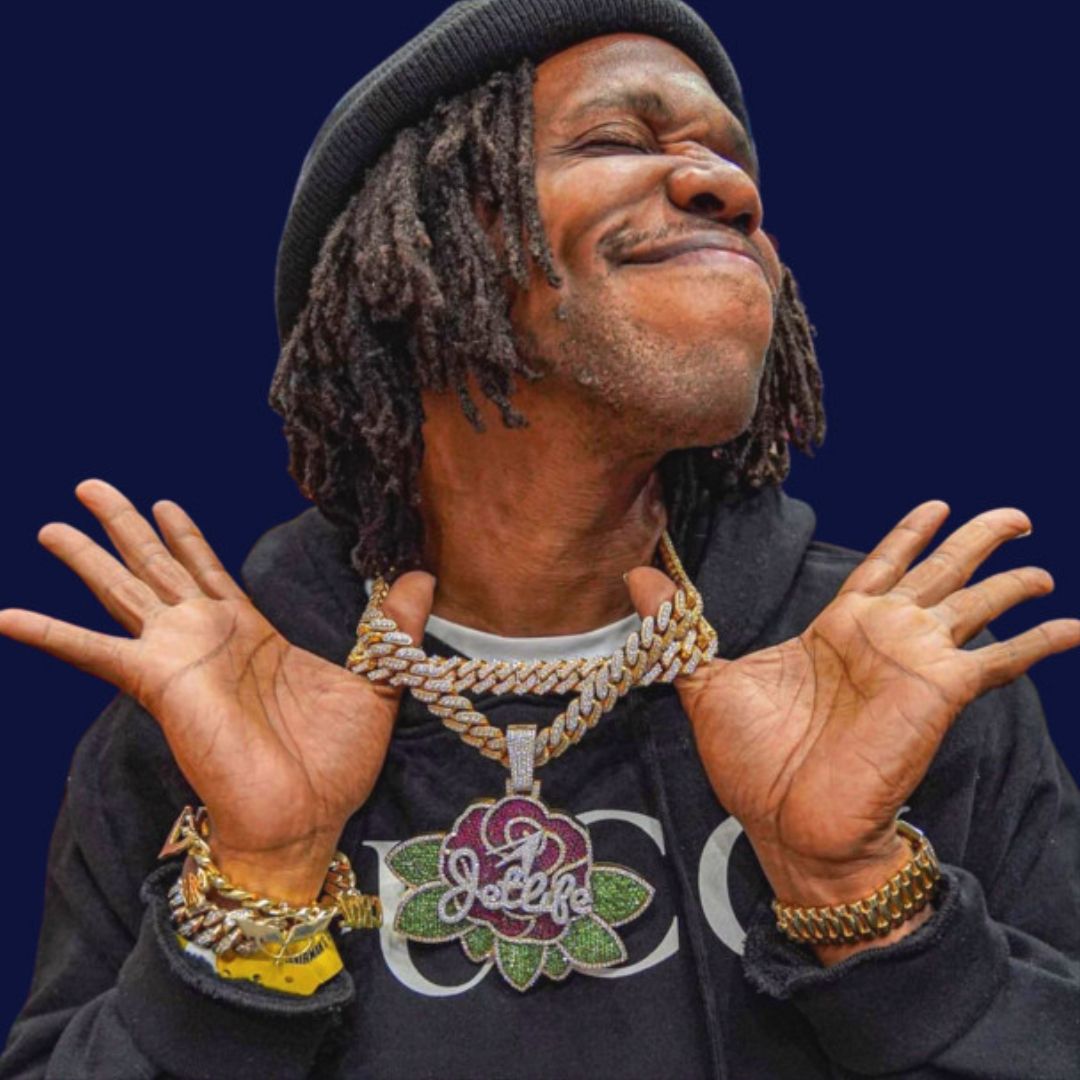 But that's not all, folks! Supporting artists will be throwing down on both Saturday and Sunday, guaranteeing that you'll be head-bobbing and toe-tapping all weekend long.
Day Stage Shenanigans
The Day Stage is where the party never stops (until night time, hah)! Catch live music right next to the Car Show Exhibit. It's the perfect combo of tunes and cars that will make you say, "Where have you been all my life?"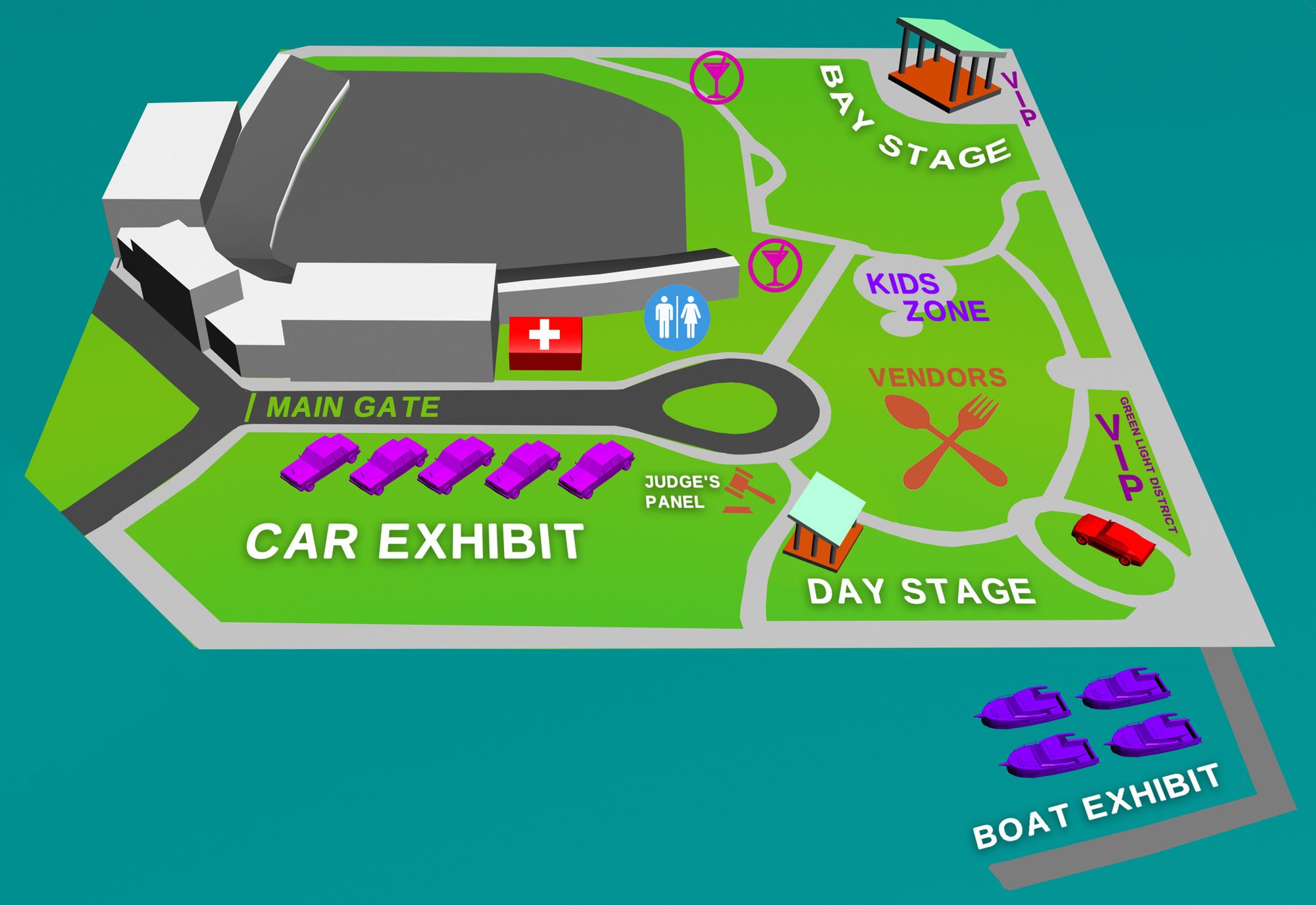 2-Day Passes: Double the Fun!
Don't let the good times pass you by! Grab a 2-Day Pass and soak up the vibes, music, cars, and humor all weekend long. It's a two-day show with cars and beats!
https://ticketsilver.com/greenlightdistrict/product/general-admission-weekend/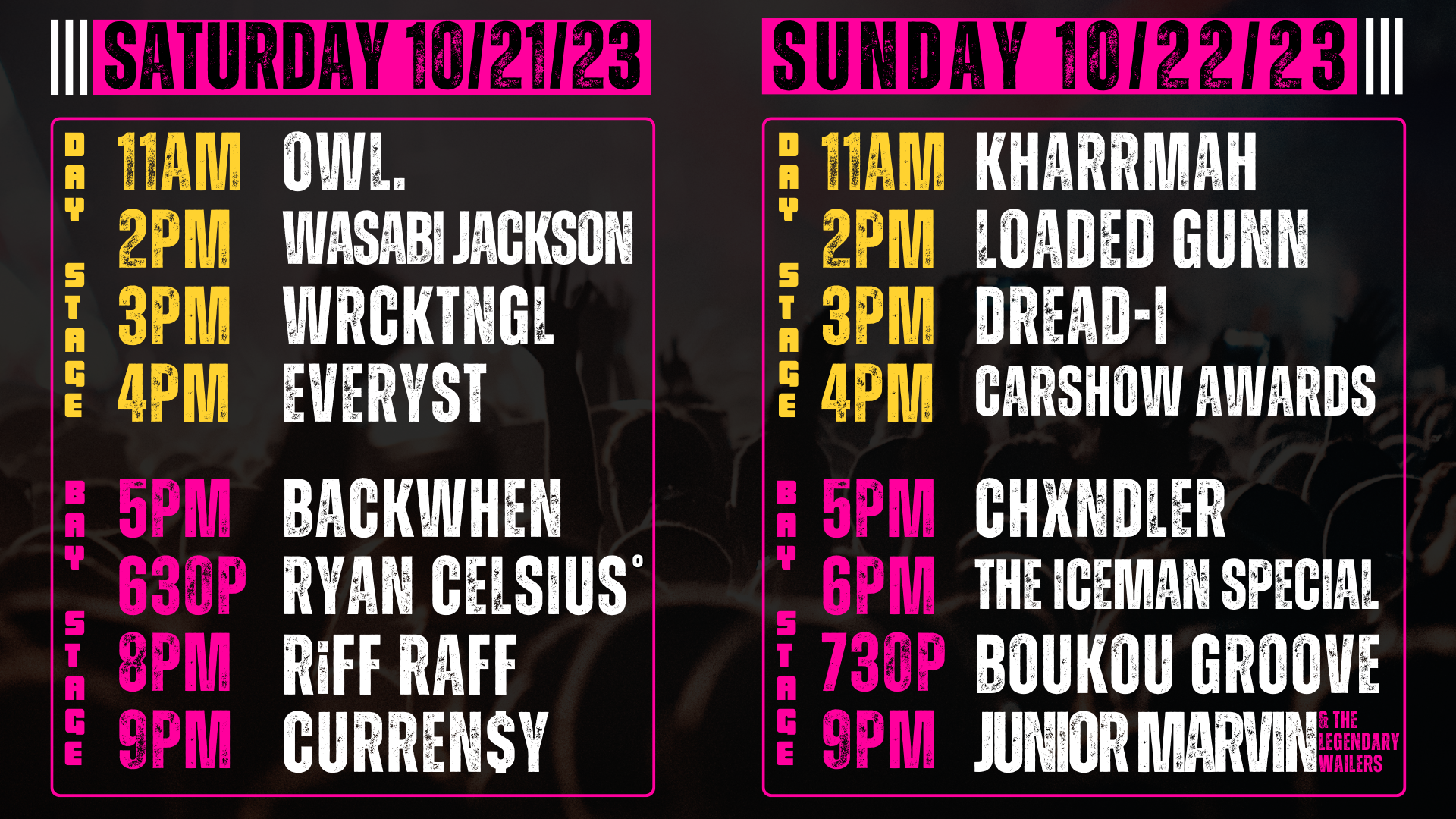 Rolling By the Bay guarantees a weekend filled with laughter, music that'll make you dance uncontrollably, cars that will make your jaw drop, and camaraderie that'll keep you smiling. Join us on October 21st and 22nd, 2023, at the Pensacola Maritime Park for a unforgettable experience. Whether you're a music buff, a car fanatic, or just someone looking for a weekend of good times, we've got what you crave and its not Brawndo's electrolyte drink. See you there.
For the scoop and to snag your tickets, check out www.rollingbythebay.com
Spotify
Apple Music