PENSACON 2023 Is This Weekend!

Pensacola's annual Pop Culture convention, PENSACON comes to the Pensacola Bay Center this weekend! Celebrating science fiction, fantasy, horror, comics, films and more. This is the areas premier event to let your Nerd flag fly free.
This year marks the 10th anniversary of the event, and promises to be bigger than ever. What started out as a small gathering of artists, writers and fans of pop culture, has grown into a behemoth of an event that draws over 30,000 attendees each year.
Over 140 celebrity guests are already scheduled to be there, offering photo-ops, meet and greets, autographs and more. Want to meet cast members from the various generations of Doctor Who? There's currently 15 guests scheduled, from that show alone. Addtional guests from all sorts of cult classics, blockbuster movies, comic books, and a range of additional genres will be in attendance as well.
And the ever popular, Pensacon marketplace will be in full swing as well. Vendors of all types will be hawking all sorts of memorabilia. Even some rare items you'd have a hard time finding anywhere else.
Notable guests this year include: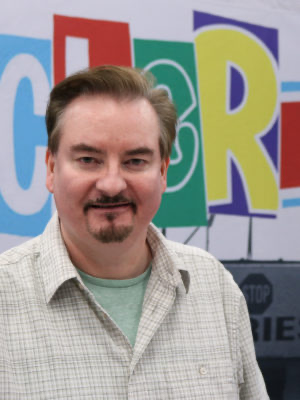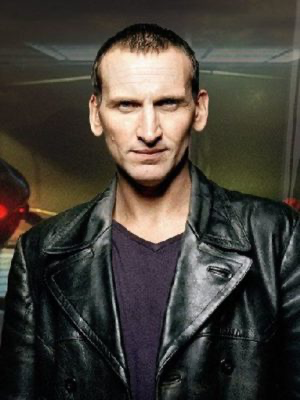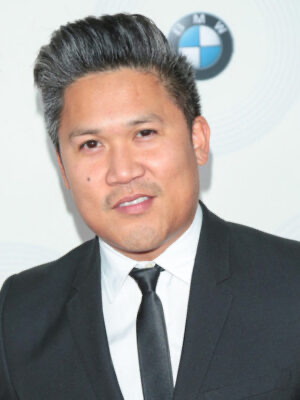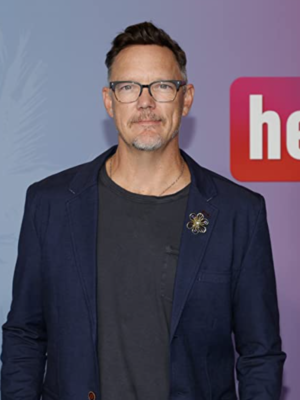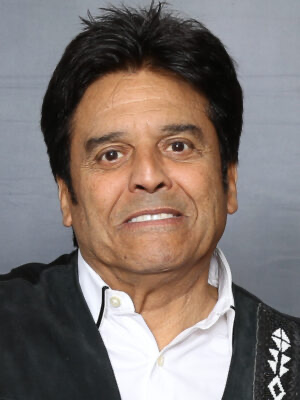 Click Here to see the entire line up, which is still being finalized.
Passes are still available, and can be purchased at the link below:
🗣️ Will you be attending Pensacon this year? Let us know who you're most excited to see in the comments below!