Shining a light on Pensacola's Music Scene
Pensacola's local music scene is rich in talent, and comes with a storied history. We hope to shine a light on all of it.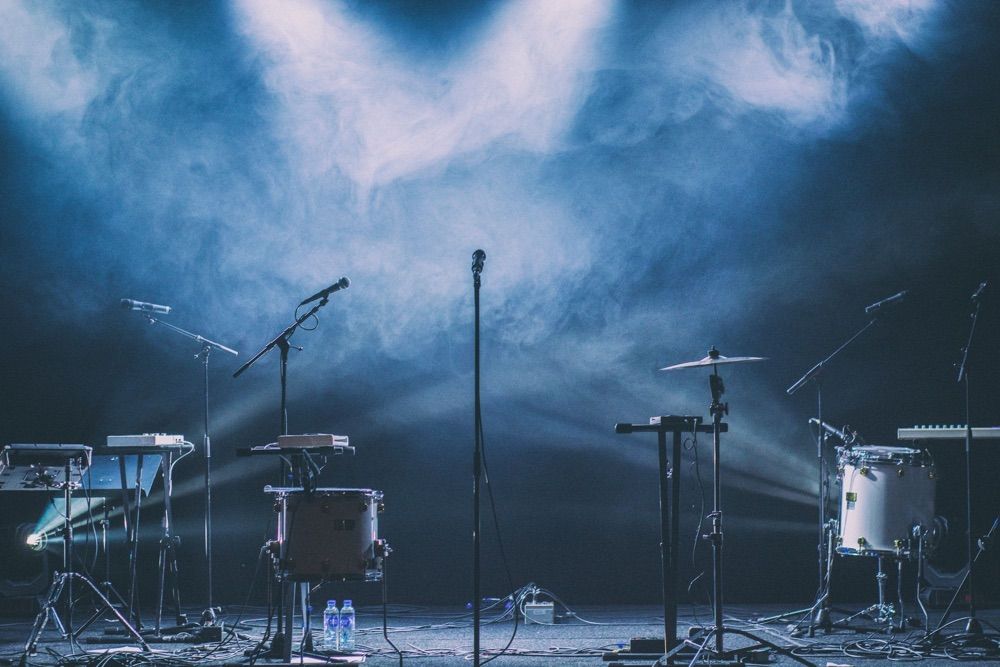 From punk rock to smooth jazz, the local music scene in and around Pensacola, FL is both alive, and overflowing with talent. We want to make it easier for artists to get the word out when they've booked a show, or released new music, and on the other side of the coin, make it easier for music lovers in the region to discover those shows and music releases.
 We hope to accomplish this by offering a place where everyone can freely promote and support their art and their interests without barriers, gatekeeping, and classism. Everyone can equally use our website, show calendar, newsletter and socials to both promote a show, or look up what shows are happening - without having to scour multiple venue and band sites just to figure out what you're doing this weekend.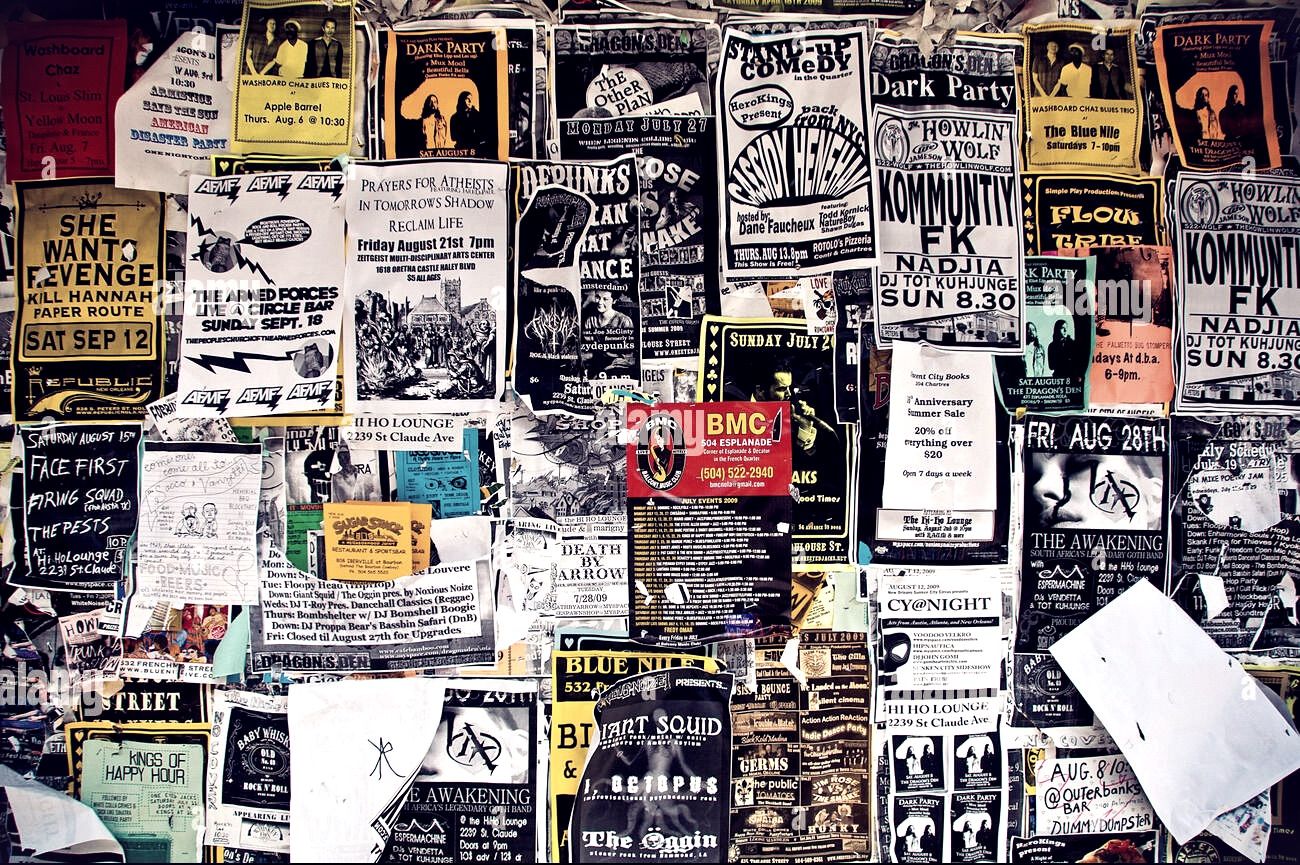 While we're based in Pensacola, our focus includes all events throughout the Northwest Florida, Southern Alabama, Mississippi, Louisiana, or anywhere else within driving distance. We don't restrict show locations, so if you want to promote your show in Bangkok this weekend, go for it.
 Scene Pensacola is a community driven, volunteer effort, with a mission statement to help grow the local music scene by supporting the bands, venues, and fans that make it up. We do that by doing what we can to get the word out on everything from small DIY house shows to large multi-day festivals - and all the events in between.
Welcome.