This is: Pagu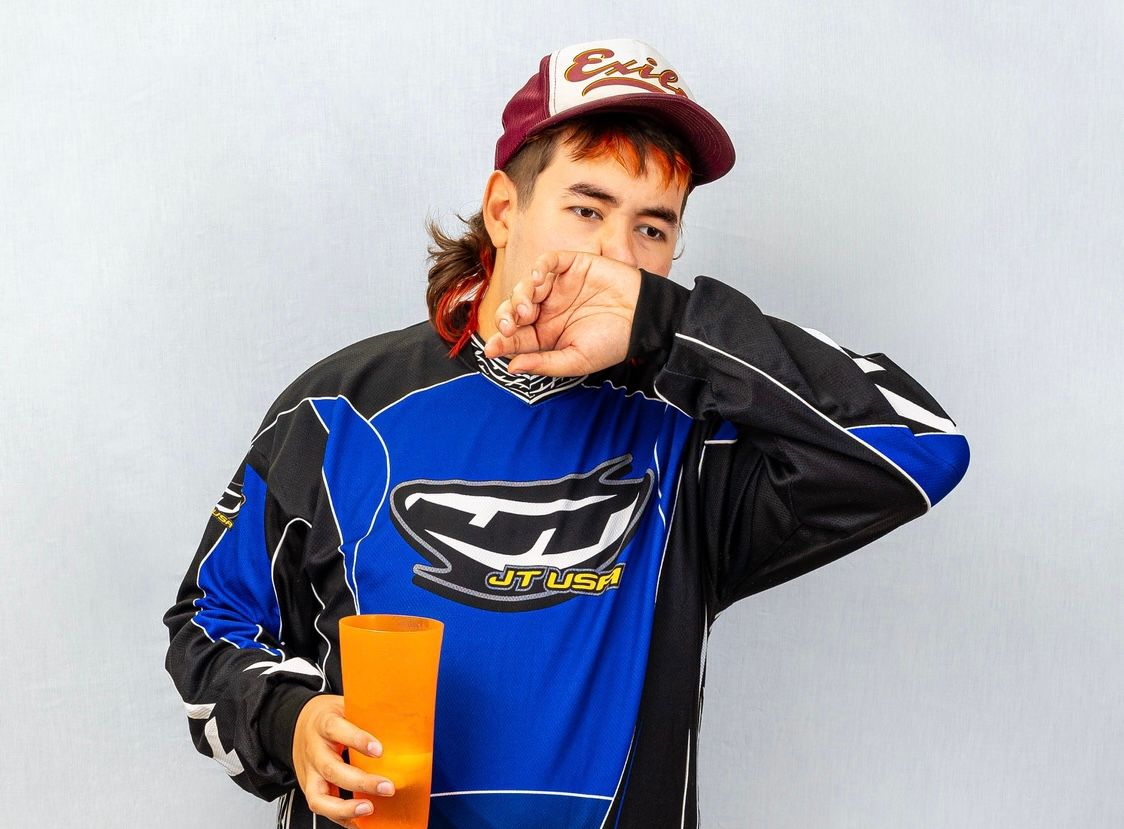 Pagu
Genres: Alt Pop, Electro Pop, Electronic, Indie
Hometown: Pensacola, FL
Pagu (Jonah Tatum) is an American recording artist, funny man, and technologist hailing from the Florida panhandle. With a frivolous yet astute outlook on artistry, Pagu embodies a contagious zeal for life that saturates his music and multi-media endeavors.
As a bona fide DIY artist, Pagu embraces a hands-on approach in every aspect of his craft, meticulously programming and designing each element of his online presence and vibrant live shows. This holistic involvement allows him to infuse his vibrant artistic vision into every detail of his creations.
Boasting a penchant for humor and a sportive demeanor, Pagu pushes against the music industry grain of self seriousness and big-shot personas, inspiring those around him to embrace their own creative potential.
Join Pagu on his dynamic musical journey, where his wide-eyed wonder and creative passion come alive through anthemic choruses, distinct visuals, and an unforgettable live experience. Immerse yourself in a world where humor, unapologetic creativity, and self-expression reign supreme.
You'll be hooked Pagu if you also like:
Spose, The Ready Set, Metro Station, Cobra Starship,
Check out the band's official website at paguofficial.com/
Follow the band on social media at facebook.com/pagusauce