No Misery Found At Memphis May Fire's Mobile Show
Metalcore titans Memphis May Fire and Norma Jean leave their mark on the Port City.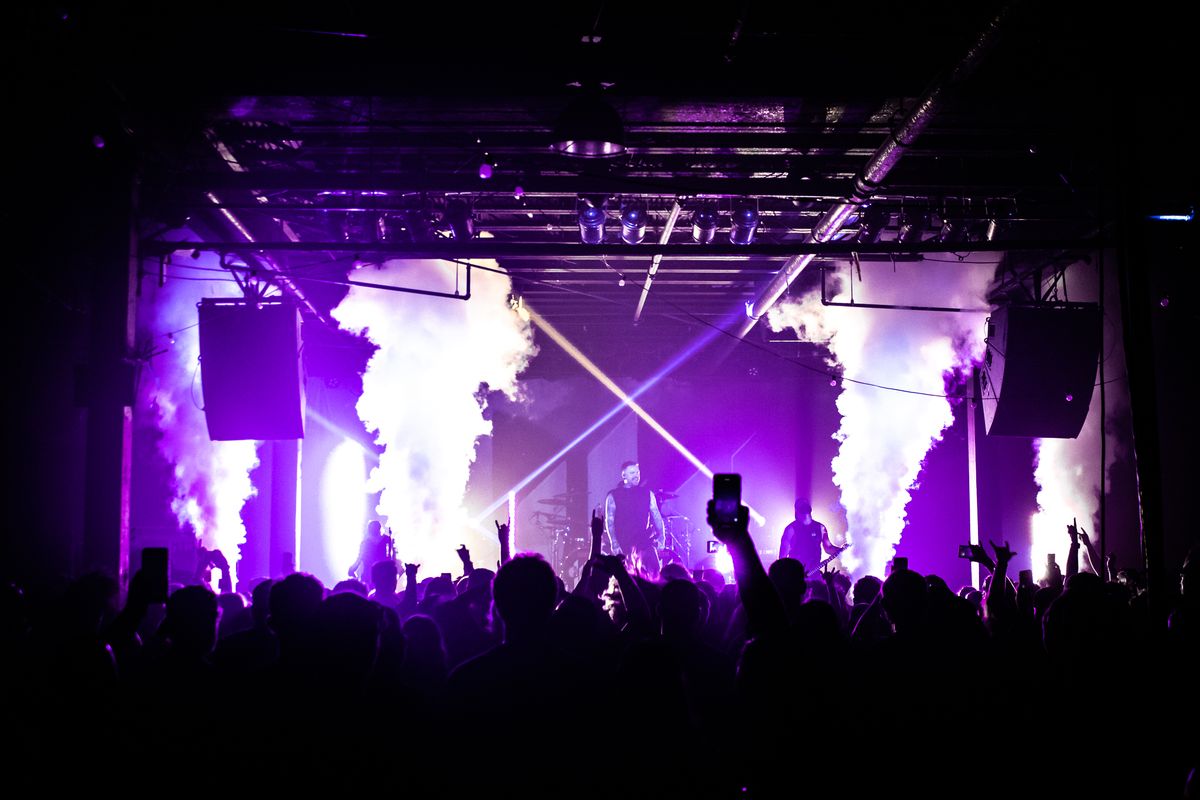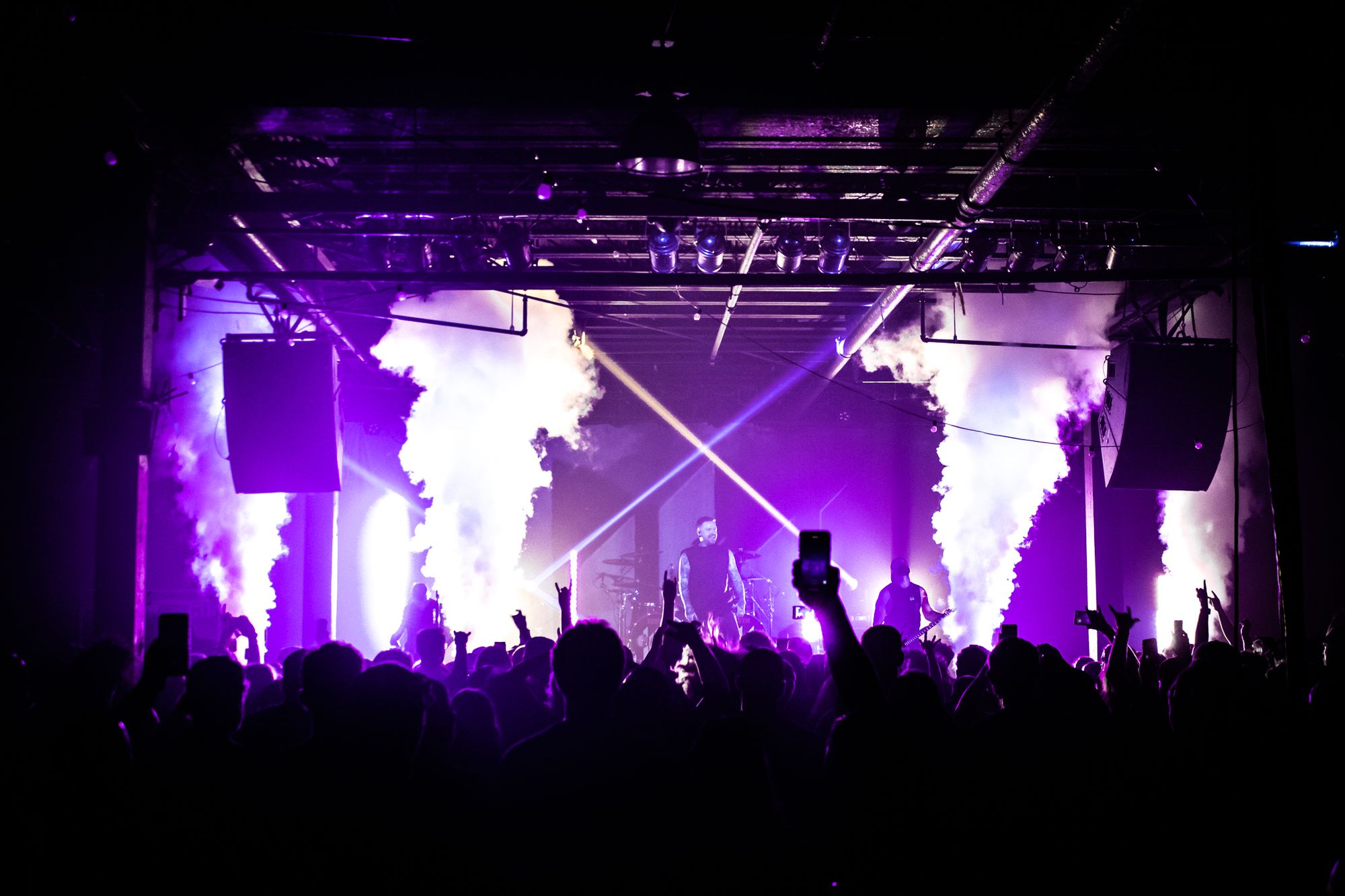 Tuesday night is typically not the most popular night for a metalcore show, but Texas' Memphis May Fire had no problem keeping everybody on their feet at their Mobile show on July 11.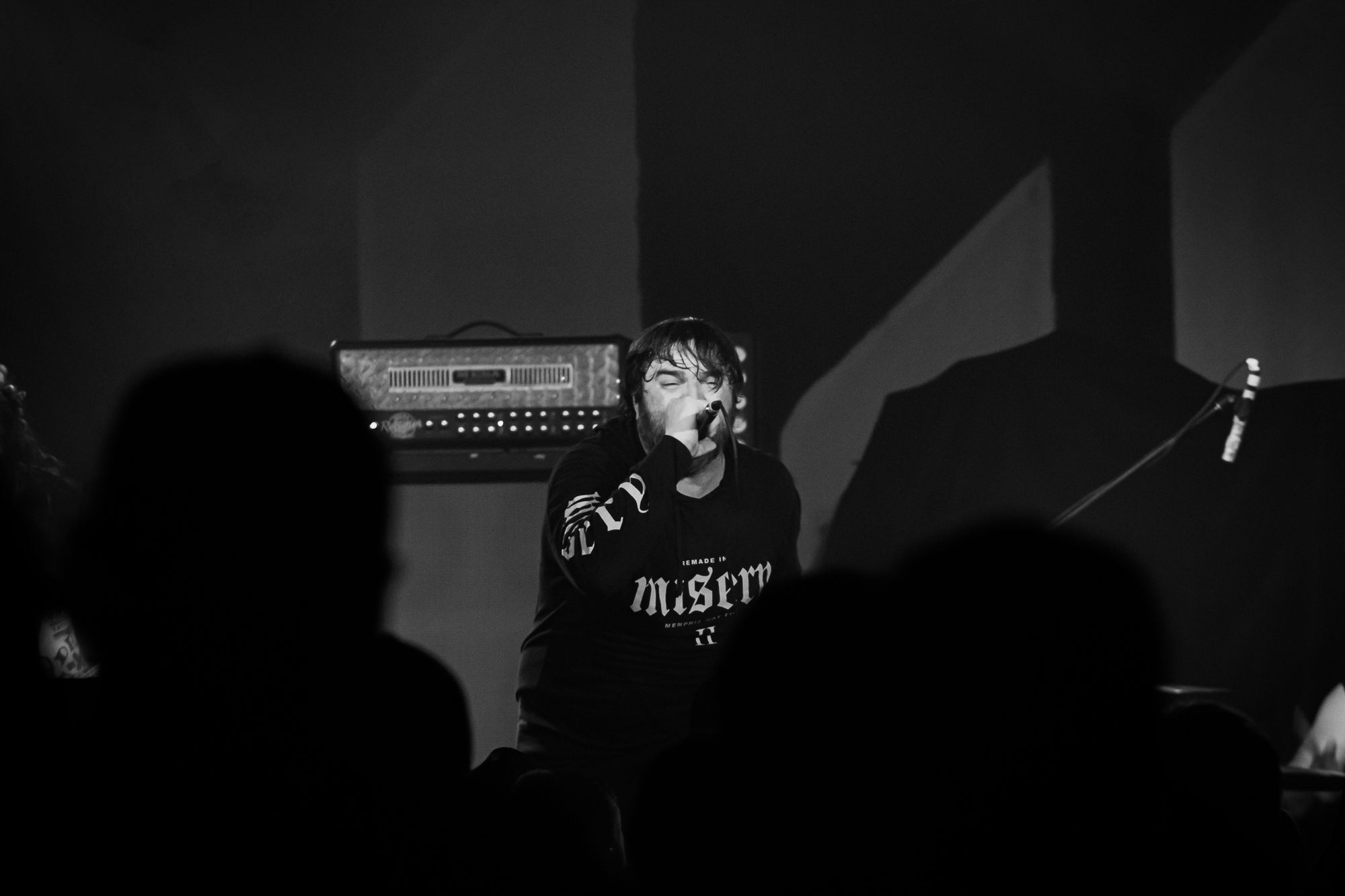 Memphis May Fire, joined by openers Norma Jean, Secrets and Saul, made a stop in the Port City as their second to last date on the second leg of their Remade in Misery Tour. The tour was titled after the group's latest album, "Remade in Misery", which dropped in June of 2022.
Though the group has been in Alabama numerous times over the years, it was refreshing to see them in Mobile, since the last time they played in the city, it was in May 2009, according to setlist.fm.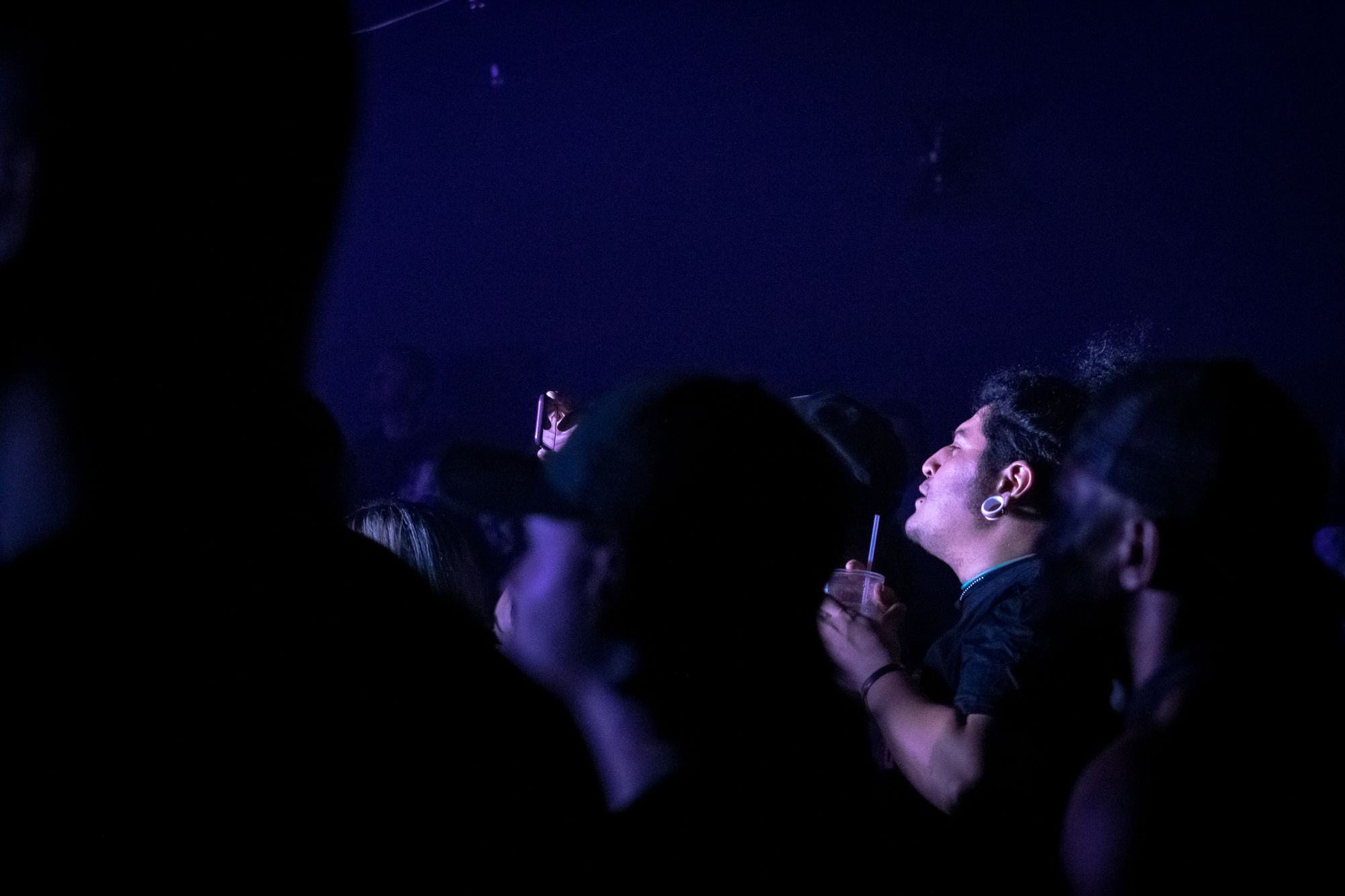 It was clear that the area missed the group, as a circle pit broke out for every single band. Yes, EVERY single band. It was certainly unprecedented and quite a number of workers and attendees said they'd never seen it happen for all bands at Soul Kitchen before.
Saul, from Iowa, and Secrets from San Diego did a great job of warming the crowd up, but I want to specifically shout out Norma Jean, hailing from Douglasville, Georgia, just under 20 minutes away from my hometown.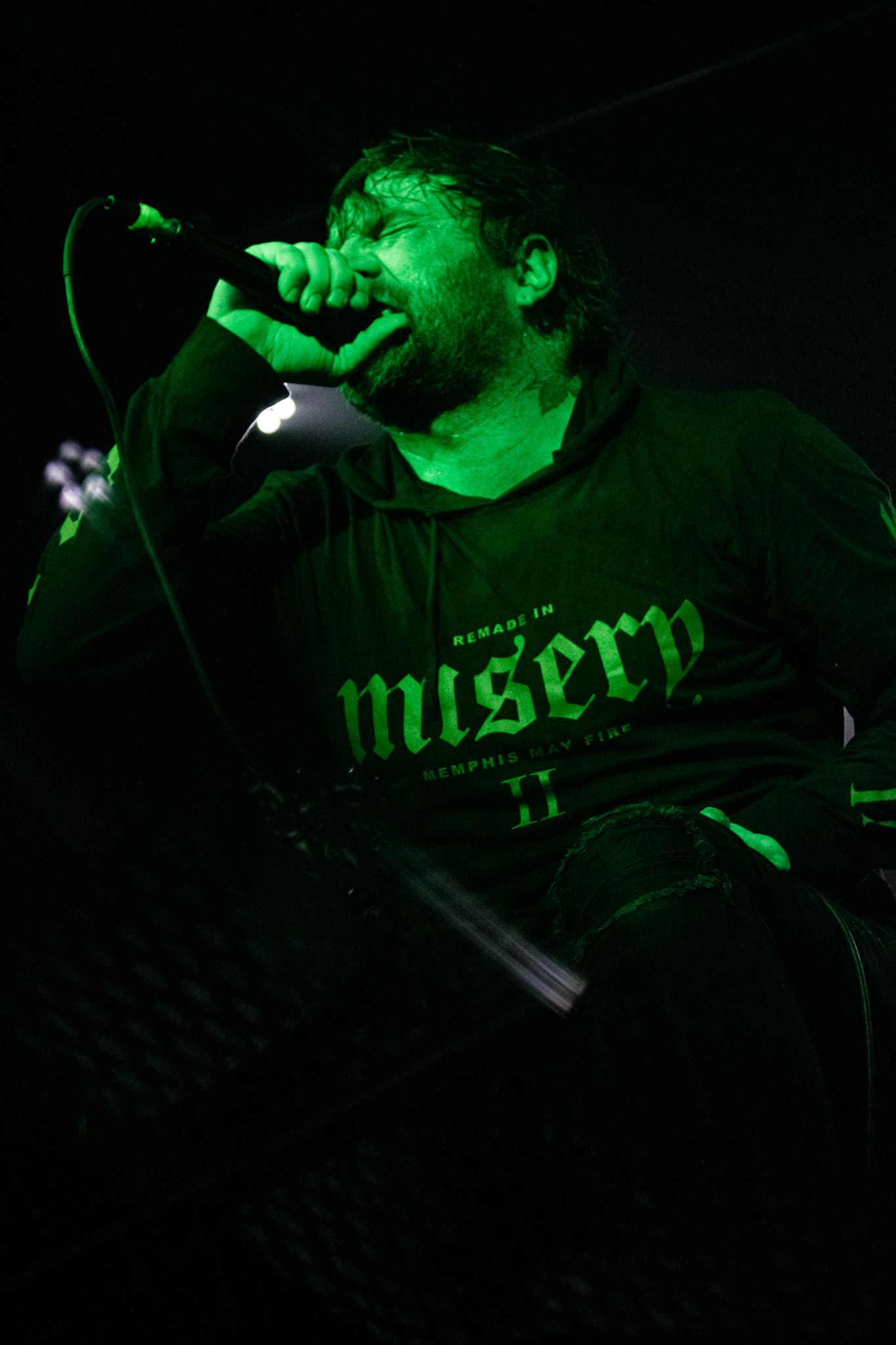 The band was only one song in and the crowd already had a pit going. Their songs flowed so seamlessly between one another, I was surprised it was time to leave the photo pit after the third song.
The crowd were singing their songs back to them so loudly, I almost wondered what the point of my earplugs were. The energy in the room rivaled a headlining set instead of a supporting one. They rightfully earned their title of "The Almighty Norma Jean".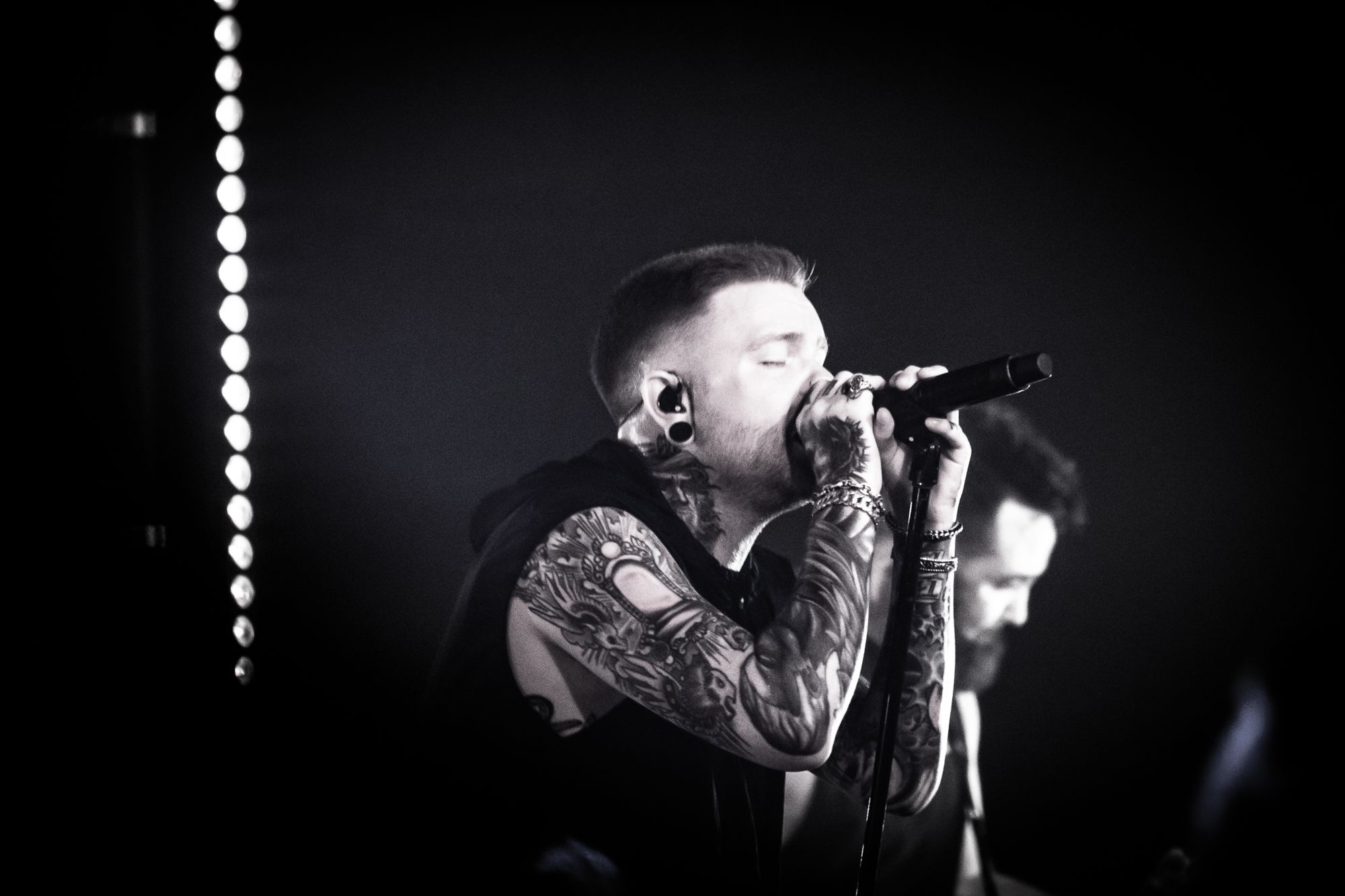 Memphis May Fire was just as almighty. They played plenty of their newer songs and quite a few crowd favorites.
Matty Mullins, frontman of Memphis May Fire, even got a few jokes out in between songs, at one point asking the crowd if he was in "Mobile phone Alabama".
No matter how Mullins pronounces it, we sure hope it doesn't take the group 14 years to return to Mobile!
Keep up with Saul here: Instagram | Twitter | YouTube | Facebook
Keep up with Secrets here: Instagram | Twitter | YouTube
Keep up with Norma Jean here: Instagram | Facebook | YouTube
Keep up with Memphis May Fire here: Instagram | YouTube | Twitter | Facebook