Hollow World Festival Is This Weekend - See Full Schedule Here
The inaugural Hollow World Festival is this Saturday, May 27th at the Hunter Amphitheater in Community Maritime Park. Details and Set Times below!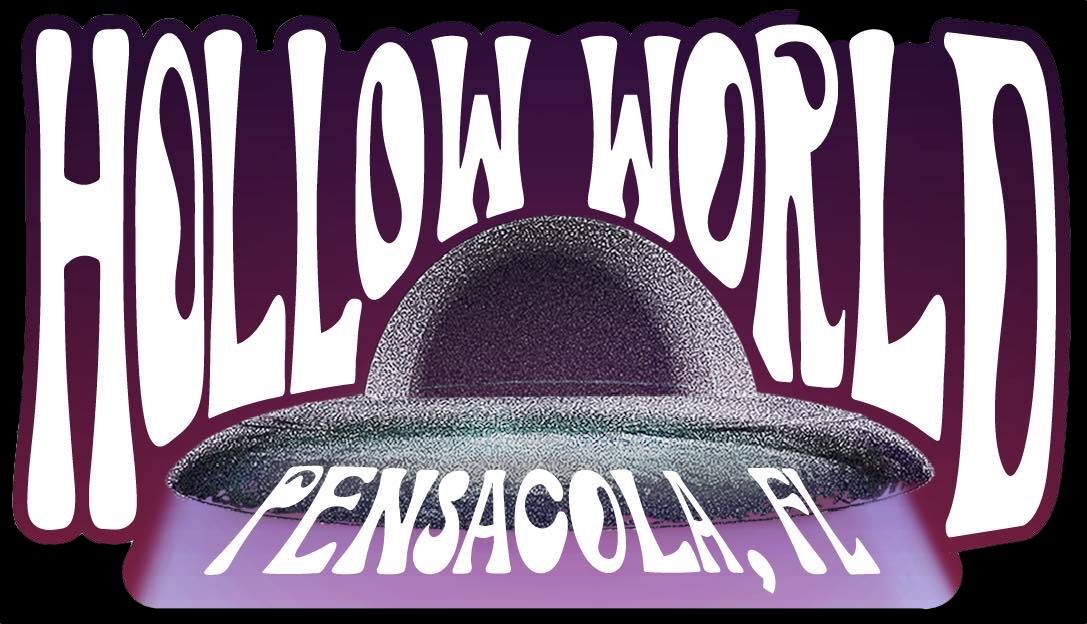 This Saturday, May 27th 2023 marks the inaugural Hollow World Festival at Hunter Amphitheater in the Vince Whibbs Community Maritime Park in Downtown Pensacola, and promises to be a day long showcase of some of the areas best local and regional bands.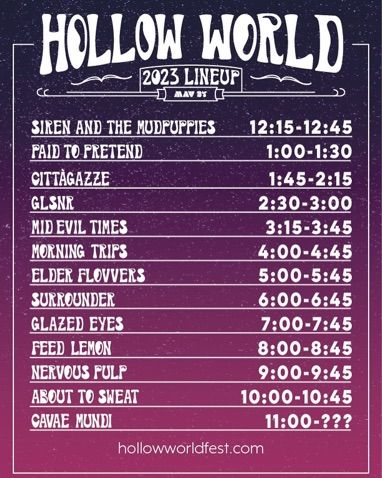 From the psychadelic tones of Cavae Mundi (whose singer/guitarist Zachary Huot is both creator and driving force behind Hollow World), to the shoegaze/post-hardcore jams of GLSNR, art-punk outfit Surrounder and ten more bands of varying genres rounding out the 13 band line-up.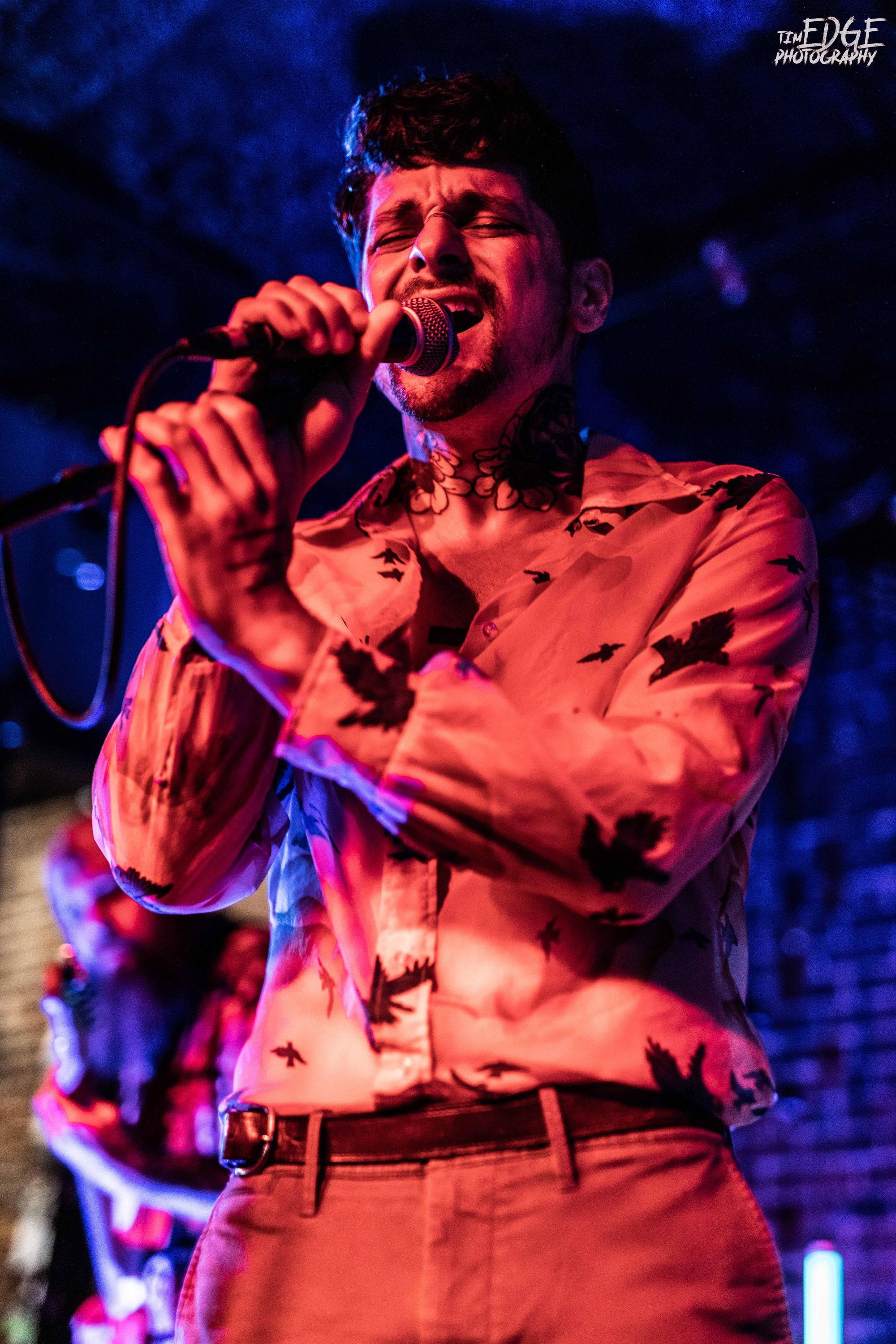 "...the goal of Hollow World is to showcase the deep and rich Pensacola music scenes, as well as other regional talents that are also doing great work." -Zachary Huot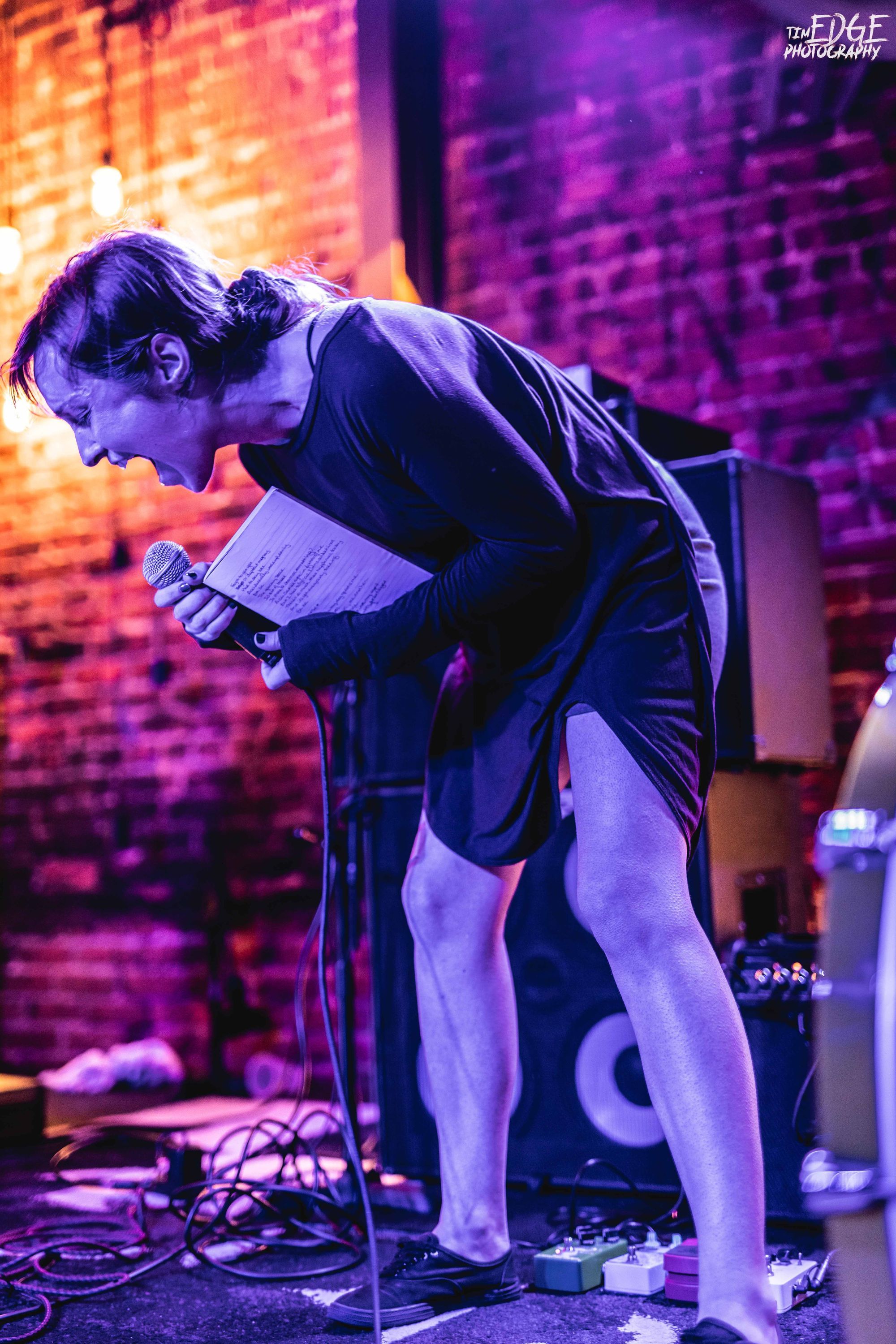 In addition to live music and art, there will be on-site food trucks, drinks from The Handlebar, merch booths and other vendors. First band Siren And The Mudpuppies hits the stage at 12:15 pm, with Cavae Mundi closing out the festival at 11:00 pm.
Set Times:
12:15 - Siren And The Mudpuppies
1:00 - Paid To Pretend
1:45 - Cittagazze
2:30 - GLSNR
3:15 - Mid Evil Times
4:00 - Morning Trips
5:00 - Elder Flovvers
6:00 - Surrounder
7:00 - Glazed Eyes
8:00 - Feed Lemon
9:00 - Nervous Pulp
10:00 - About To Sweat
11:00 - Cavae Mundi
Tickets are $25 and are available at www.hollowworldfest.com.
🗣️ Do you plan to attend Hollow World Fest this Saturday? Who are you most excited to see? Let us know in the comments below!