Feel the Heat: Official Soundtrack of Heat In The Street Fest 2023
Dive into the Soundtrack of Heat In The Street Fest 2023 with Our Playlist from Scene Pensacola!!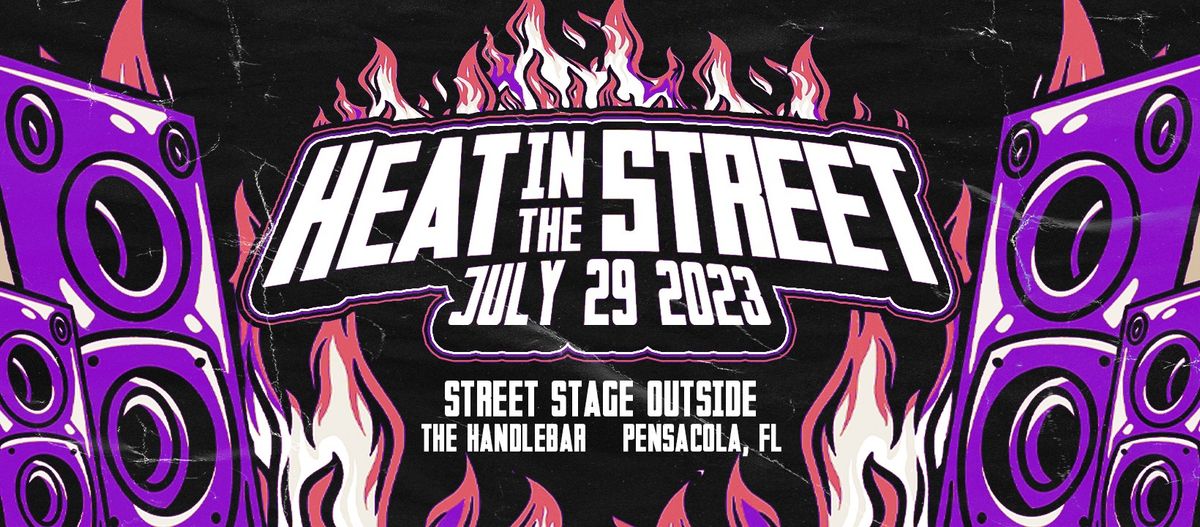 Get ready to groove to the electrifying beats of Heat In The Street Fest, happening in Pensacola, FL on July 29th! This scorching summer event will bring together 15 incredible bands, along with mouth-watering food trucks and vibrant vendors including Scene Pensacola. To get you pumped for the festival, we've curated an amazing playlist at Scene Pensacola that features as many artists as possible who will be gracing the stage.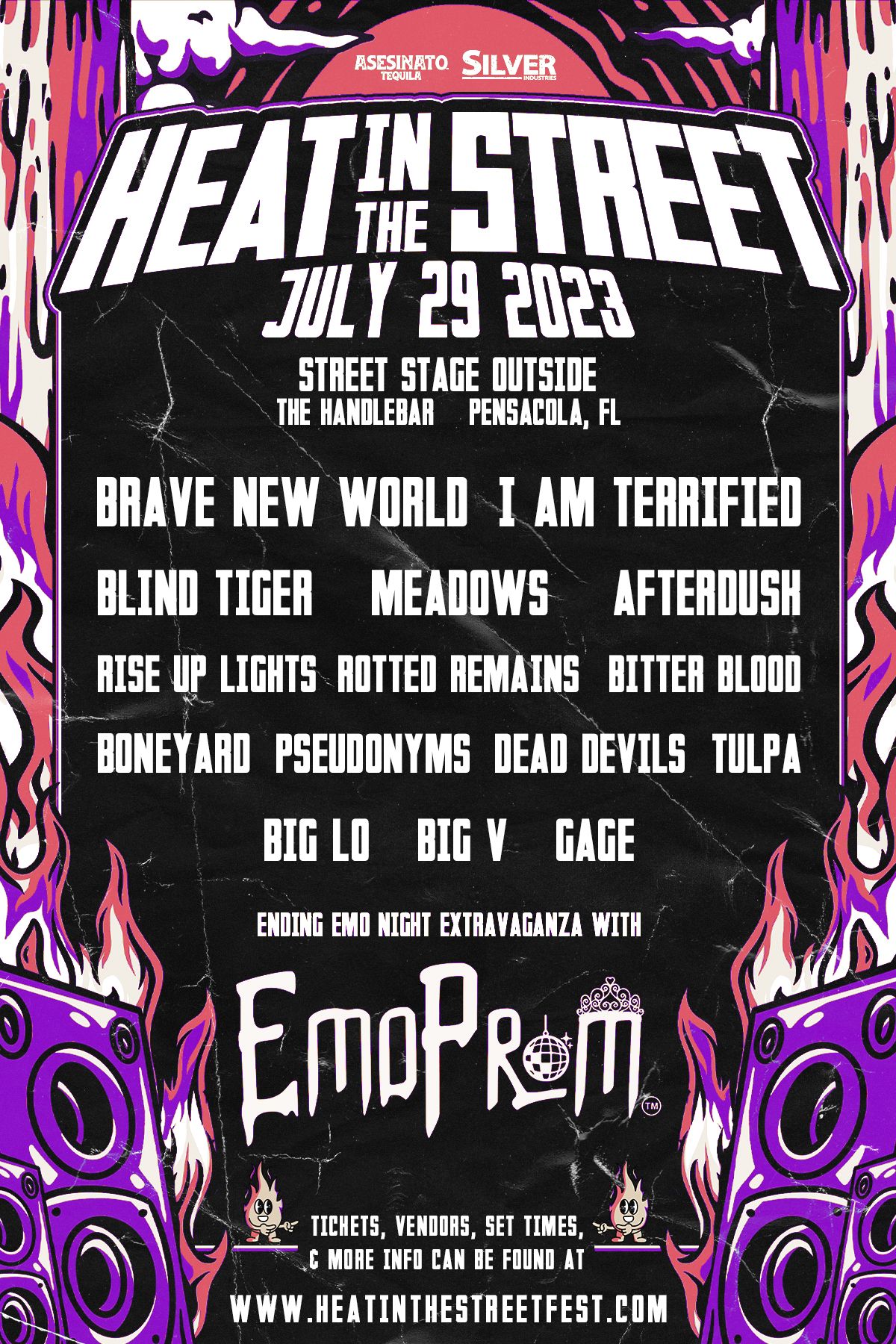 The playlist is a sonic journey through various genres, showcasing the diverse talent set to perform at the festival. From the pulsating rhythms of indie rock bands to the brutal breakdowns of metalcore artists, every song will ignite your excitement for Heat In The Street Fest. So, gather your friends, turn shuffle on, hit play, and let the music transport you to the vibrant atmosphere of Pensacola, where the heat meets the beat.
Spotify:
Apple Music:
Join us at Heat In The Street Fest on July 29th at 1pm but until then, let the Scene Pensacola playlist set the stage for a preview of an incredible day of music, food, and community. See you there!
Don't forget to check out all of our posts related to the upcoming Heat In the Street Fest 2023 here https://www.scenepensacola.com/tag/festival-heat-in-the-street-fest/