California Punks FIDLAR Play Cocky, Energetic Tallahassee Show
FIDLAR takes the stage at 926 Bar & Grill on their Floriduh Tour with support from Bed Bug Guru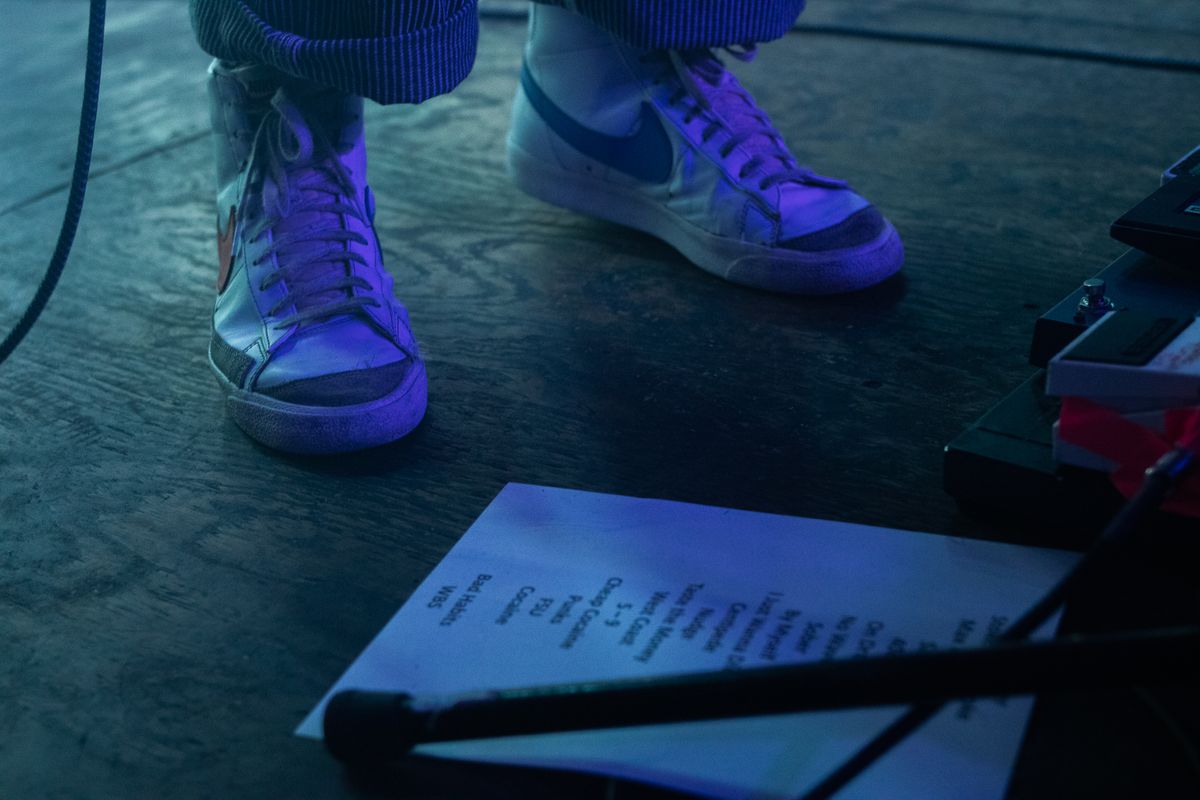 Florida is often overlooked during many tours, for numerous reasons. Some bands argue that they already played in Florida during their first leg of their tour (aka played 1 show in Orlando, Miami or Jacksonville), find Florida too hard to visit logistically when compared to the rest of their tour schedule, or some other reason.
Luckily, west coast based punk and garage rock band FIDLAR took this problem and flipped it on its head during their Floriduh Tour, where they and Gainesville-based band Bed Bug Guru went to several Florida cities.
One such city was Tallahassee's 926 Bar & Grill on Sept. 25.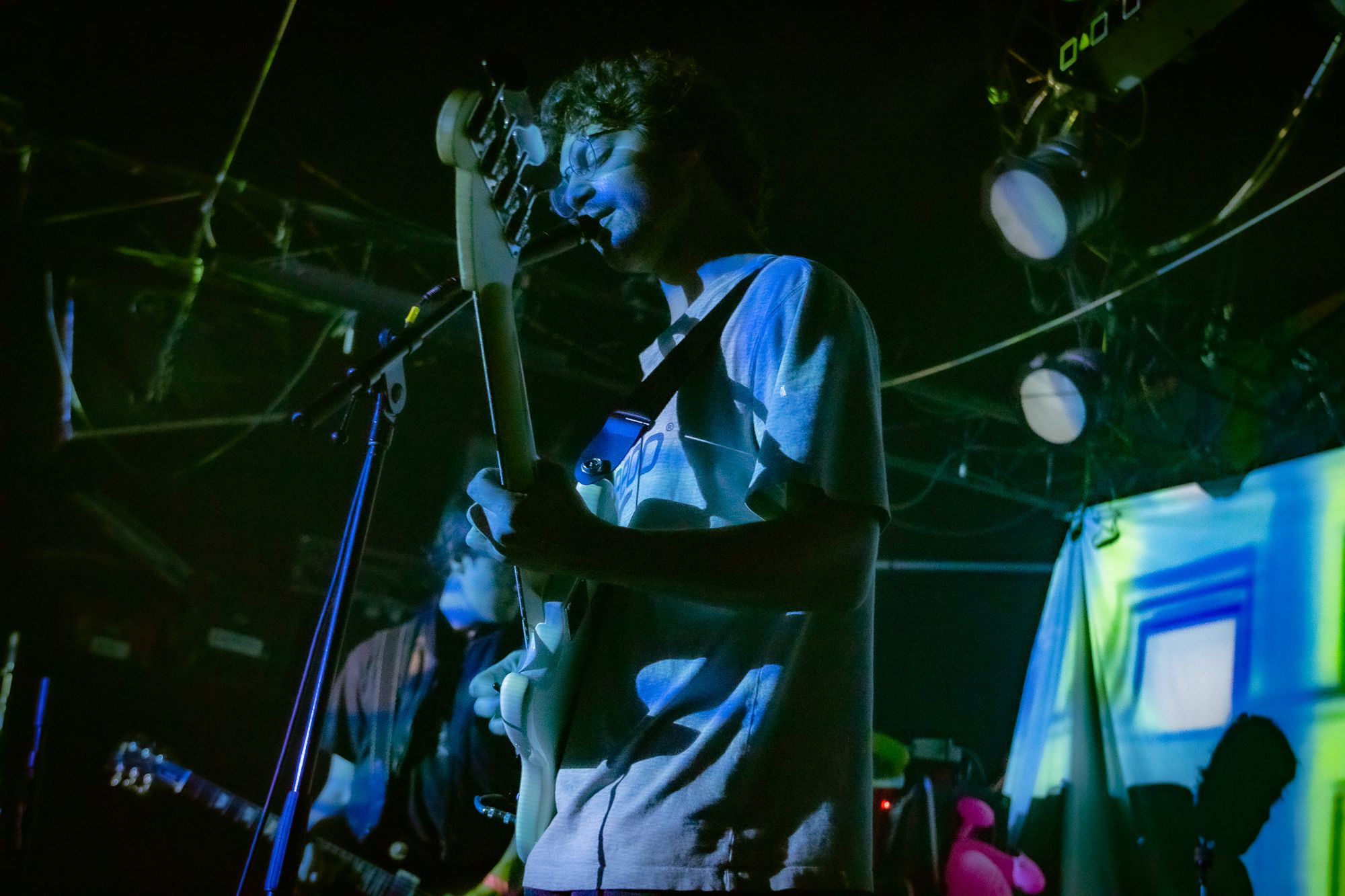 At first glance it seemed as if it was just another Monday with the locals, with more people packing the bar part of the venue than the stage part, but as 8 p.m. neared, people began filling out the back area of the venue, eager to hear the opening act, Bed Bug Guru.
The alternative-rock band, consisting of Jake Knoechel, Shane Malone and Cleburne Wilson played a variety of tunes in front of a trippy set of visuals. Members of the band thanked FIDLAR for taking the band out on tour with them and talked animatedly about their next show in Gainesville, effectively a hometown show for them.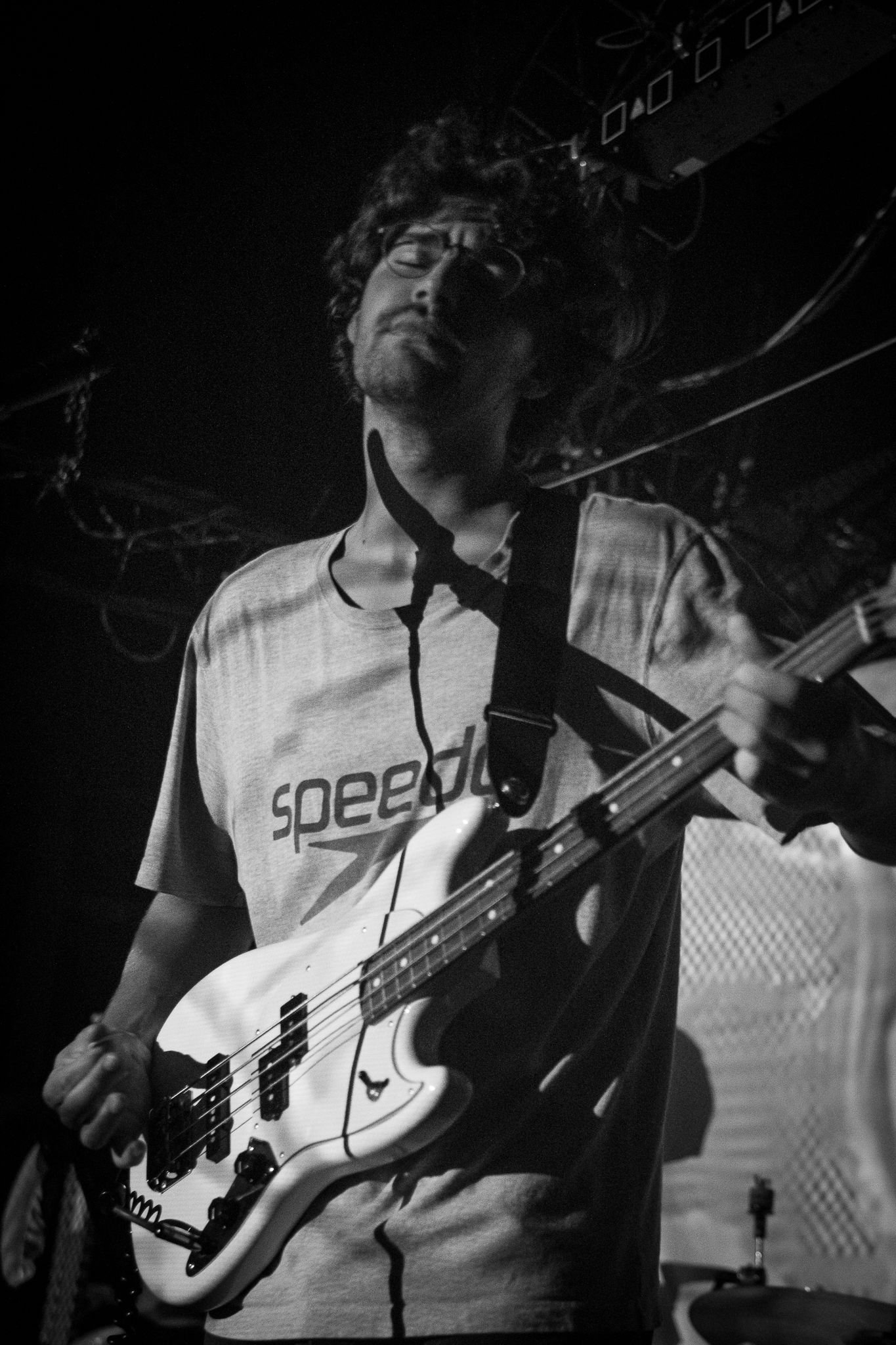 They provided a decent appetizer for the main act, FIDLAR, who began their set after a few quick waves to the crowd.
Crowd interaction was limited, but when you've got 21 high-energy songs to go through, you can't blame them. There were dozens of times during the night where the crowd attempted to mosh, but the venue security stopped them each time. This was honestly disappointing, since there's one song during the band's set where they typically call for a girl's only mosh pit, which would've been awesome to see.
My favorite performances of the night definitely had to include Cheap Beer, Nudge, and my most played song by them, FSU. It was the first song I ever heard by the band a year ago and was thrilling to hear live. Gotta say though, it was a missed opportunity by the band not to make a Florida State University joke, given that they were in Tallahassee, but hey, there's always next time right?
FIDLAR's upcoming show dates include a few one-off shows on the west coast before they set off for a UK tour, followed by a U.S. tour supporting Oliver Tree.
Keep up with Bed Bug Guru here: Instagram | Website